Best Sellers
We make meticulously crafted, impossibly cozy bedding to help you create spaces that feel like home. View all
If you are a linen fan, this is for you! This linen is soft from the moment you get it out of the box. You don't have to wait for linen to soften with multiple washes. The lived-in relaxed vibe is seriously amazing plus the colors are totally Fall perfect! You will not regret this high quality bedding!
I'm very pleased with the quality of my new Double Stitch bedding. The Cotton Tencel feels amazing on the skin, especially after a long day. I'll definitely be coming back for years to come––amazing quality at a great price point! Highly recommend.
Great customer experience! The bedding is incredibly high quality and looks exactly as presented on their website. Love this brand and will be getting more!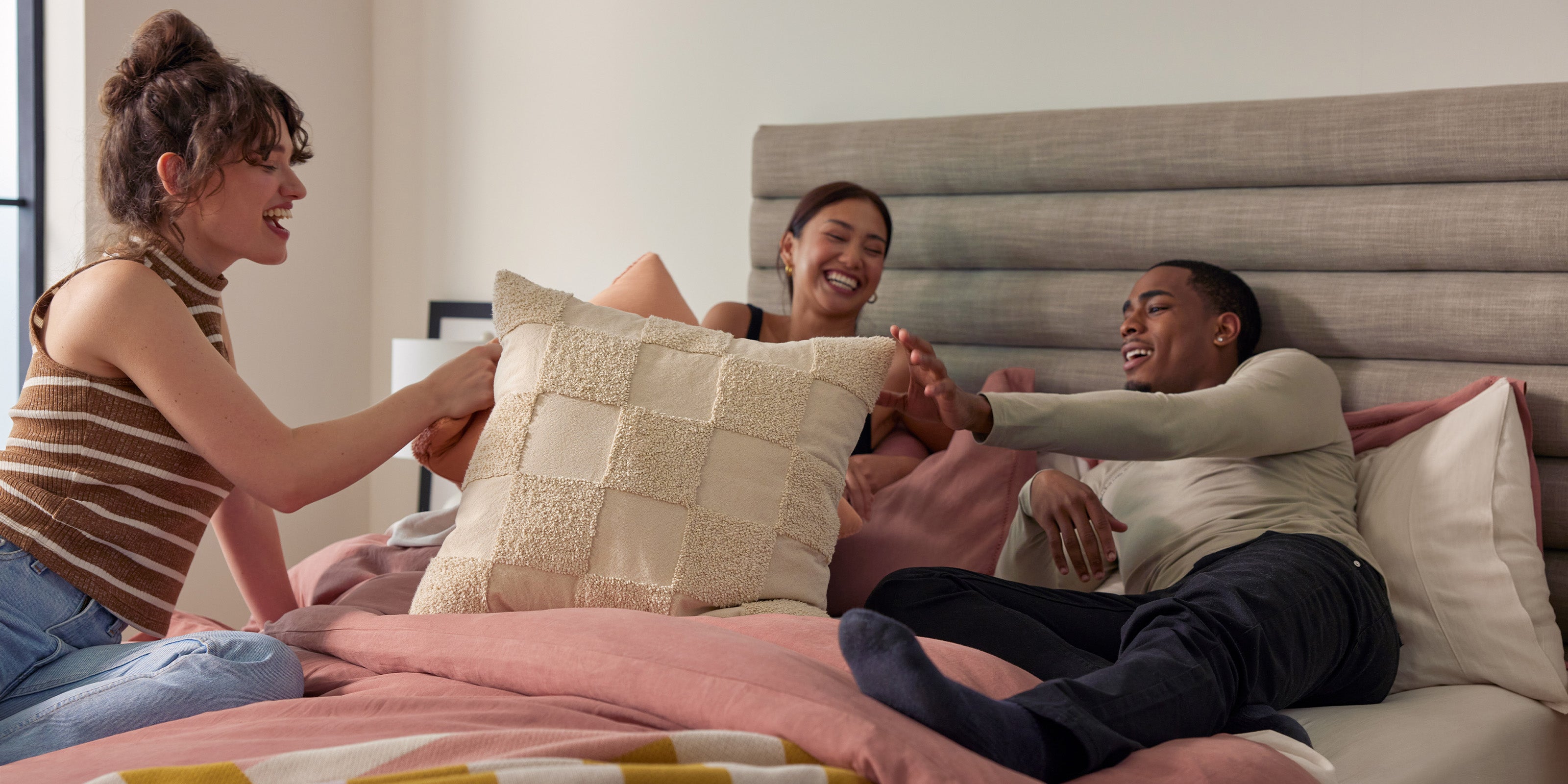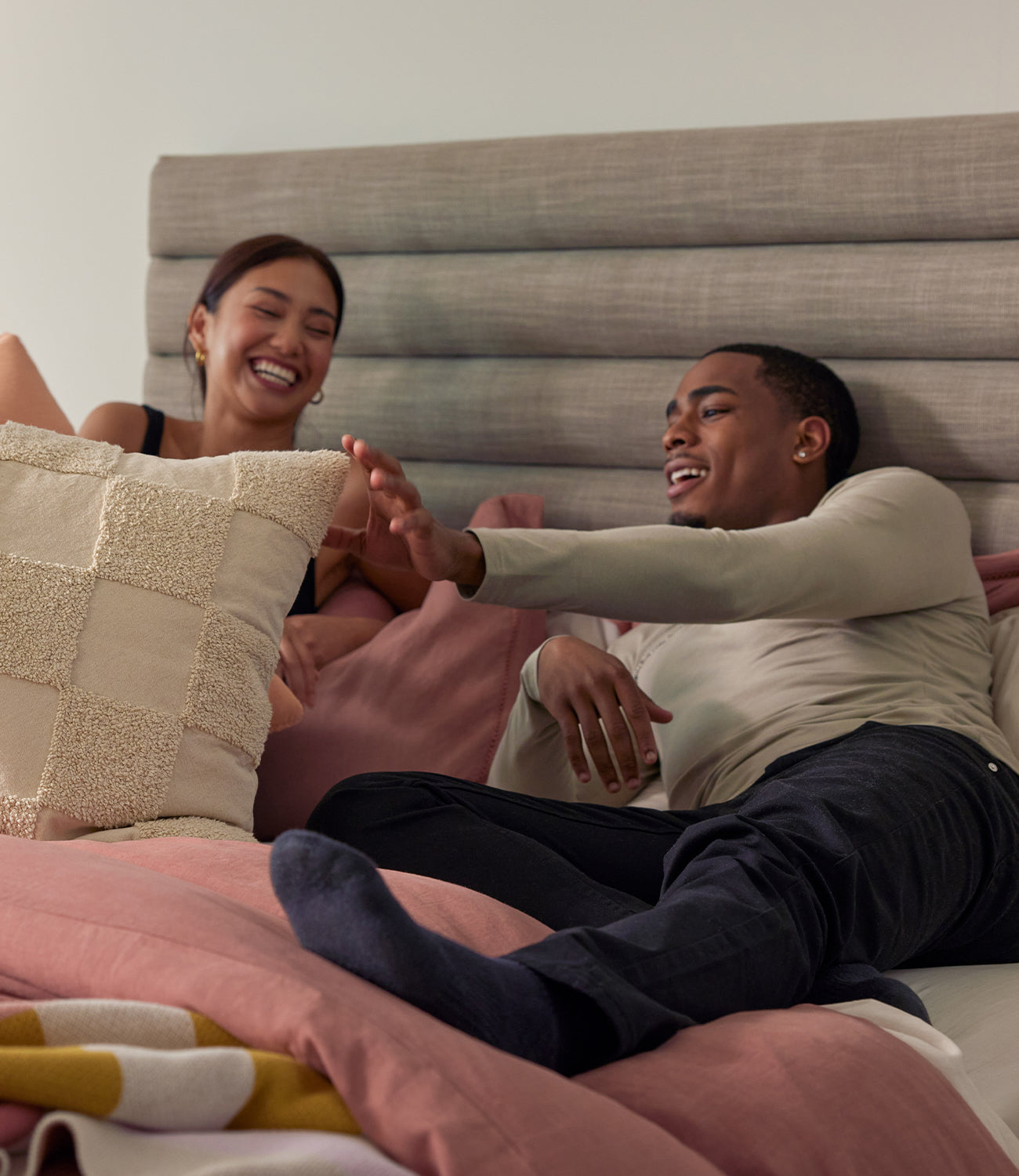 Join the community
We are not just a brand.
We're a community of home enthusiasts, sharing ideas and building Double Stitch, together.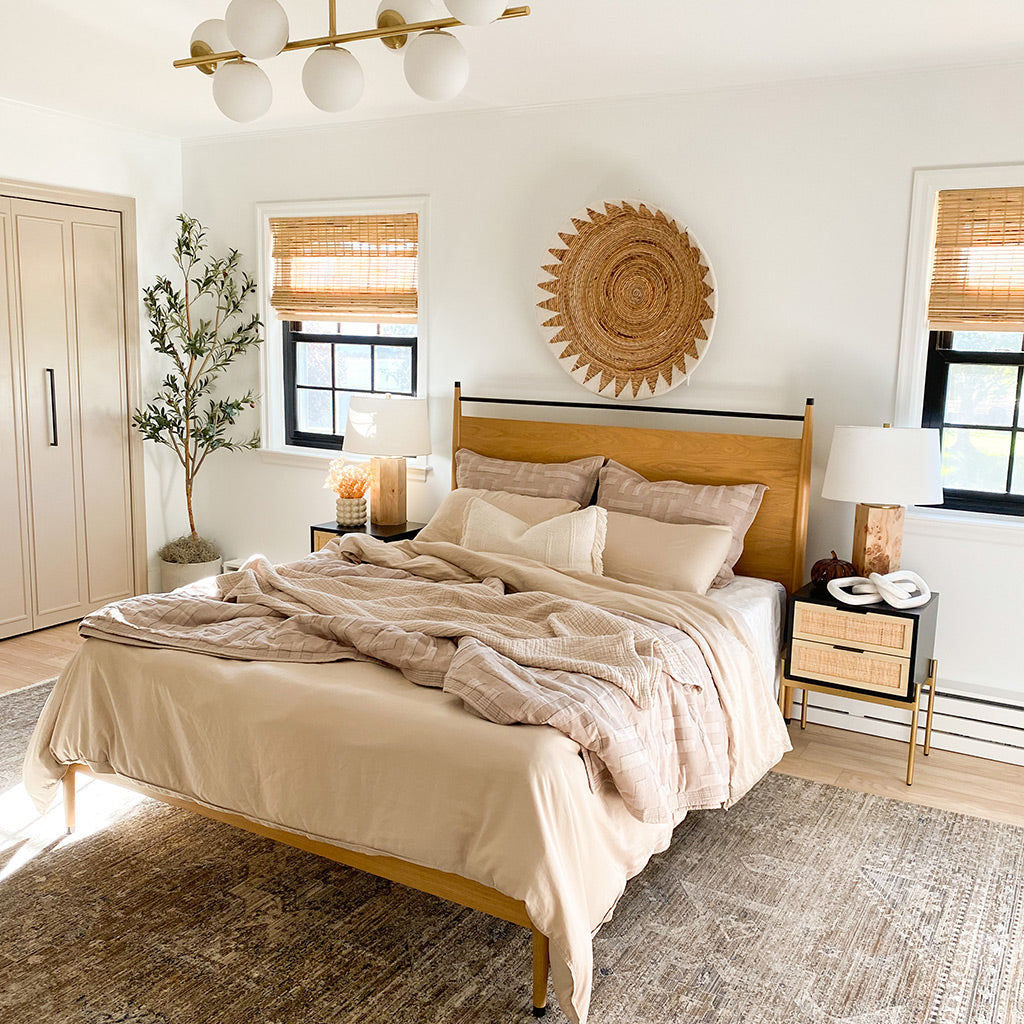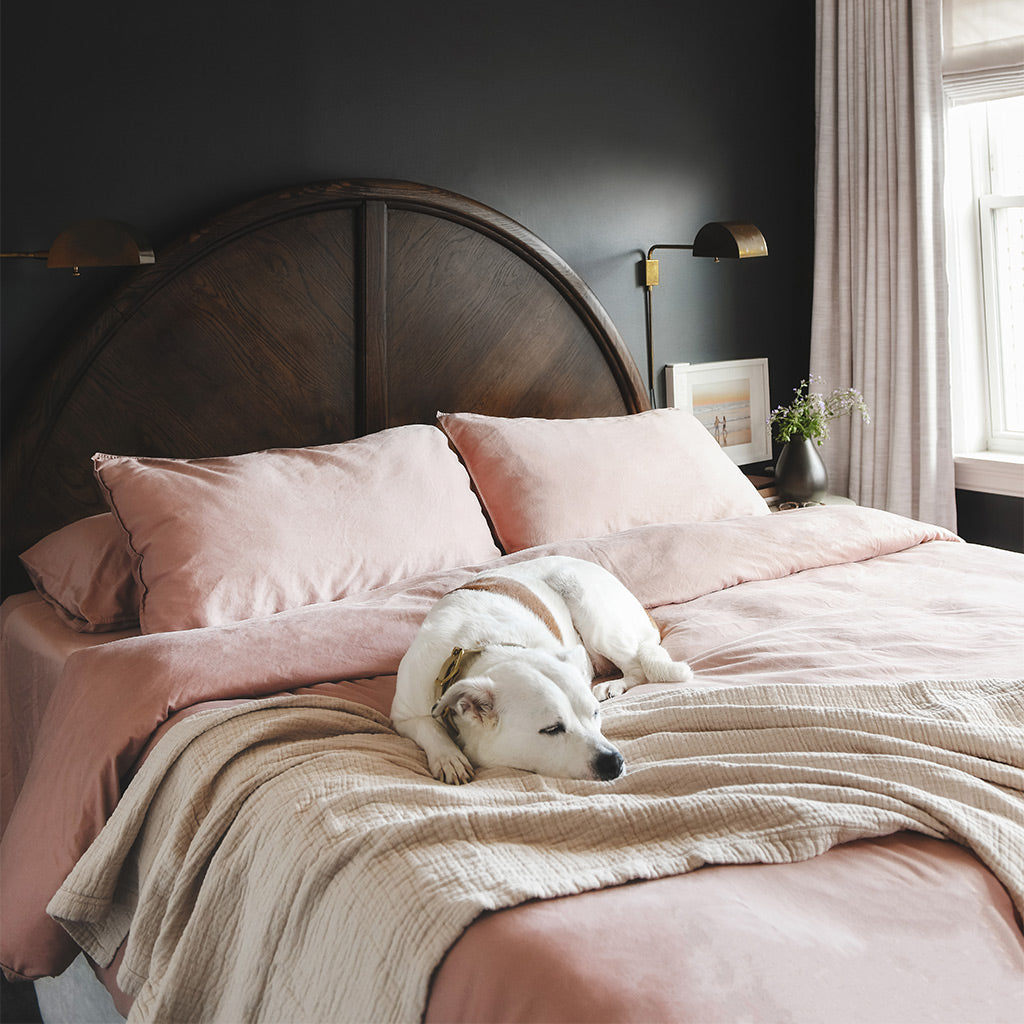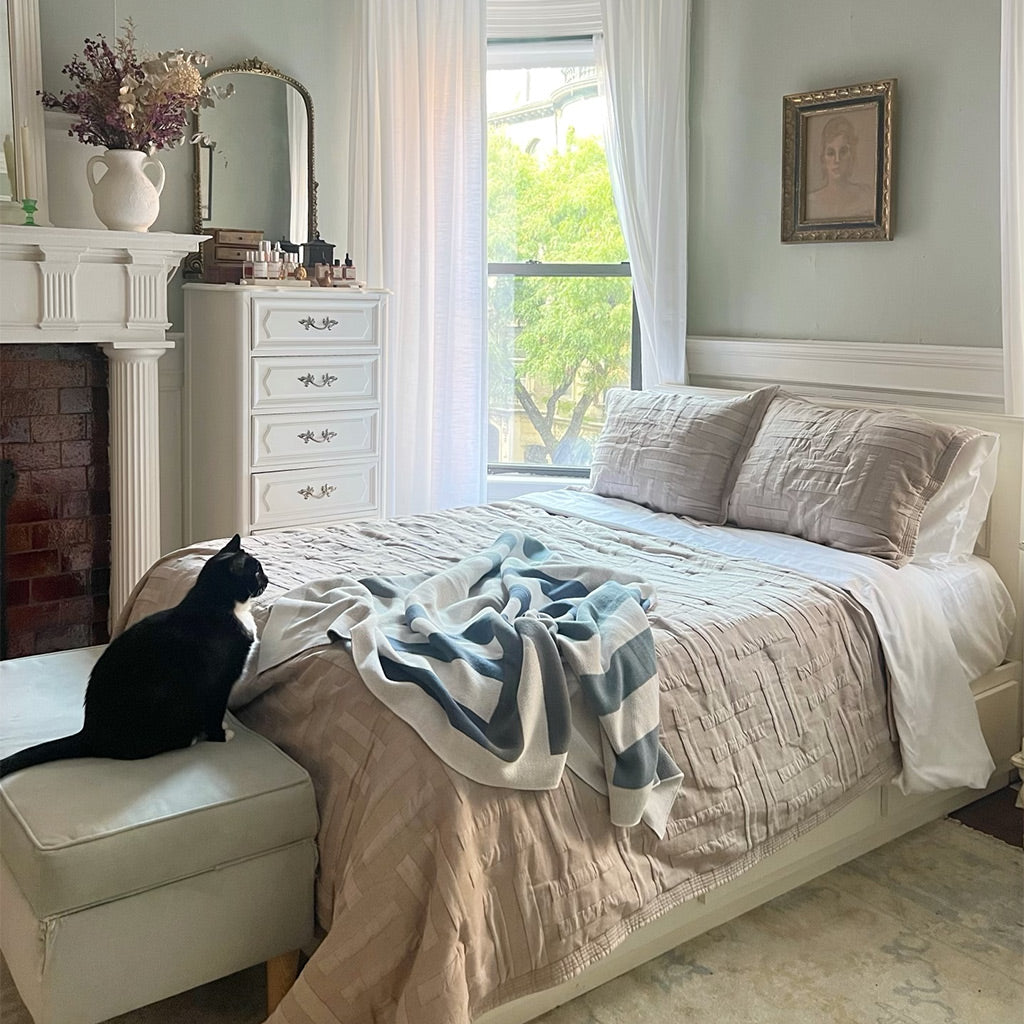 --By Steph
Cotton Jacquard Quilt Set
Love this comforter!
For it being the thickness of a quilt, it keeps us plenty warm now that the weather has shifted to colder days. I loved this bedding so much I purchased a different bedding design from the same line/company. Bonus for their environmental initiatives.
--By HJeffK
Cotton TENCEL™ Duvet Cover Set
These aren't inexpensive sheet sets / duvet sets, but they are so worth it. Don't even think about it, order this set and then forget some of their sheets. You will not be disappointed!
--By Lauren
Intarsia Knit Throw Blanket
I have been looking for the perfect throw, one that is well made, beautiful, and the appropriate weight- not light and loose knit but not too heavy- this one checked all the boxes ✅✅✅This throw has exceeded my expectations, especially in the quality department. It's very well made with tight stitching, but still very pliable and soft. I also really like that this is medium weight, it's warm and cozy and breathable, but not heavy. I really lucked out when I stumbled across this because the colors match my throw pillows perfectly. I definitely recommend this throw!

Craftsmanship
Step into a world of meticulous craftsmanship, where every stitch tells a story of dedication.

Quality
Quality and durability harmoniously intertwine ensuring nights of unparalleled comfort and endless dreams.

Community
Experience the joy of connecting with fellow enthusiasts as we create a haven of comfort together.