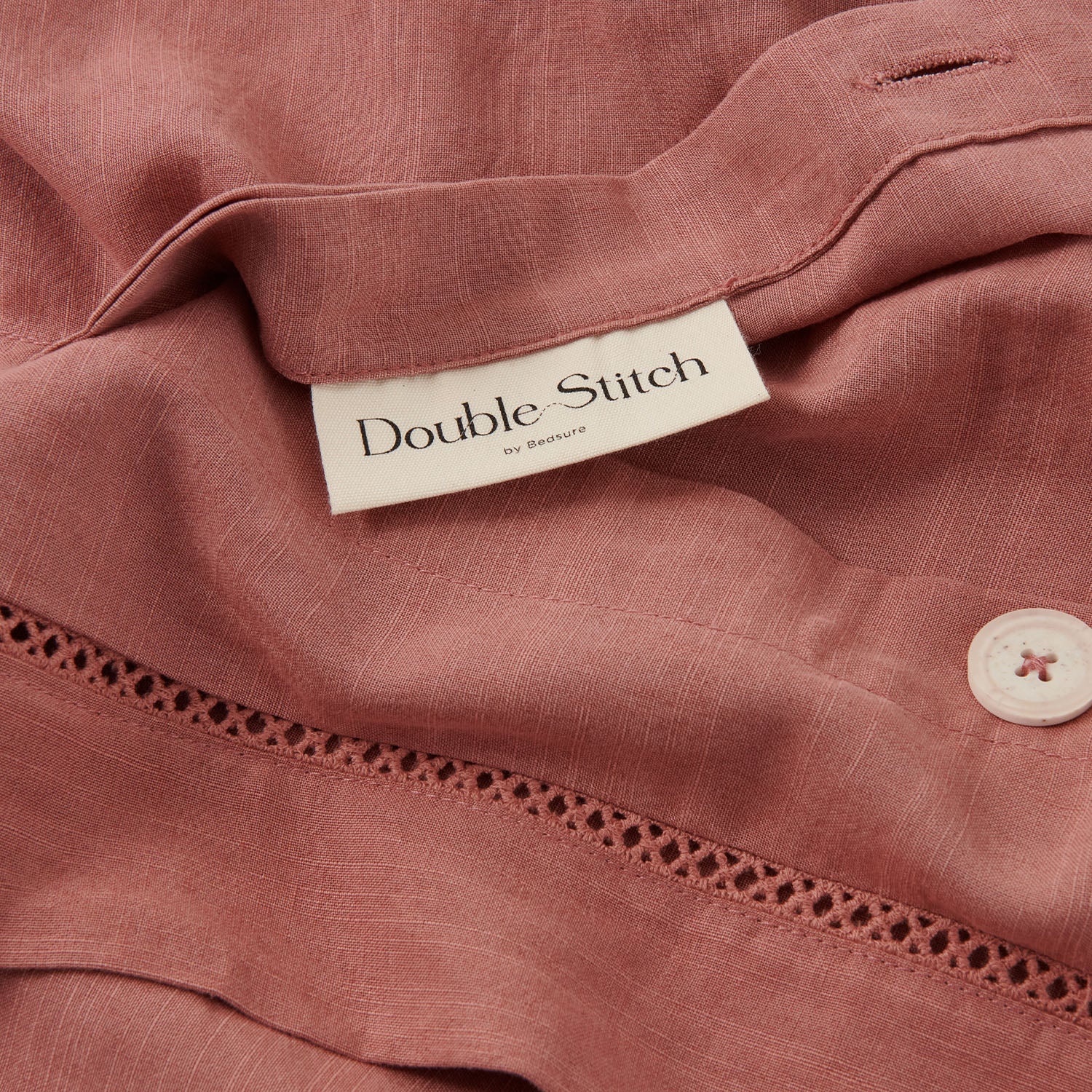 Decades of expertise
Double Stitch is a part of the Shinebed family of brands, a woman-founded business with over 40 years of experience in premium bedding. 
Established by Ms. Hu Rongxiu, the Shinebed legacy has thrived, intertwining traditional handcrafted techniques with contemporary design, ensuring high-quality, comfortable, and stylish products for your home. 
Dive deeper into our rich history and find out how we've been enhancing homes and lives for decades.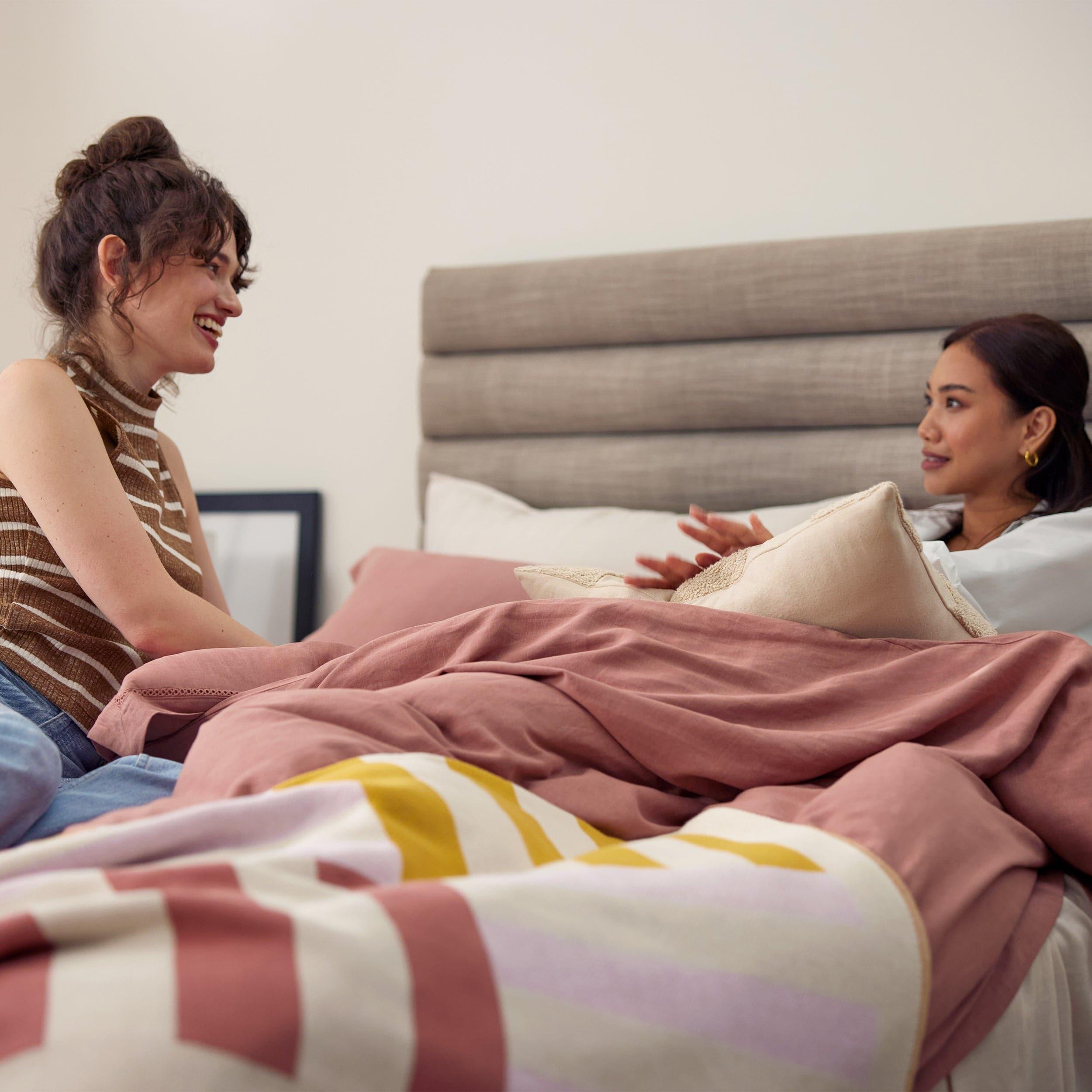 Premium bedding
A smarter kind of luxury
Double Stitch is a global collective of seasoned design and textile experts, spanning from our design headquarters in Manhattan to our skilled cotton artisans in India. 
Each of our products start with the highest quality (and responsibly sourced) raw materials, like flax-based linen imported from France, BCI-certified cotton, and sustainably farmed eucalyptus TENCEL™ lyocell.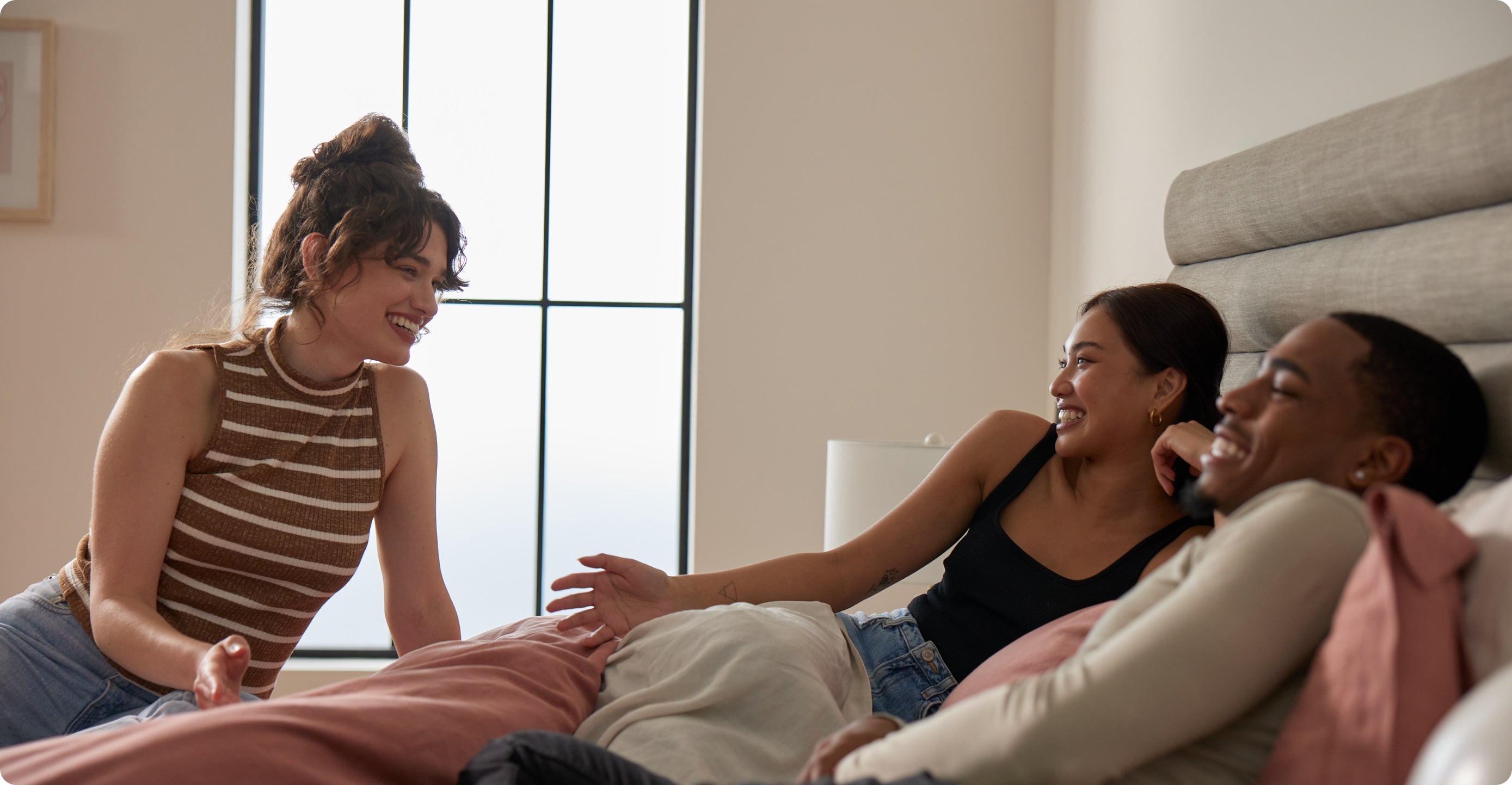 Our community
Better together
Double Stitch isn't just a brand. It's all of us, coming together to craft spaces that feel as good as they look. 
We design all of our products from the ground up with insights from real users (like you!). And here's what makes us really different: we're not hiding behind a contact form or email address. You can come chat with us directly in our community, right now. Want to see for yourself?
Feel good about feeling good.
Sustainability
At Double Stitch, we don't think the pursuit of comfort should come at the expense of the environment.
We're committed to providing responsibly sourced materials, fair wages, and fair labor standards (and we're working to be even better, every day). Here's what we've done so far:
Packaging with a purpose
Double Stitch's commitment to eco-friendly practices doesn't end with our sheets, blankets, and pillows. From shipping boxes to cloth bedding bags, our premium packaging is made to last and to be reused around the home—not dumped into landfills.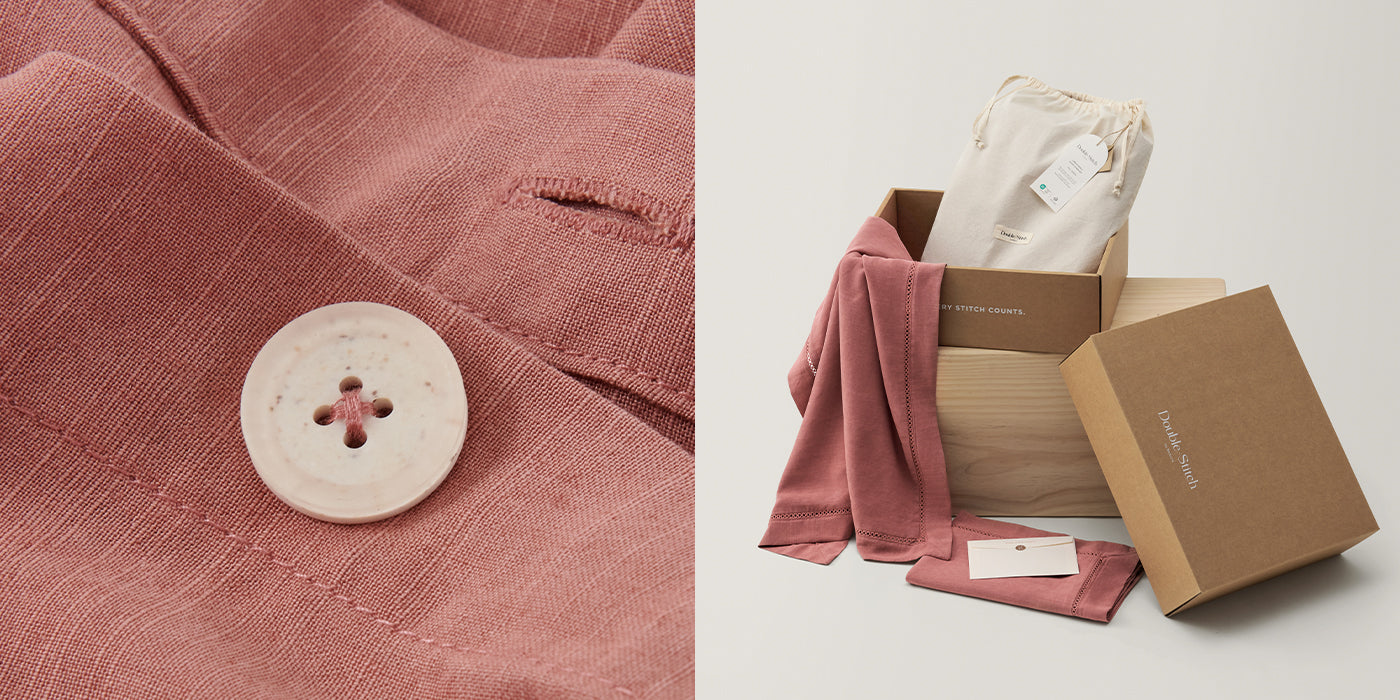 Welcome to Double Stitch
Let's make the world feel just a little bit homier, together.