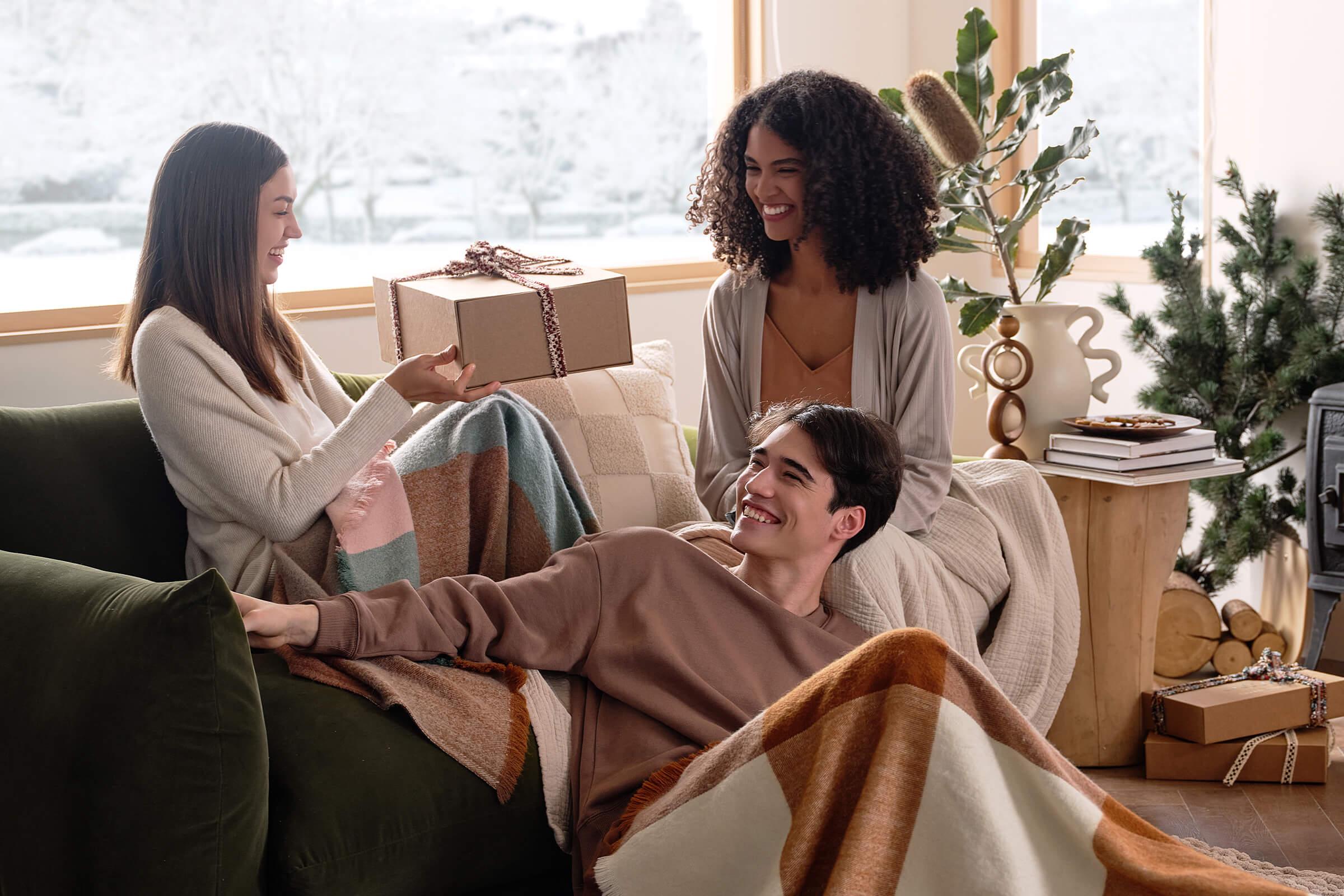 The 2023 Double Stitch Holiday Gift Guide
5 thoughtful bedding gifts for everyone on your list Are you ready to spread a little cheer, warmth, and comfort this holiday season? At Double Stitch, we believe that the perfect gift should not ...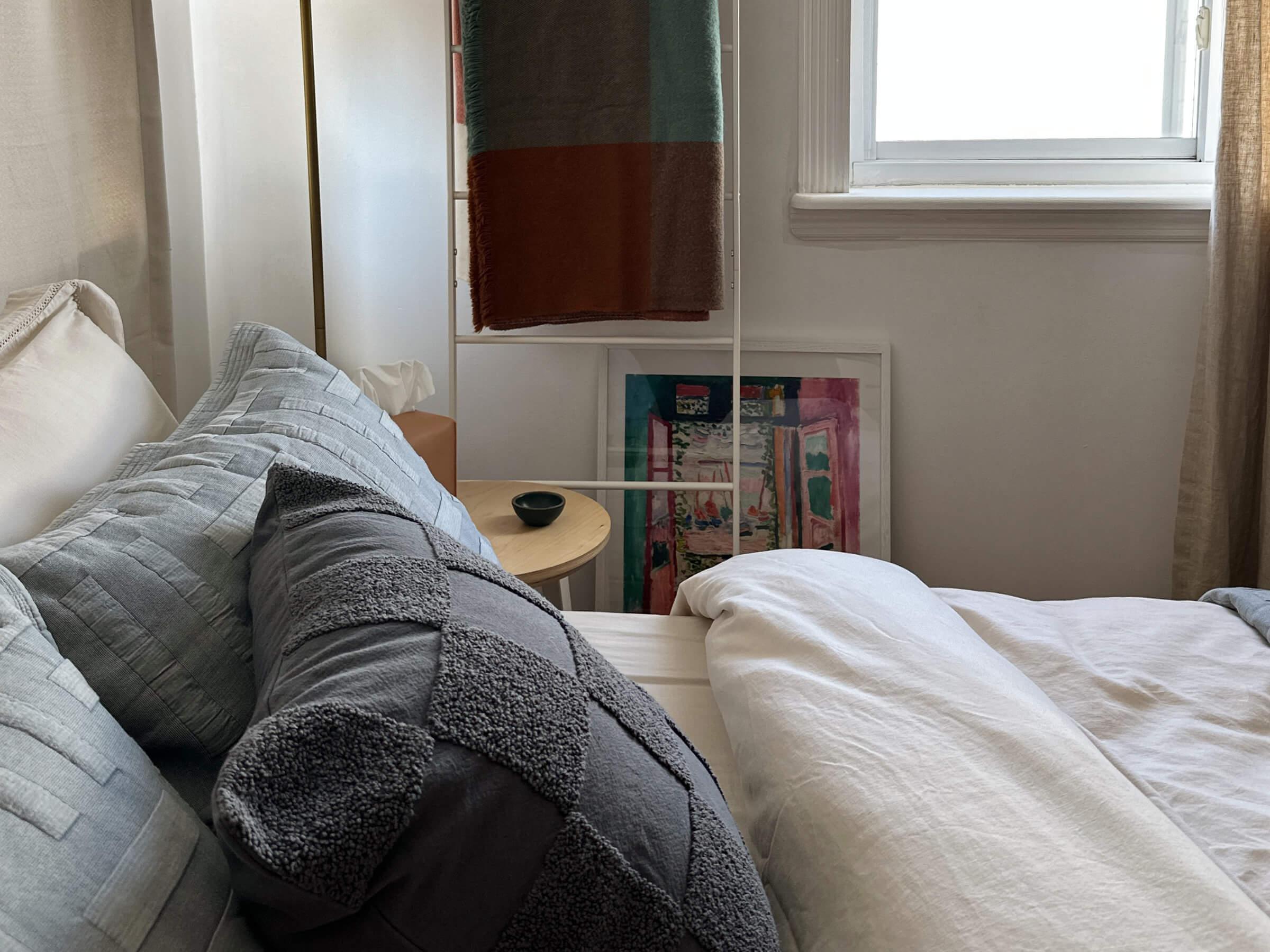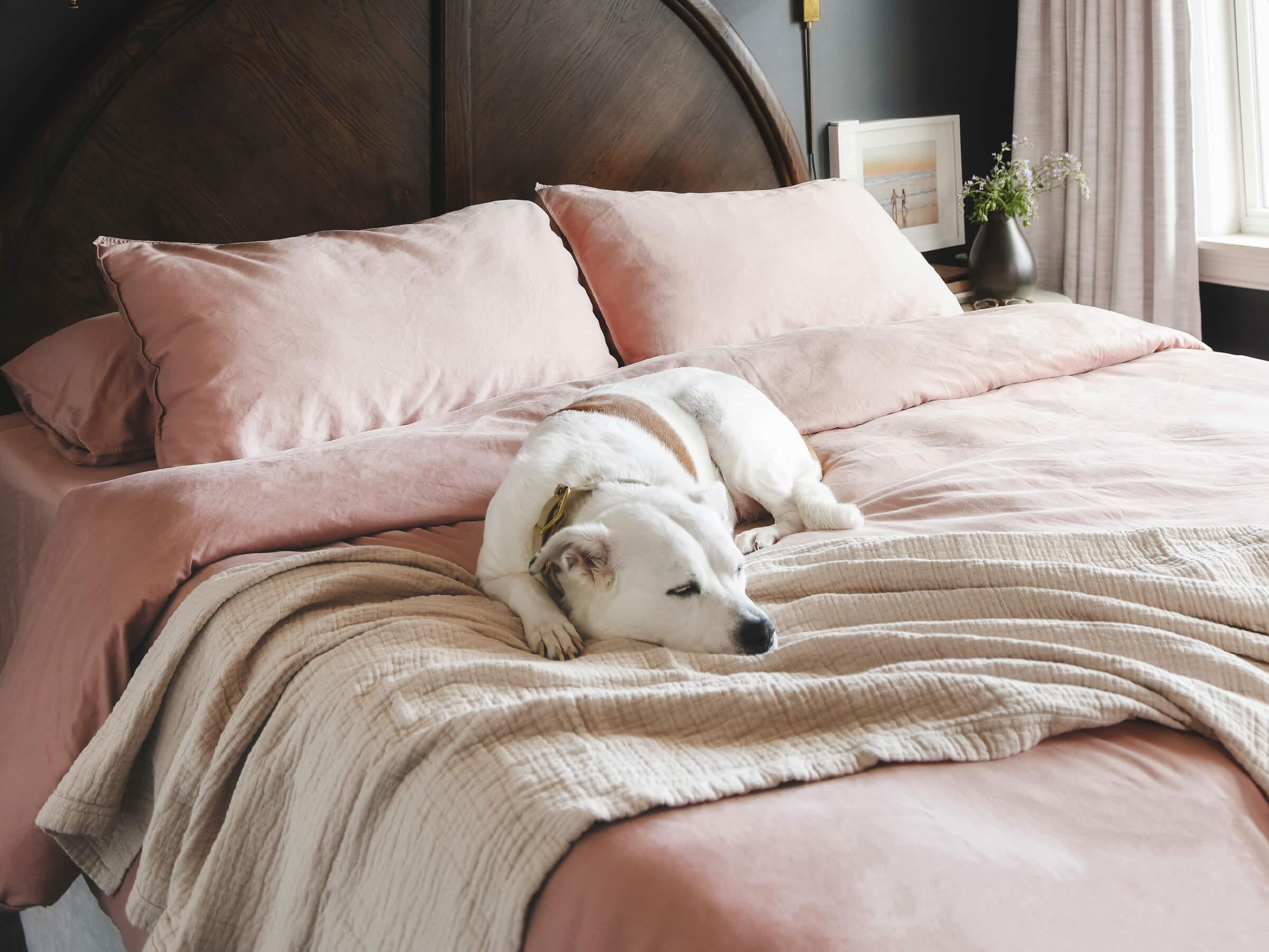 Can't Sleep? Try These 6 Tips Backed by Science
The Importance of Sleep, Common Disruptors, and Effective Techniques for Quality Rest Is there anything worse than trying to get through the day when you want nothing more than to lay back and clo...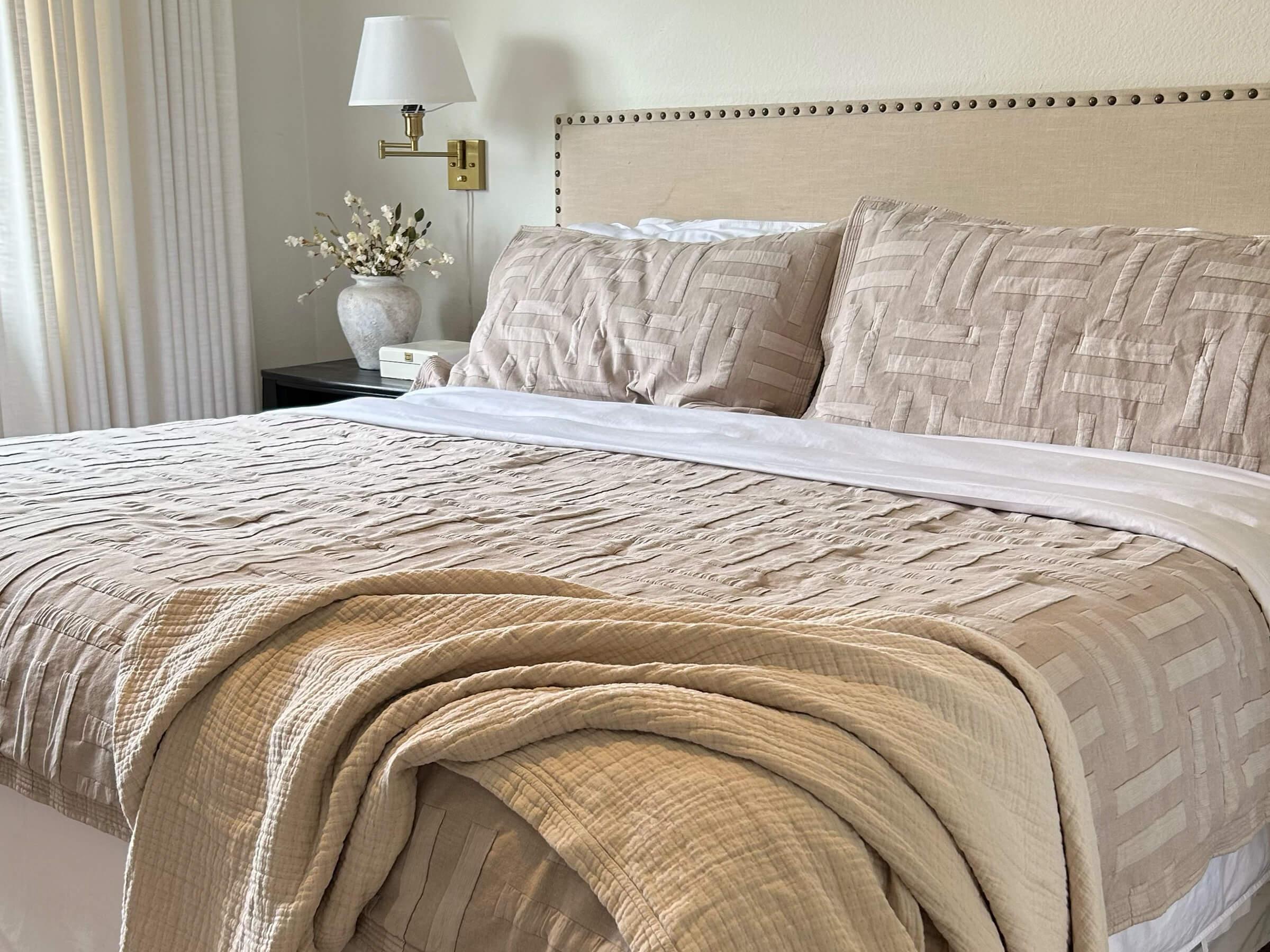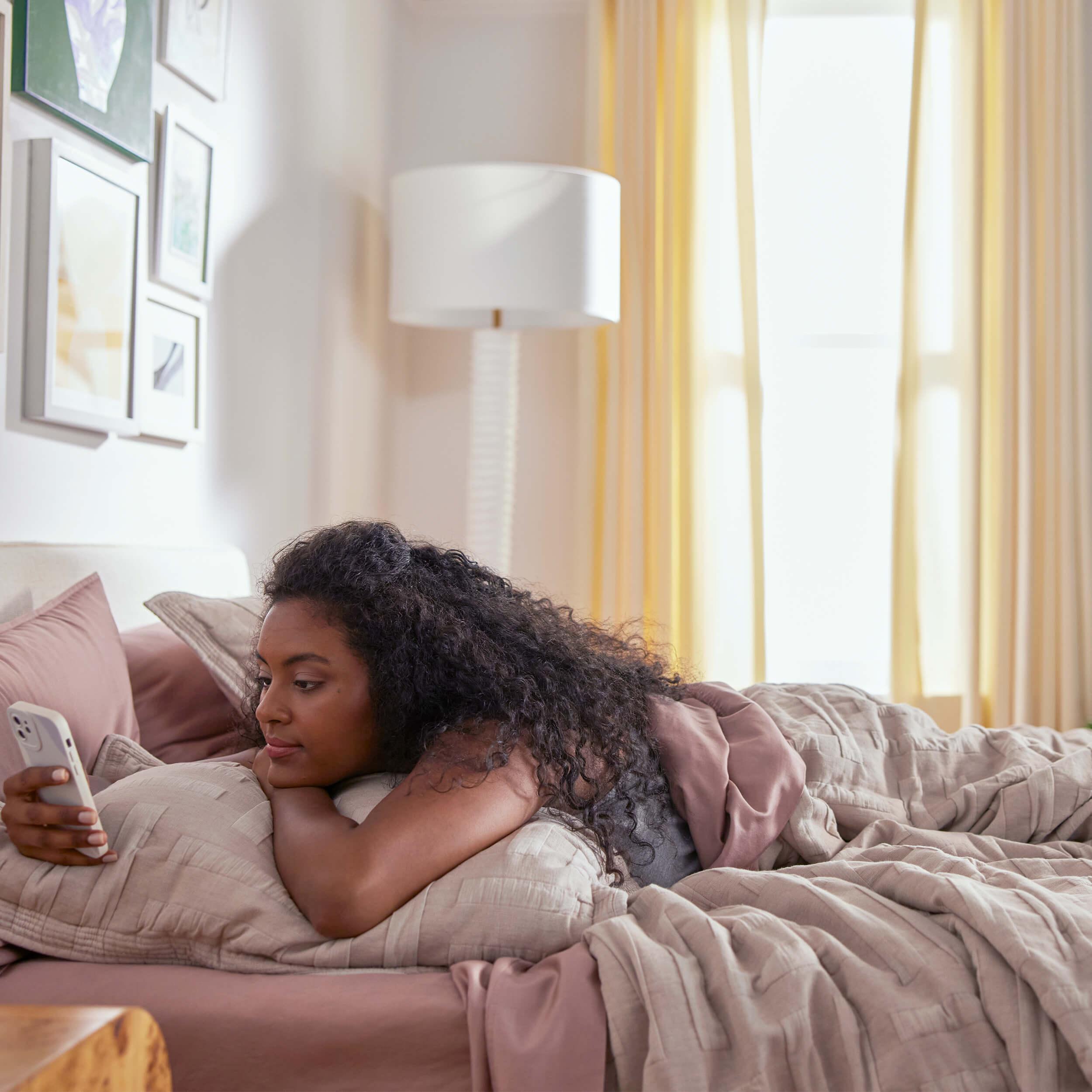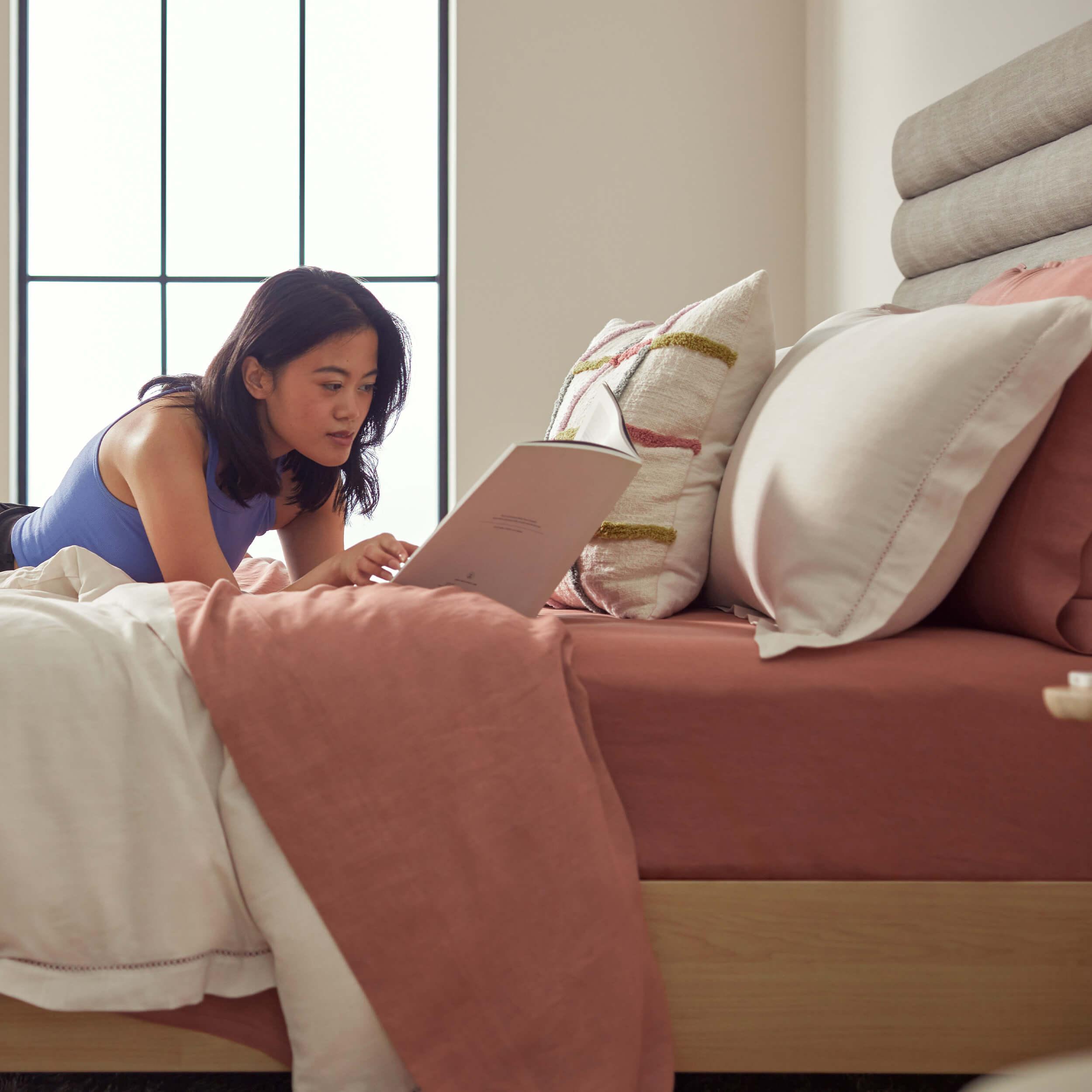 Product Feature: Meet Our Linen Lyocell Sheets
Ultra-breathable and moisture-wicking, our exclusive linen blend is ideal for hot sleepers There's some synergistic magic that happens when two good things are combined to create something extraor...