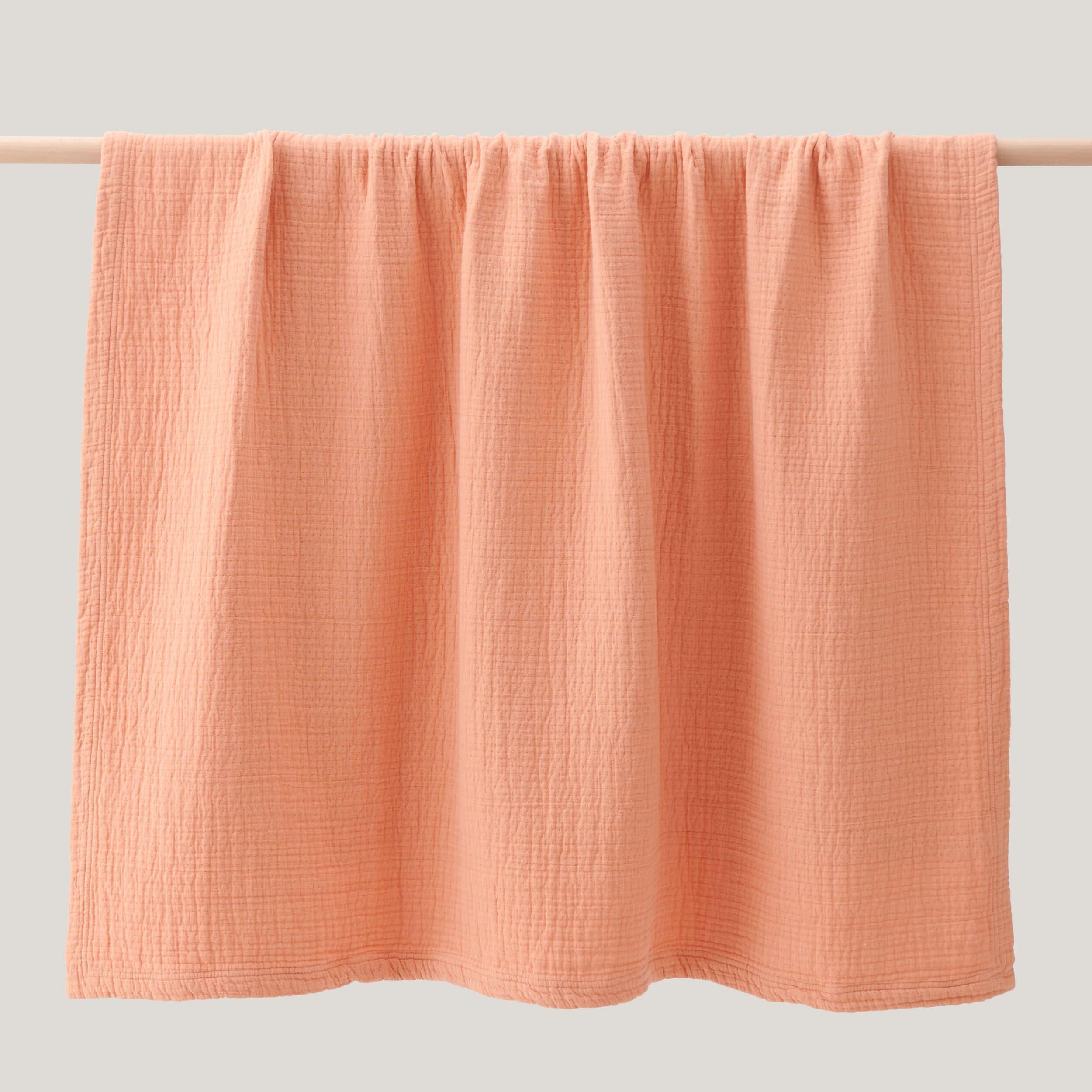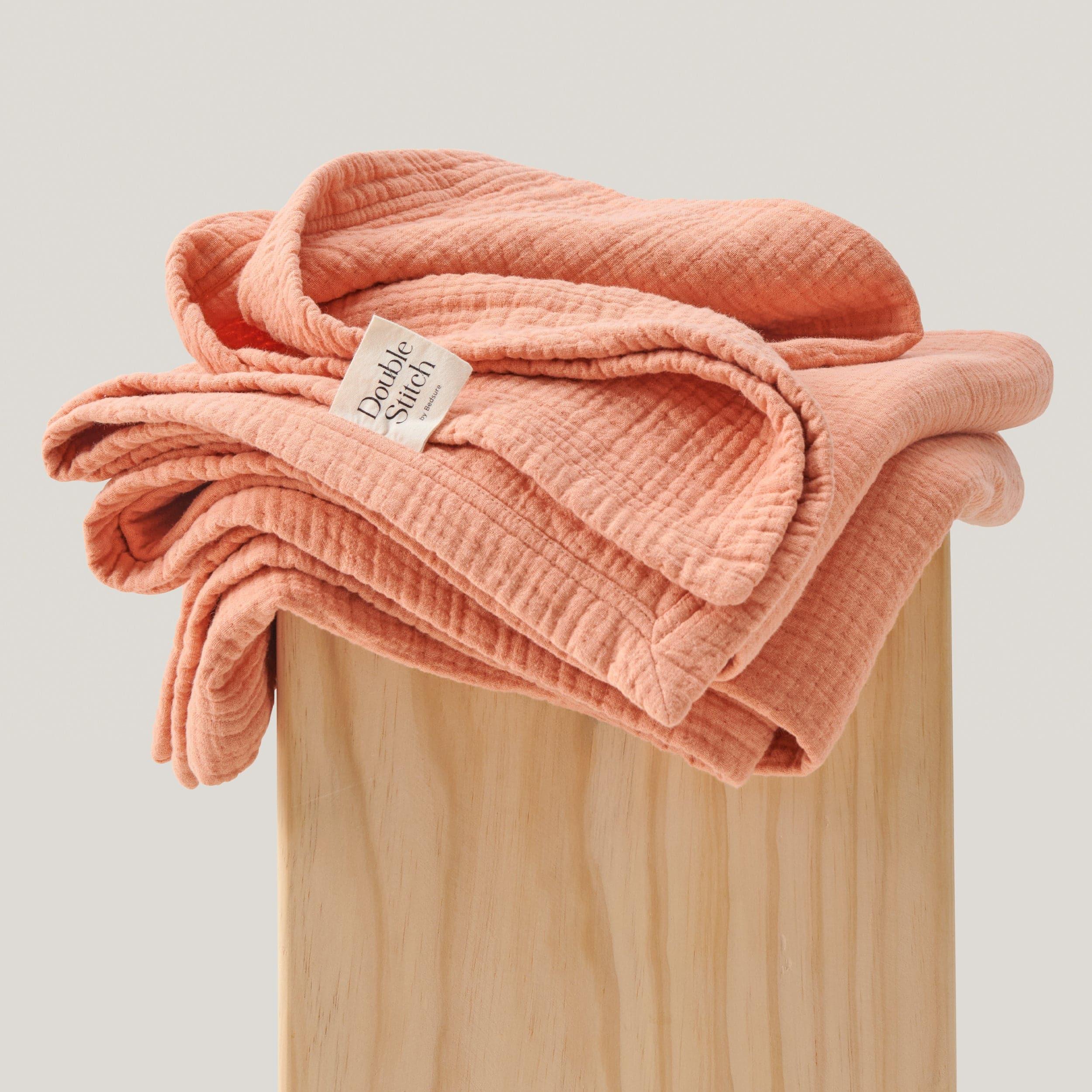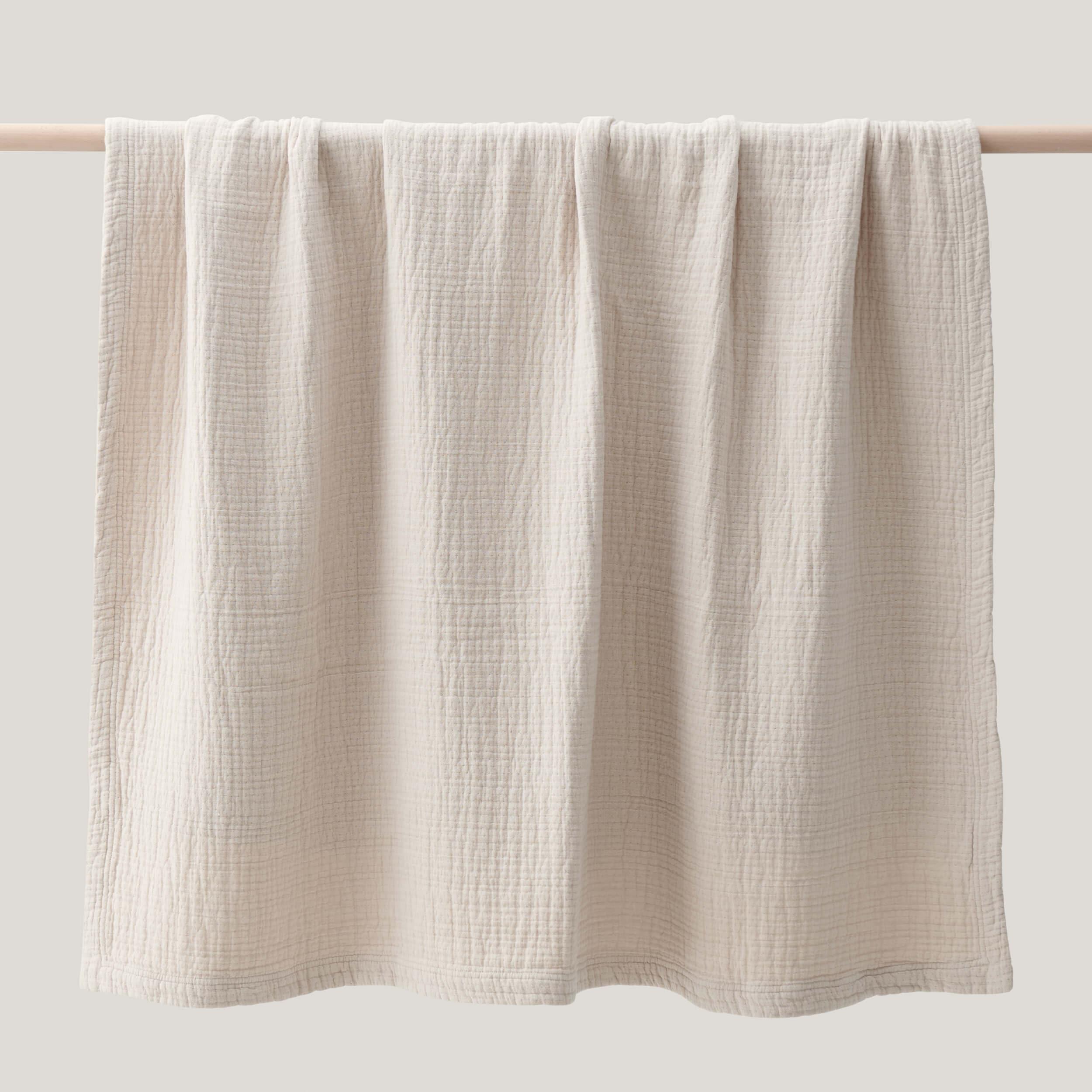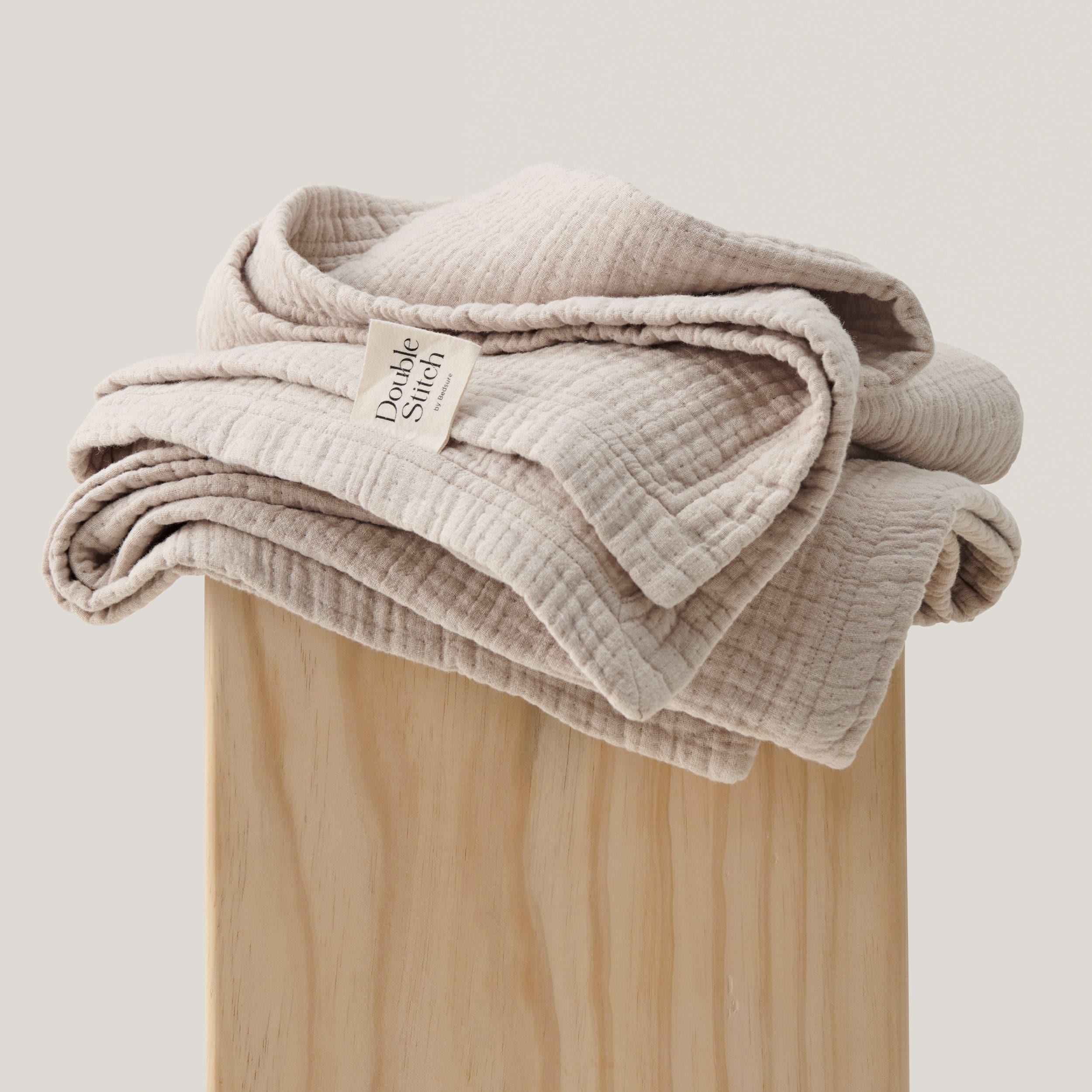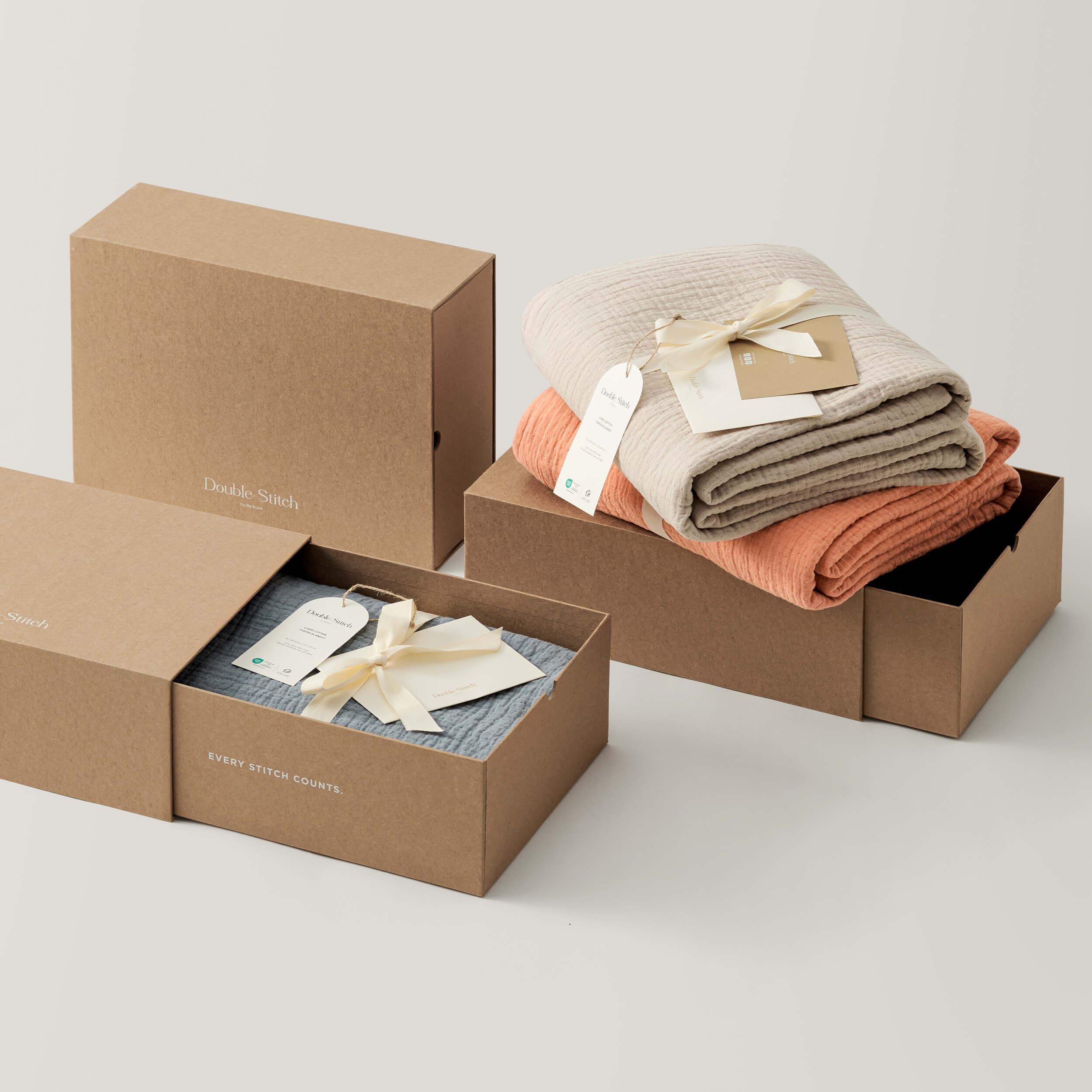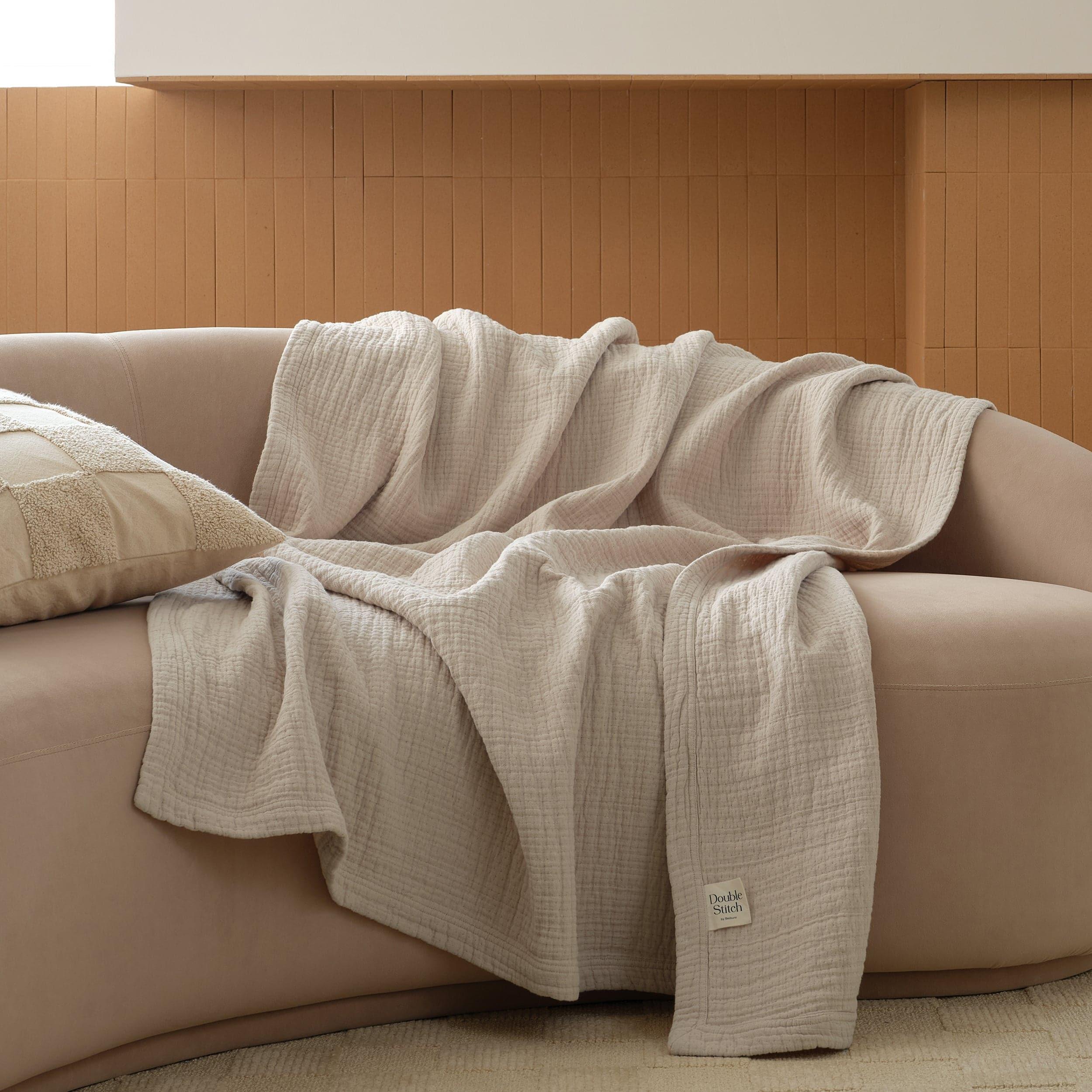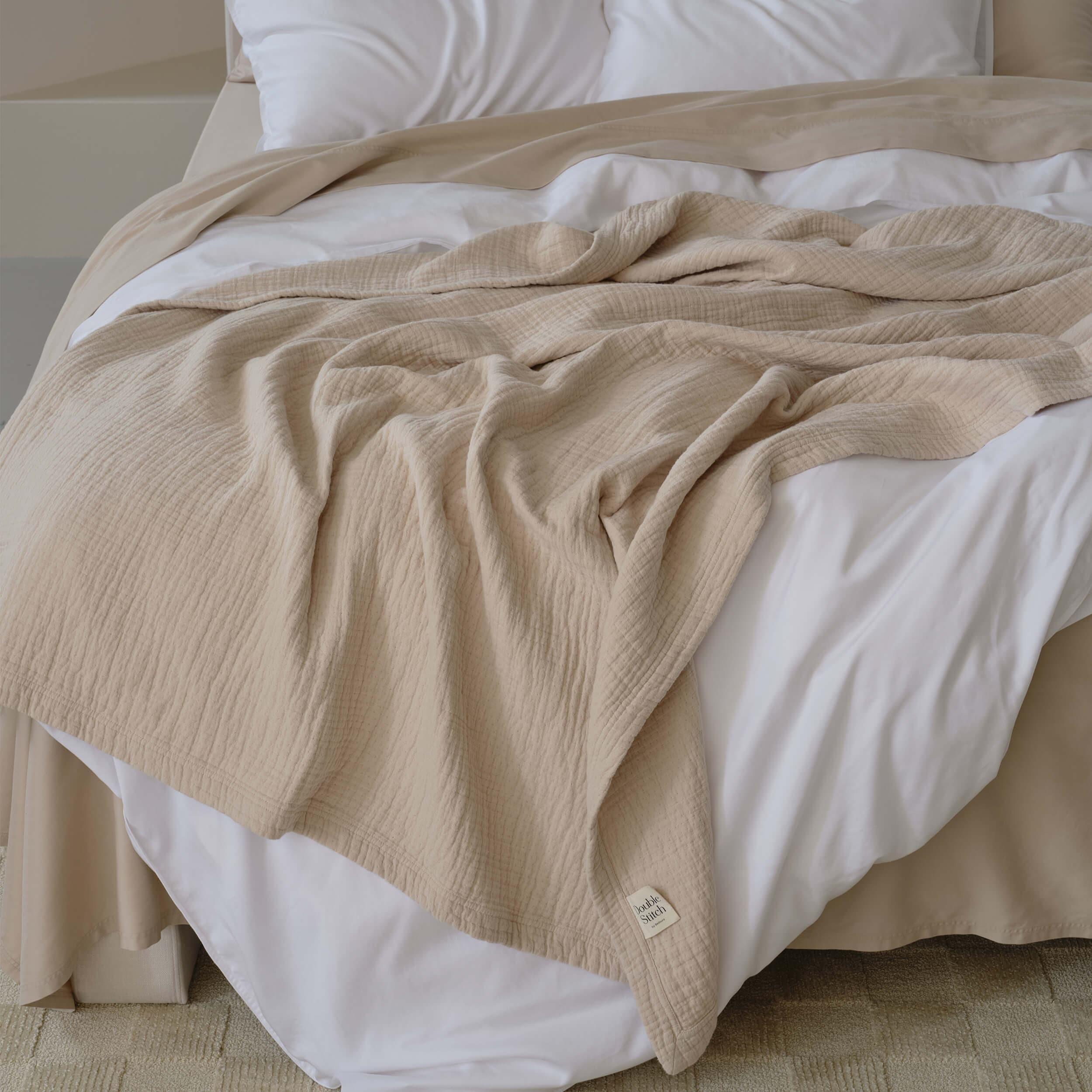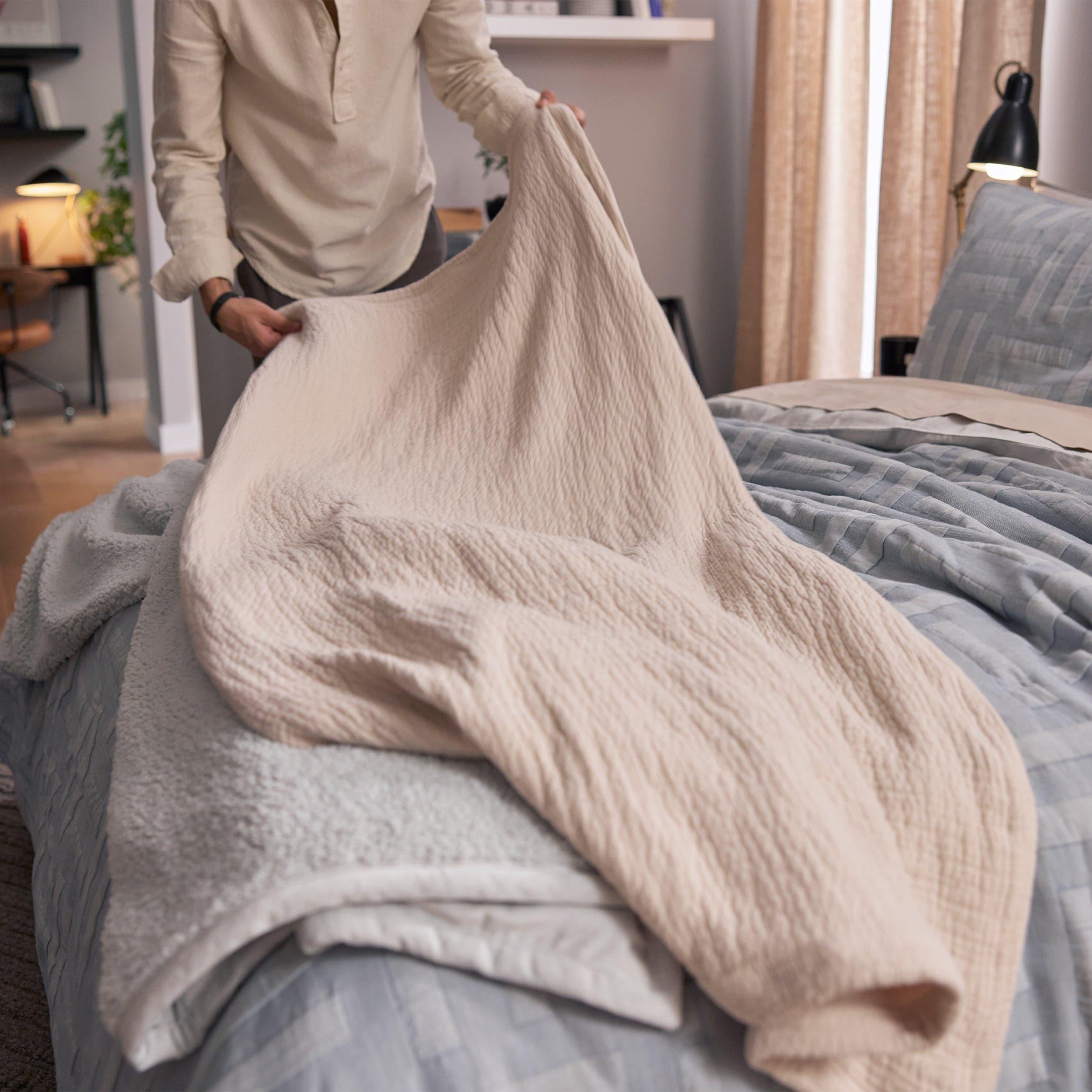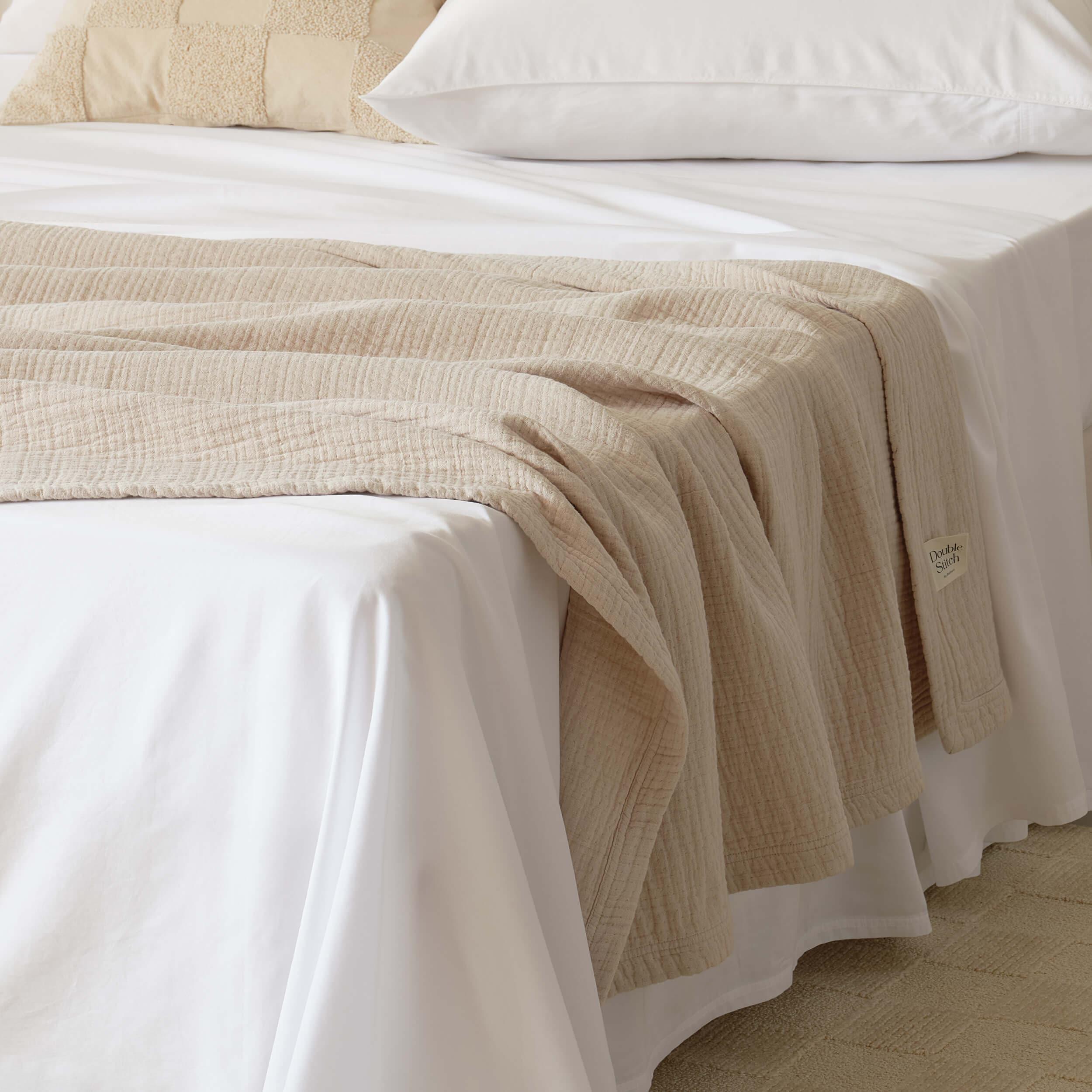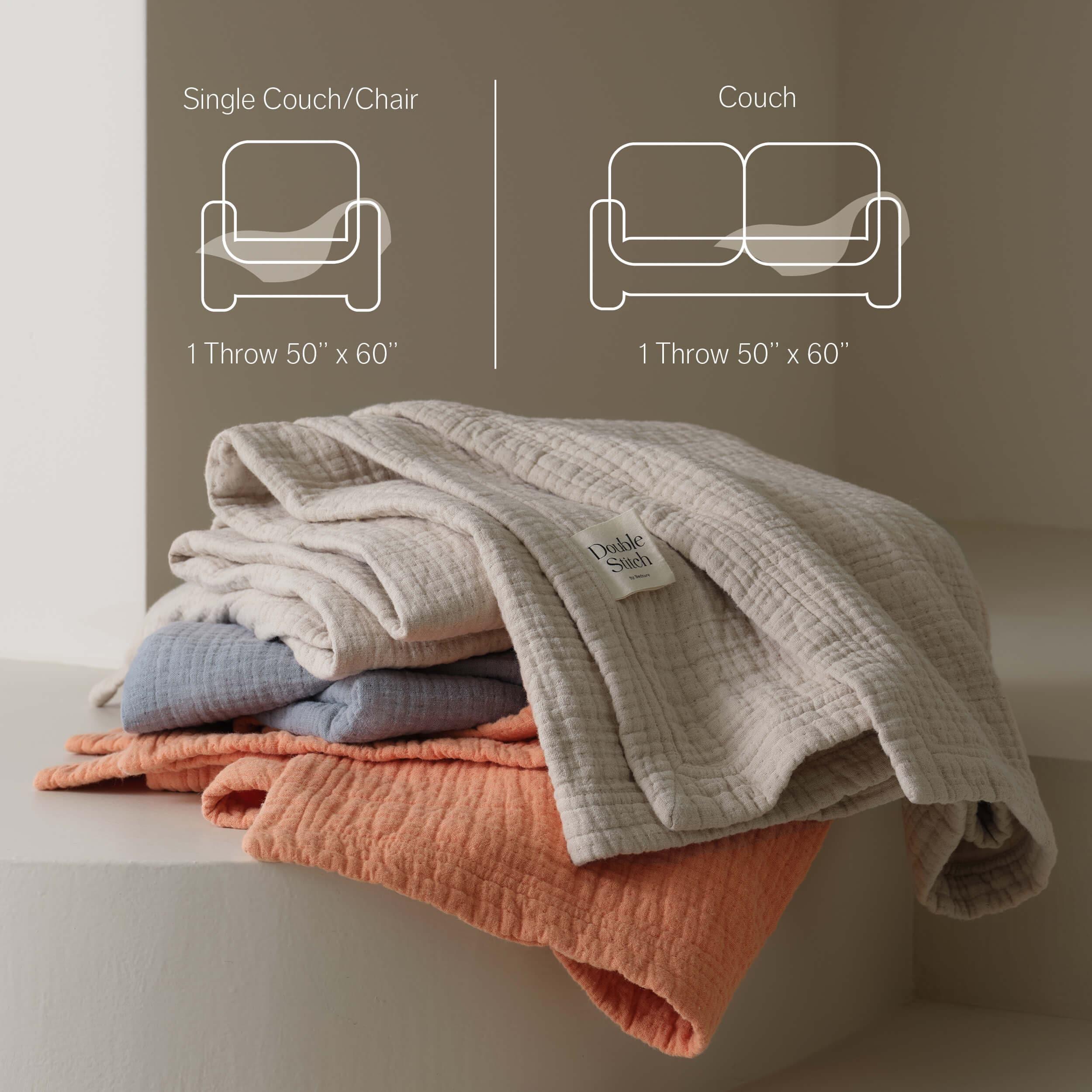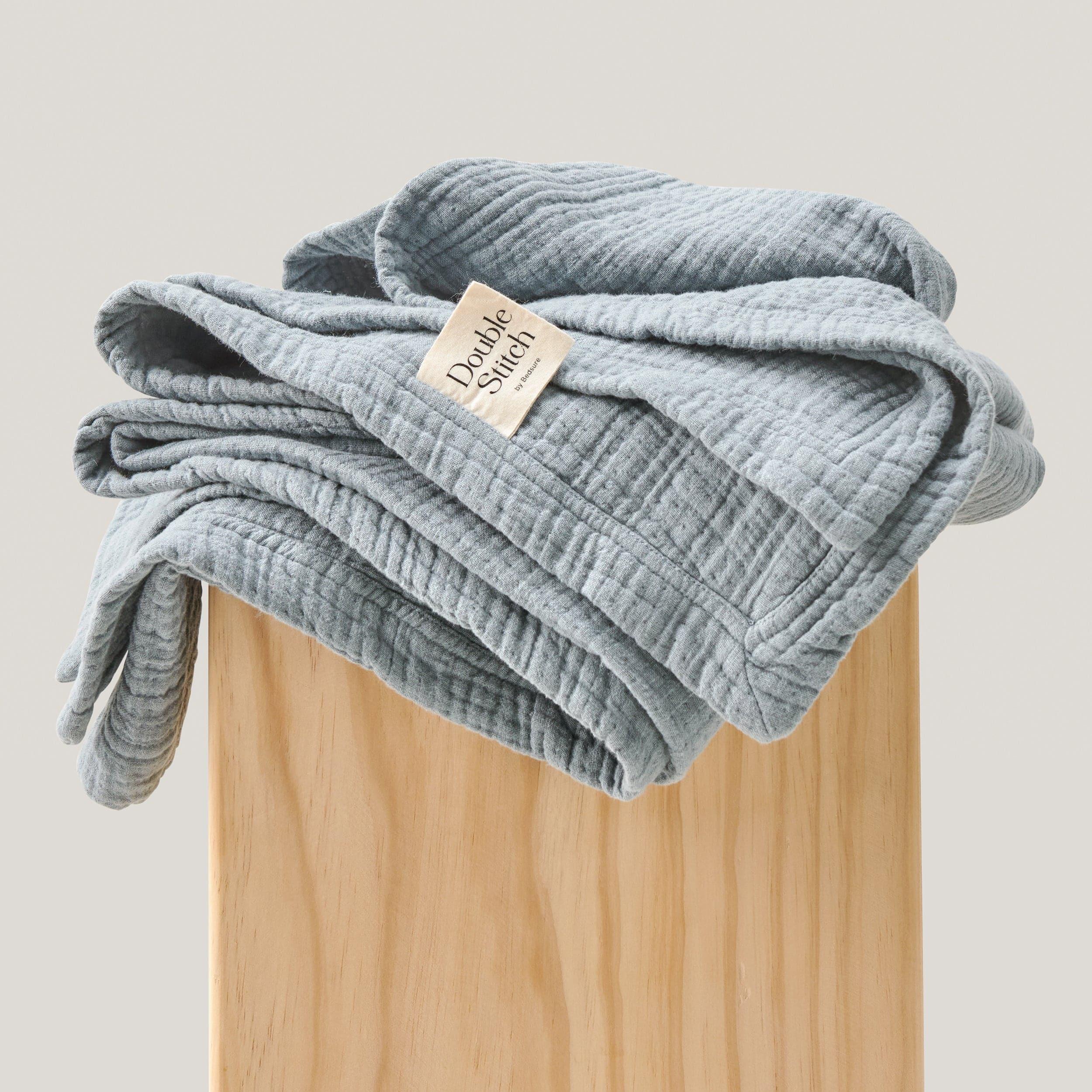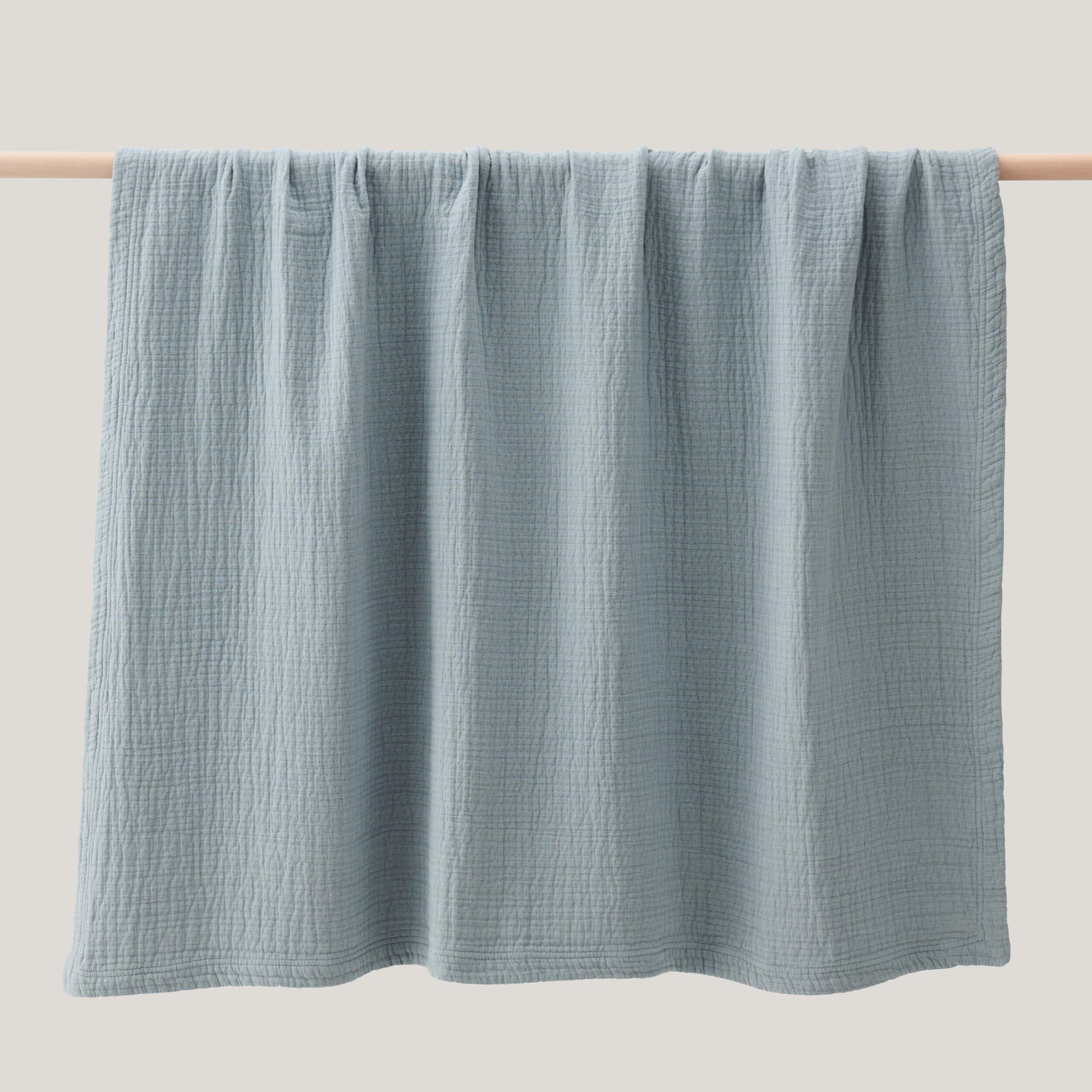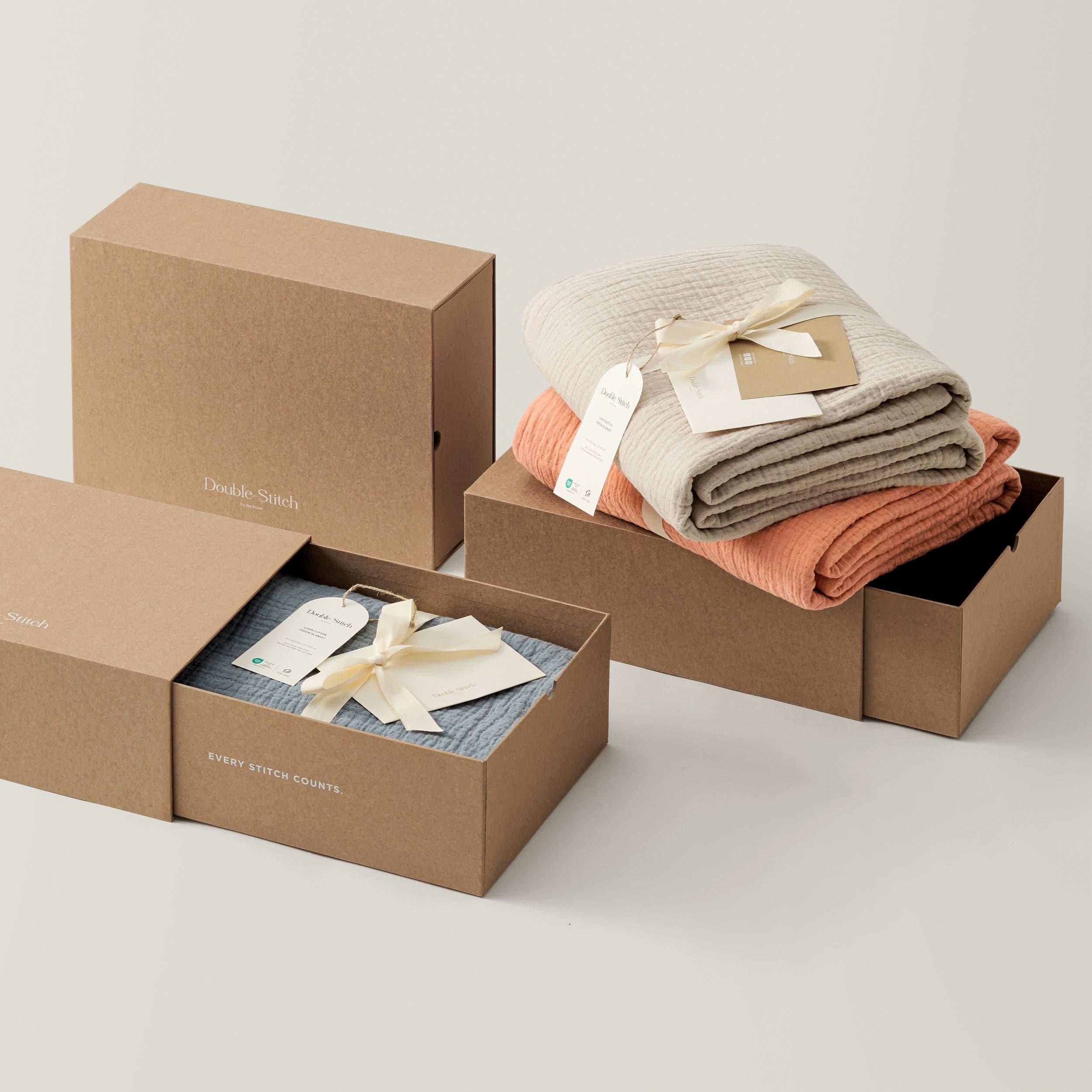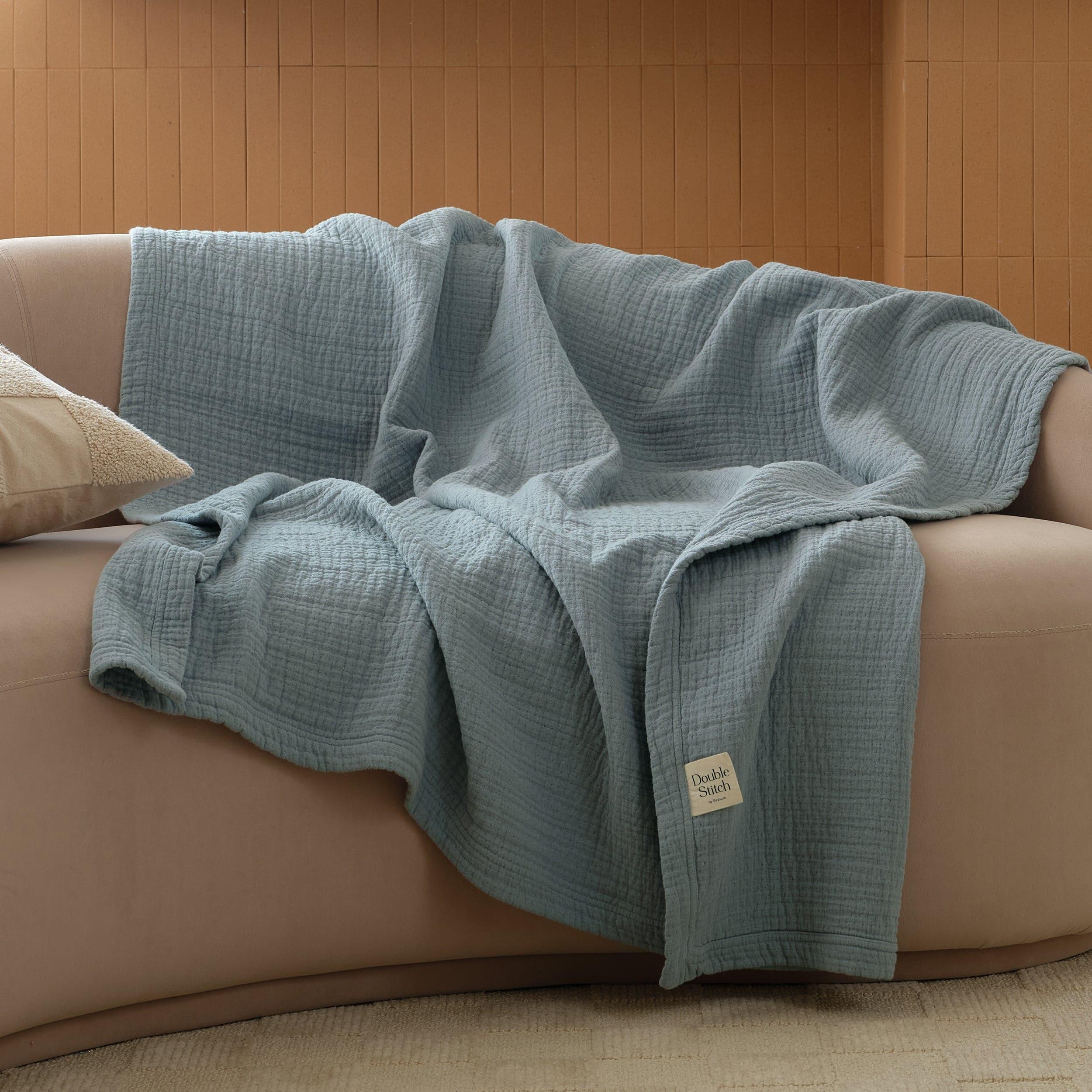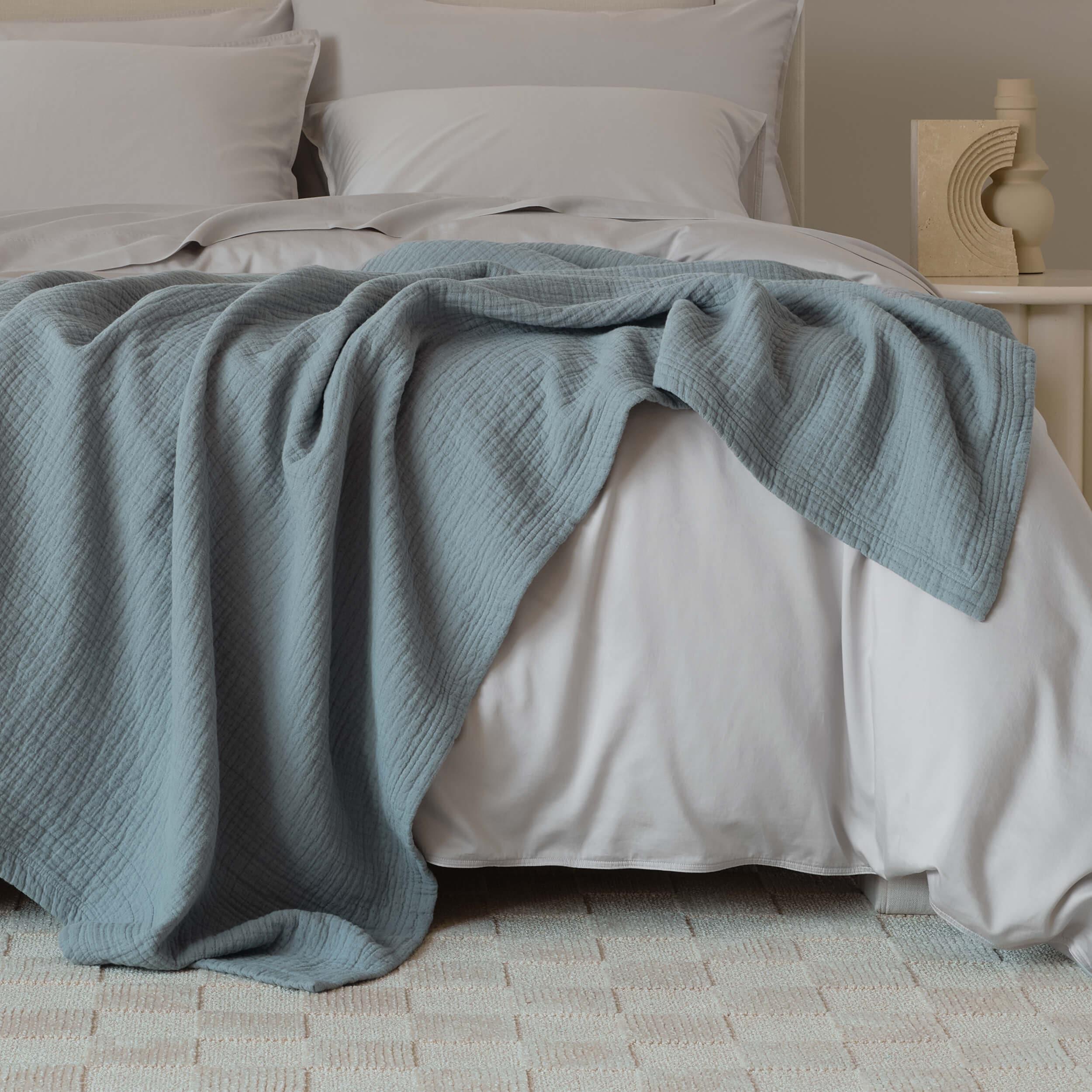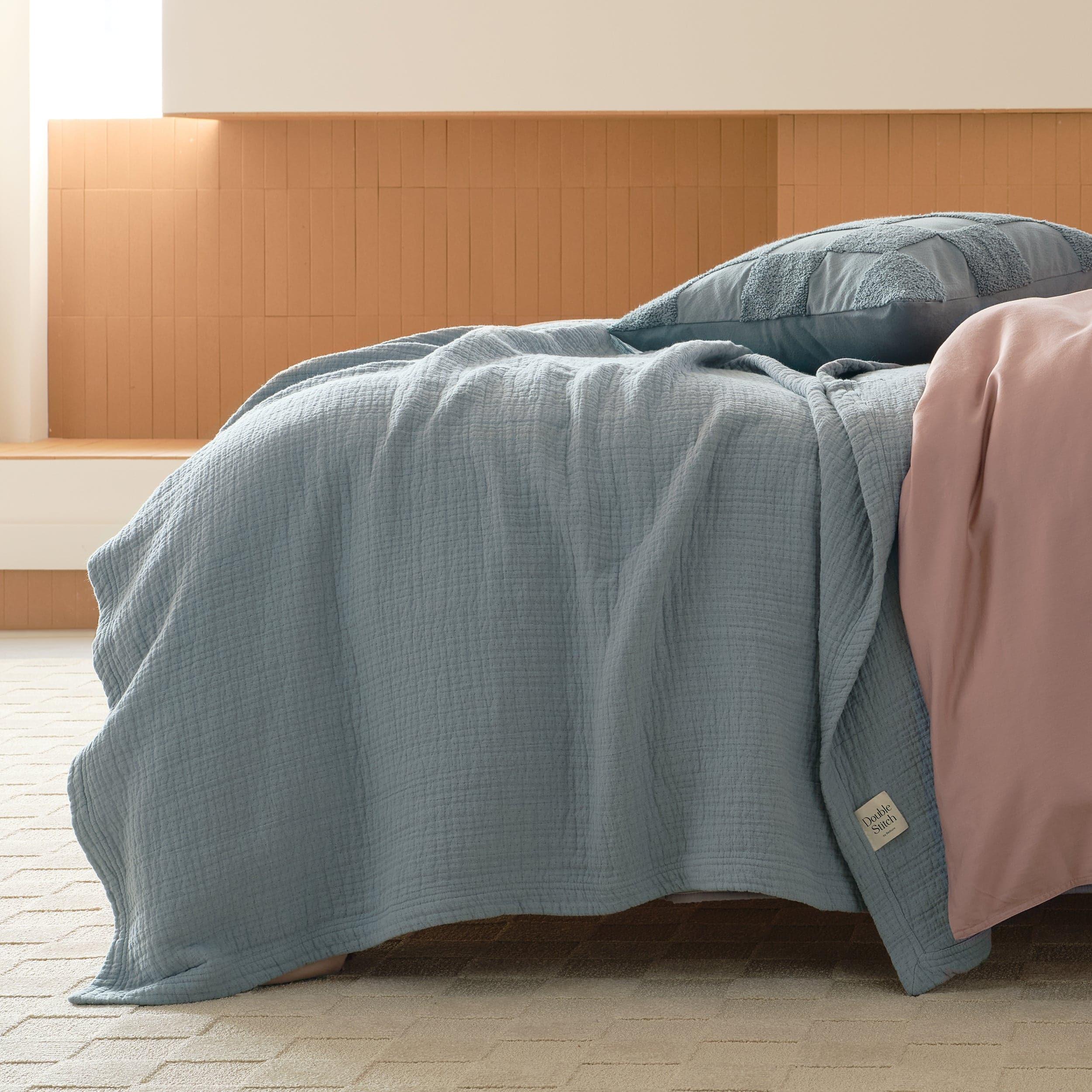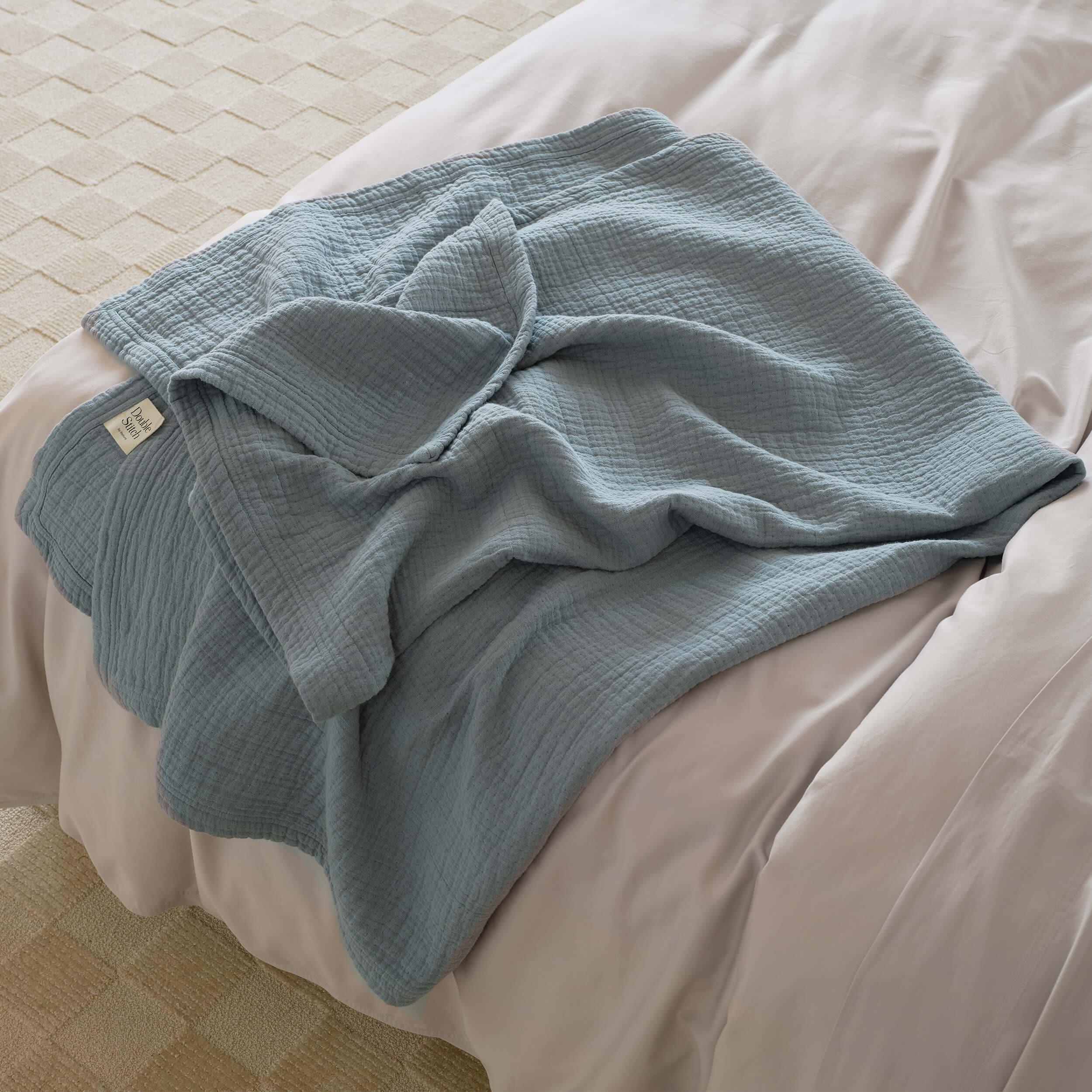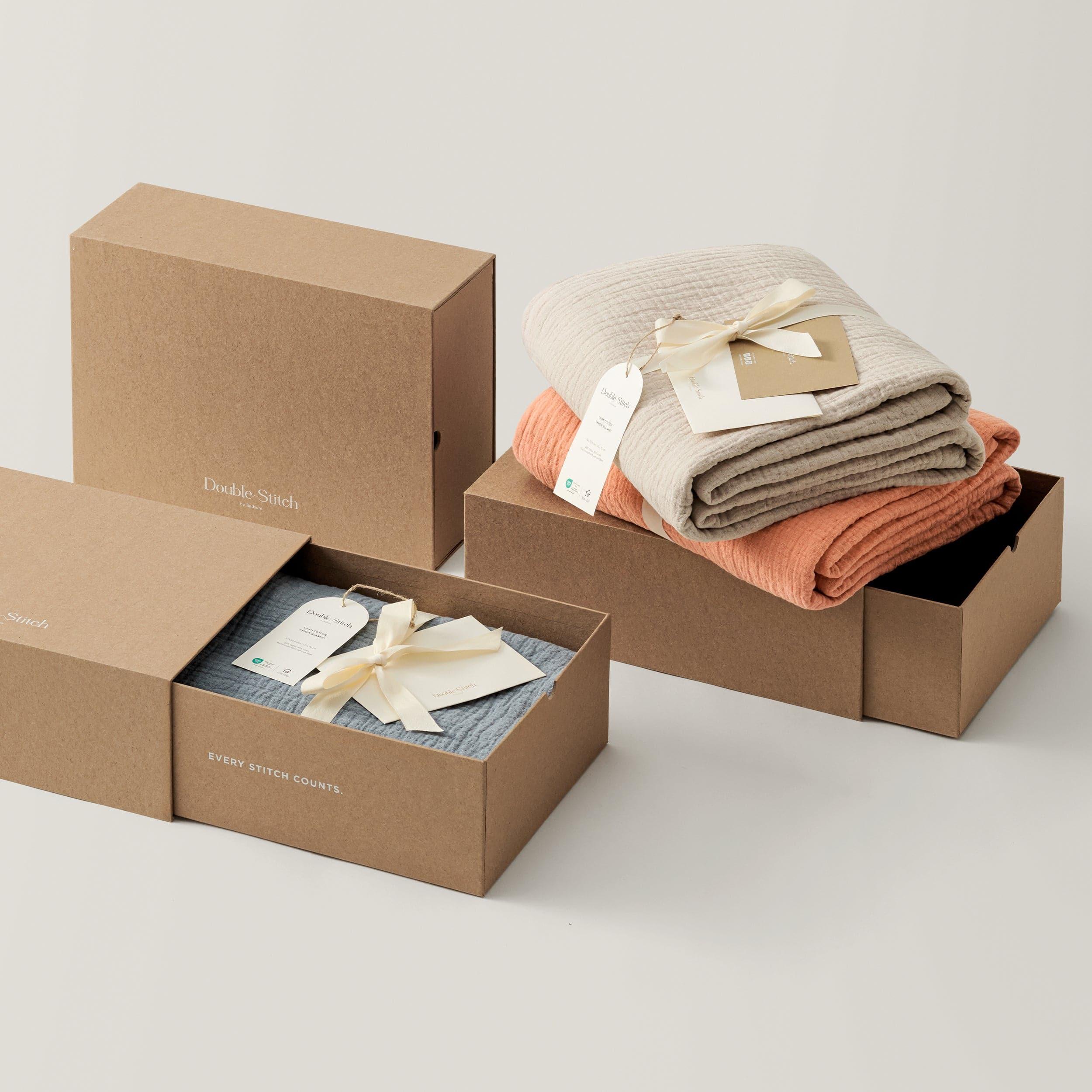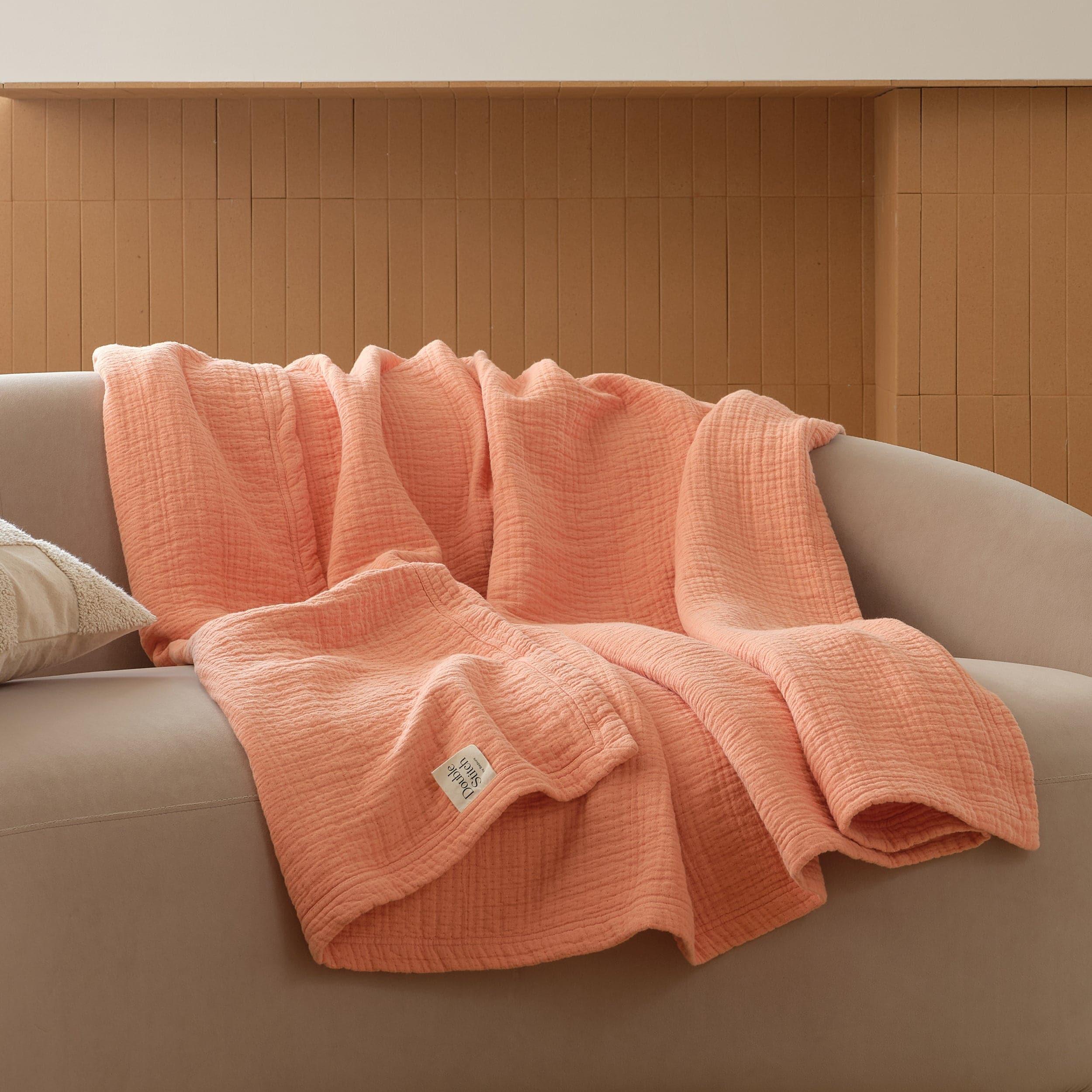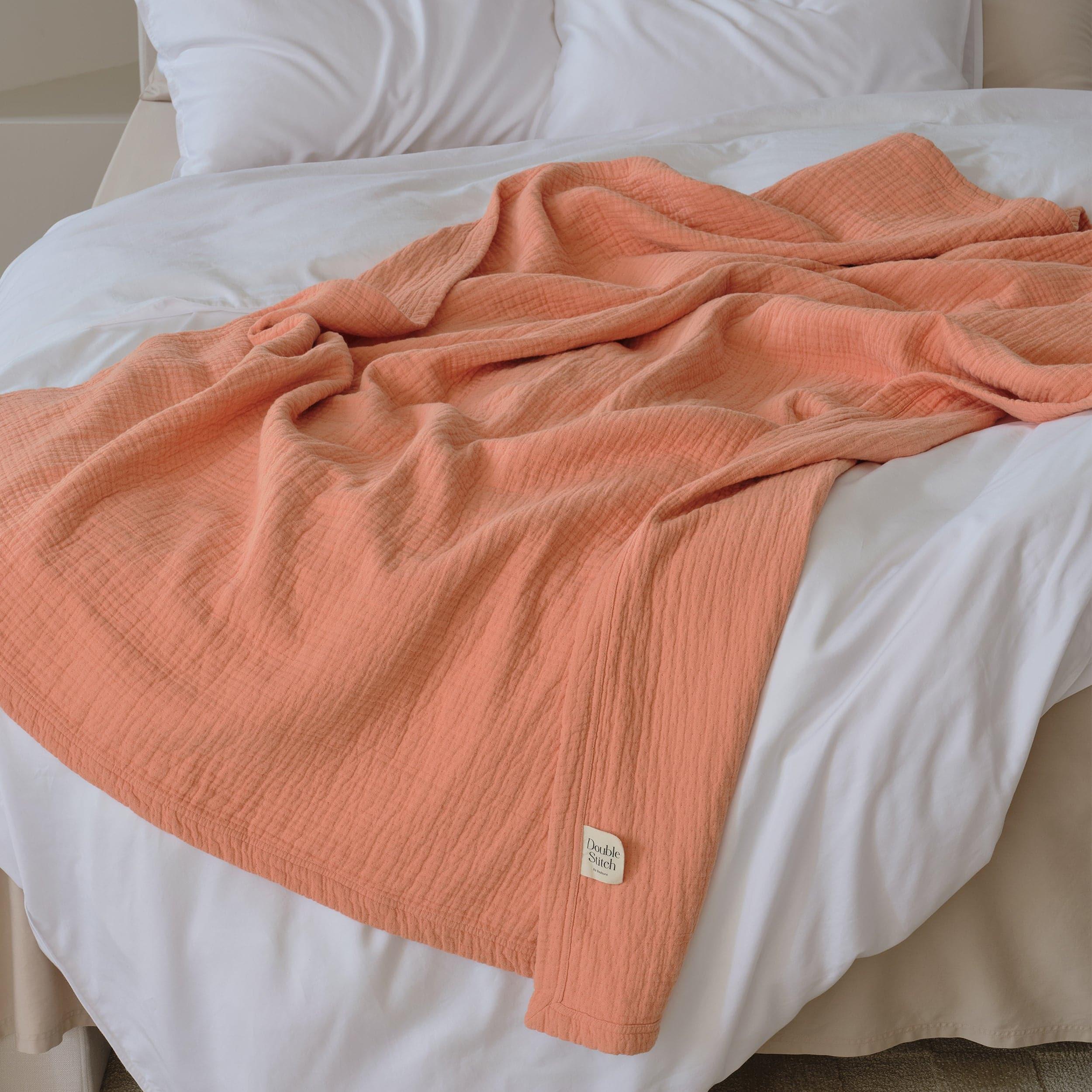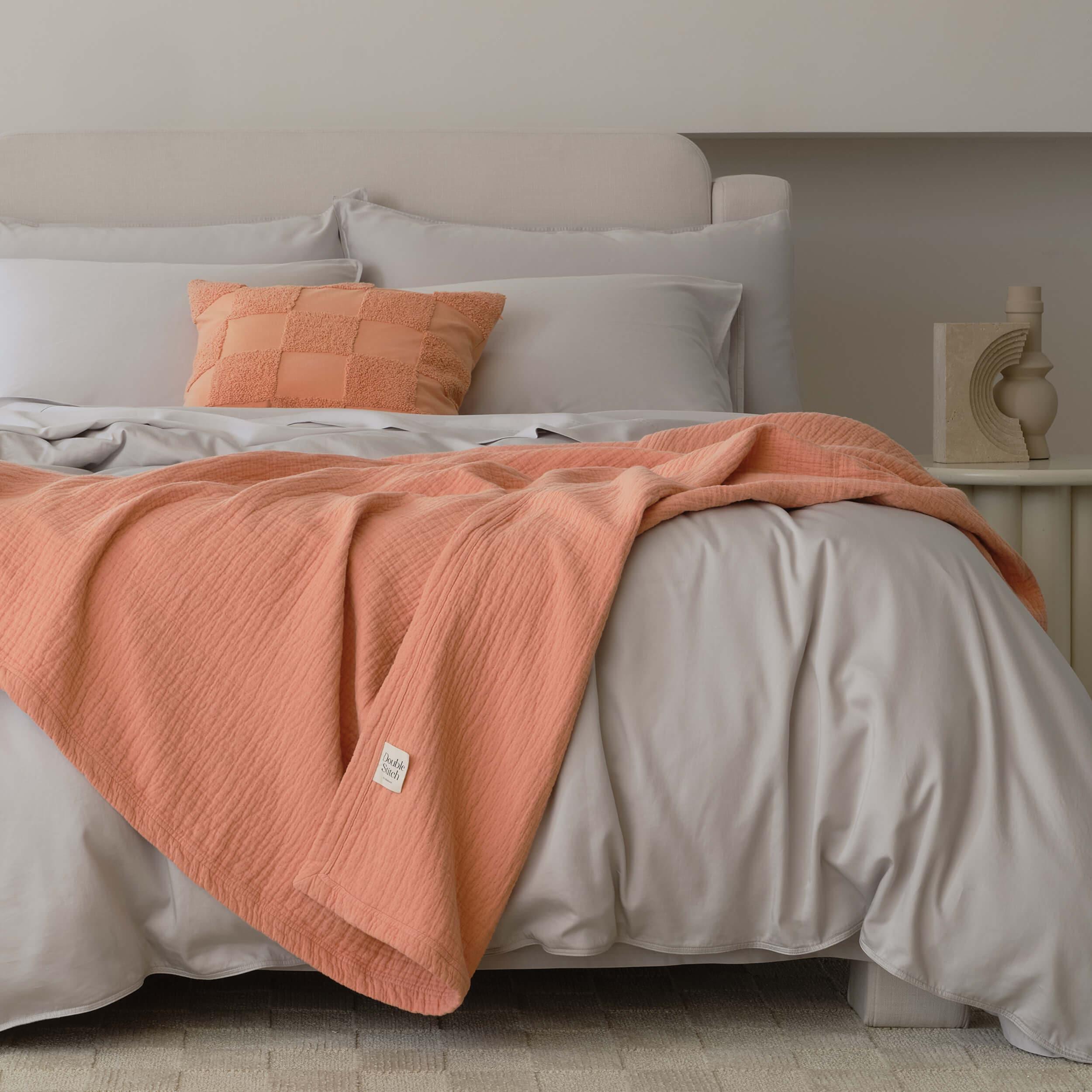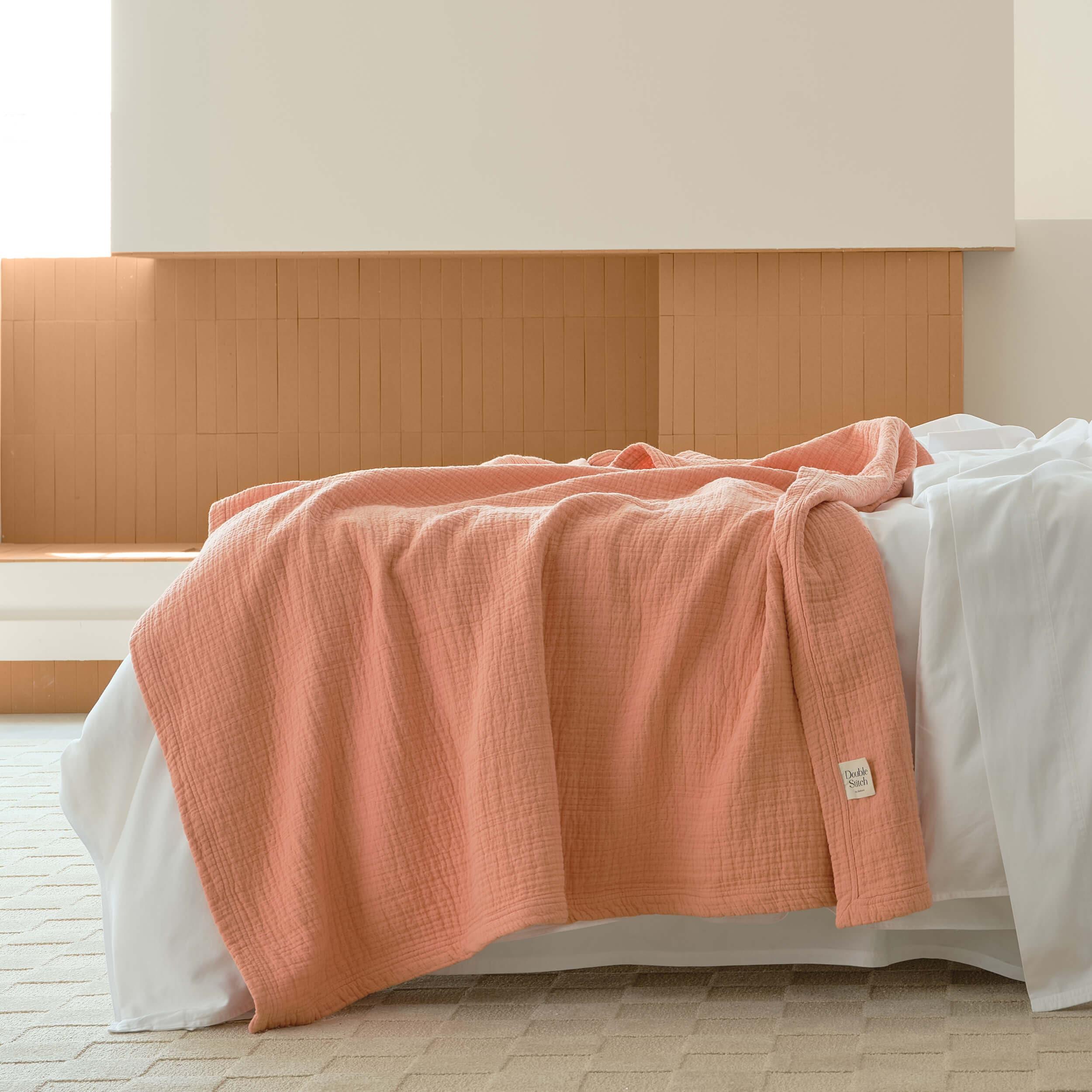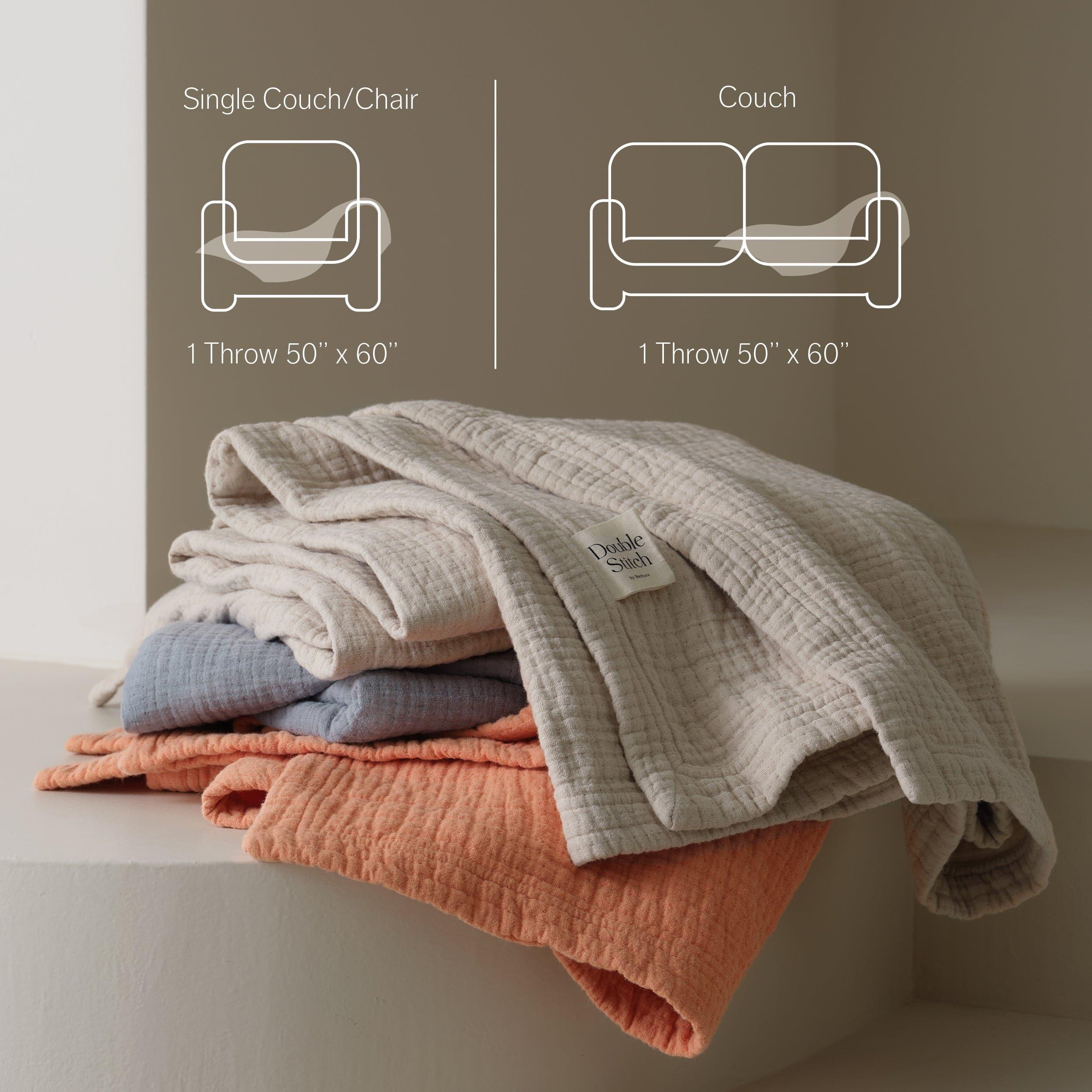 Linen Cotton Throw Blanket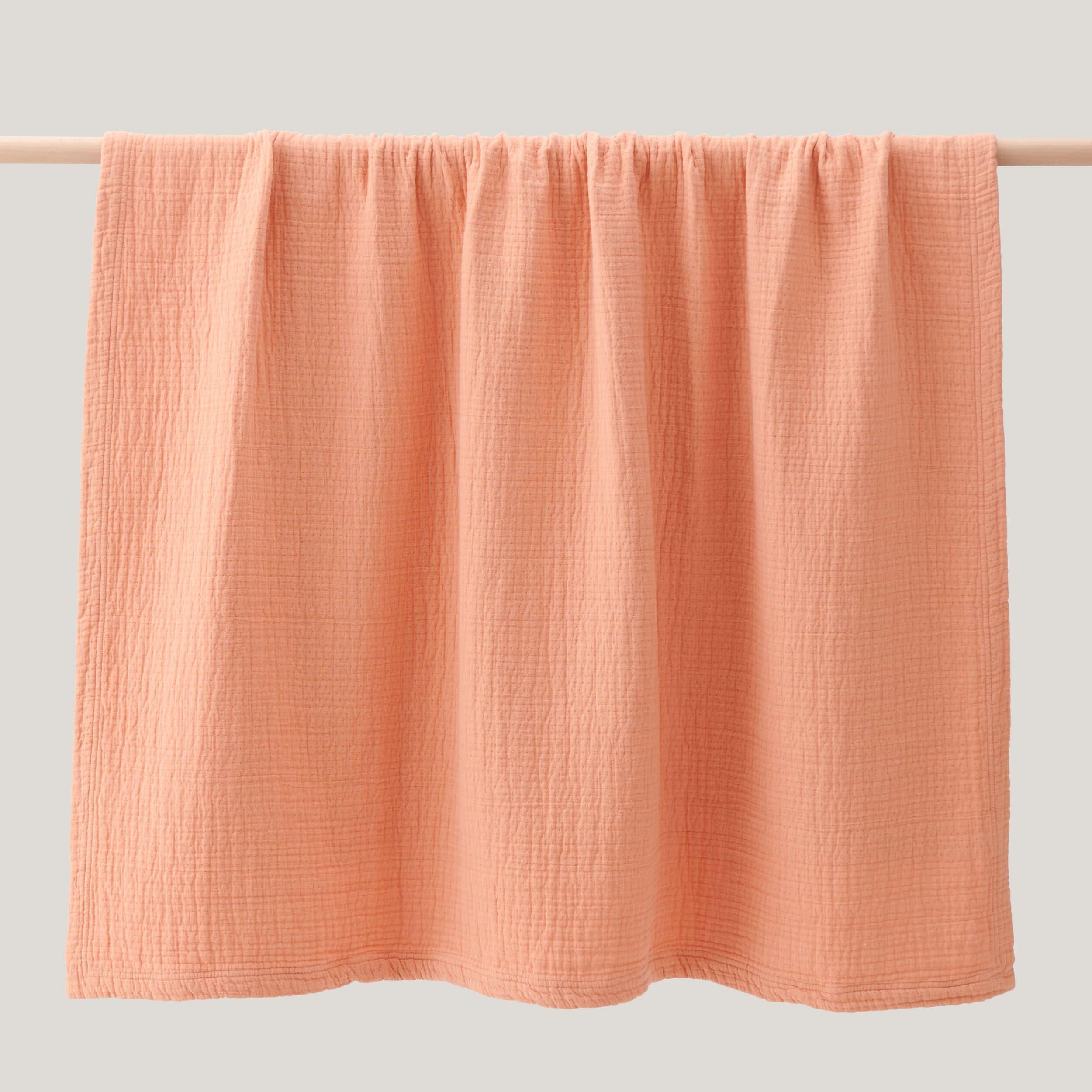 Made in a traditional French jacquard weave, our Linen Cotton Throw Blanket perfectly balances style, temperature regulation, and quality for year-round comfort.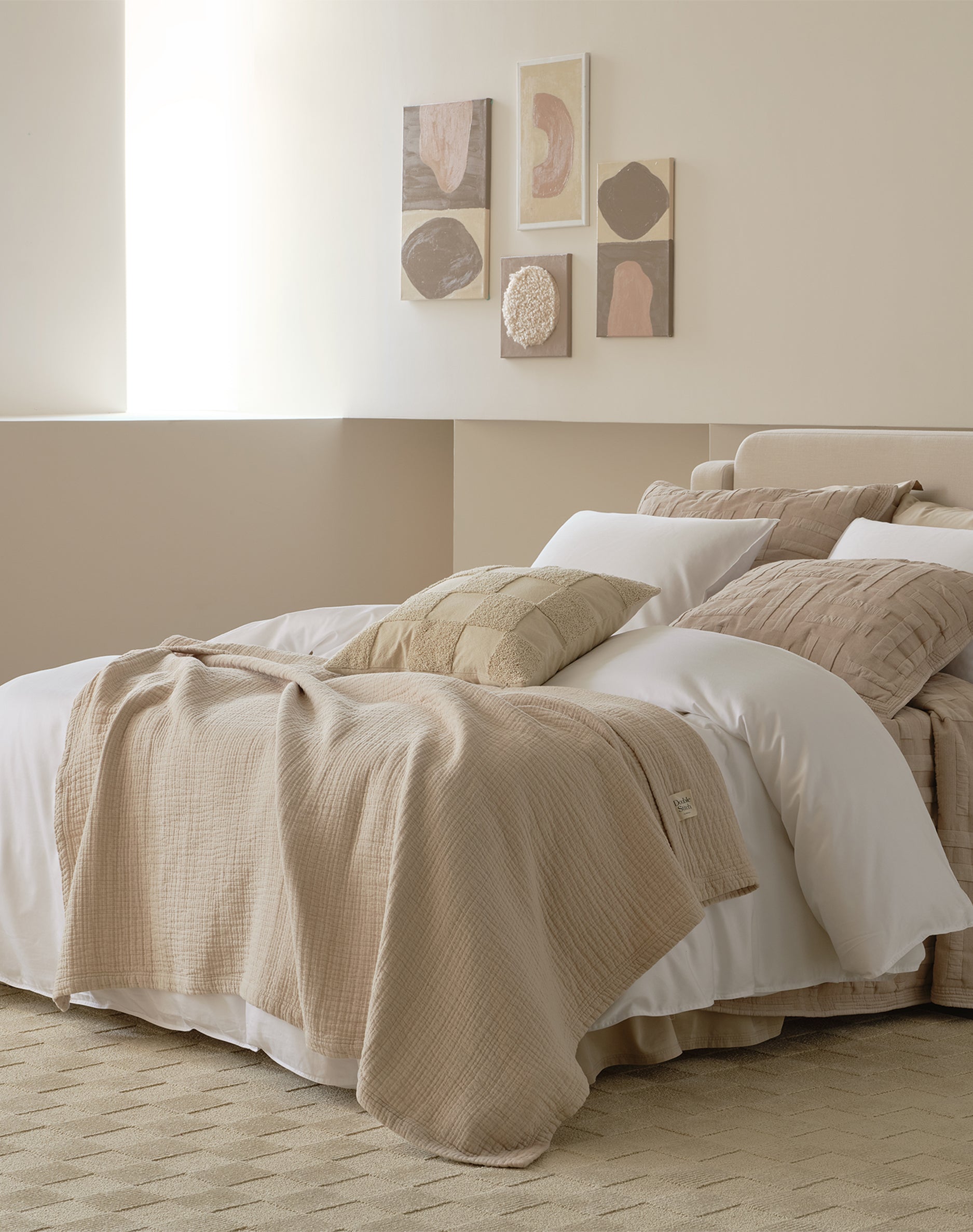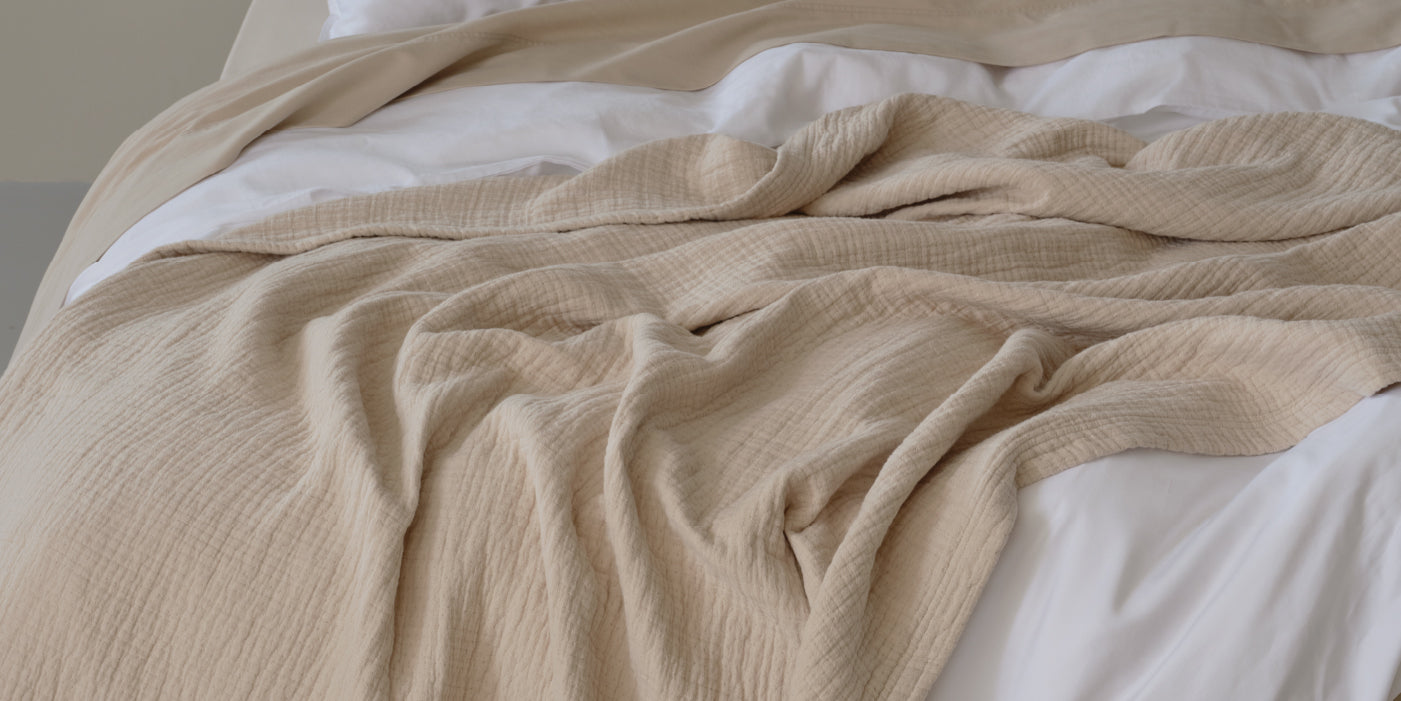 Super breathable
We start with natural cotton and add naturally-breathable linen for a feel that is cozy, but not too hot.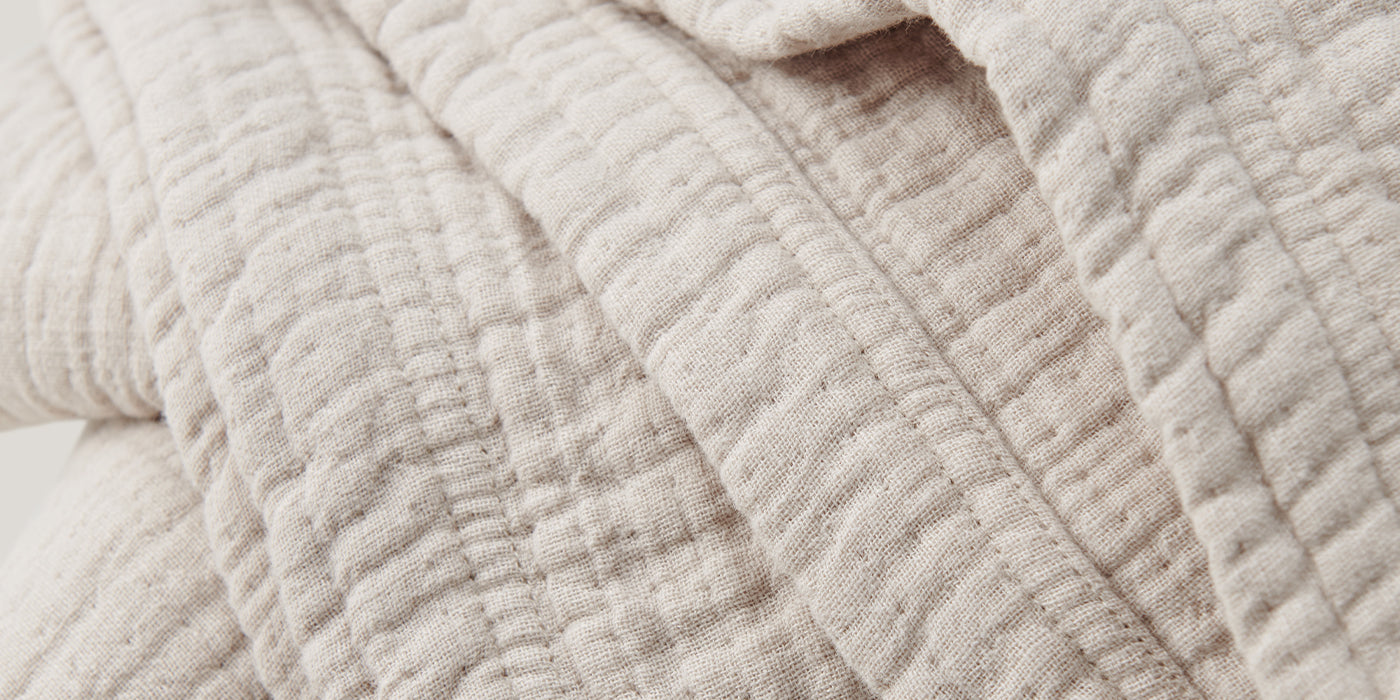 Multi-layer weave
Our traditional French Jacquard weave is constructed from three layers of linen-cotton blend for unmatched plushness and durability.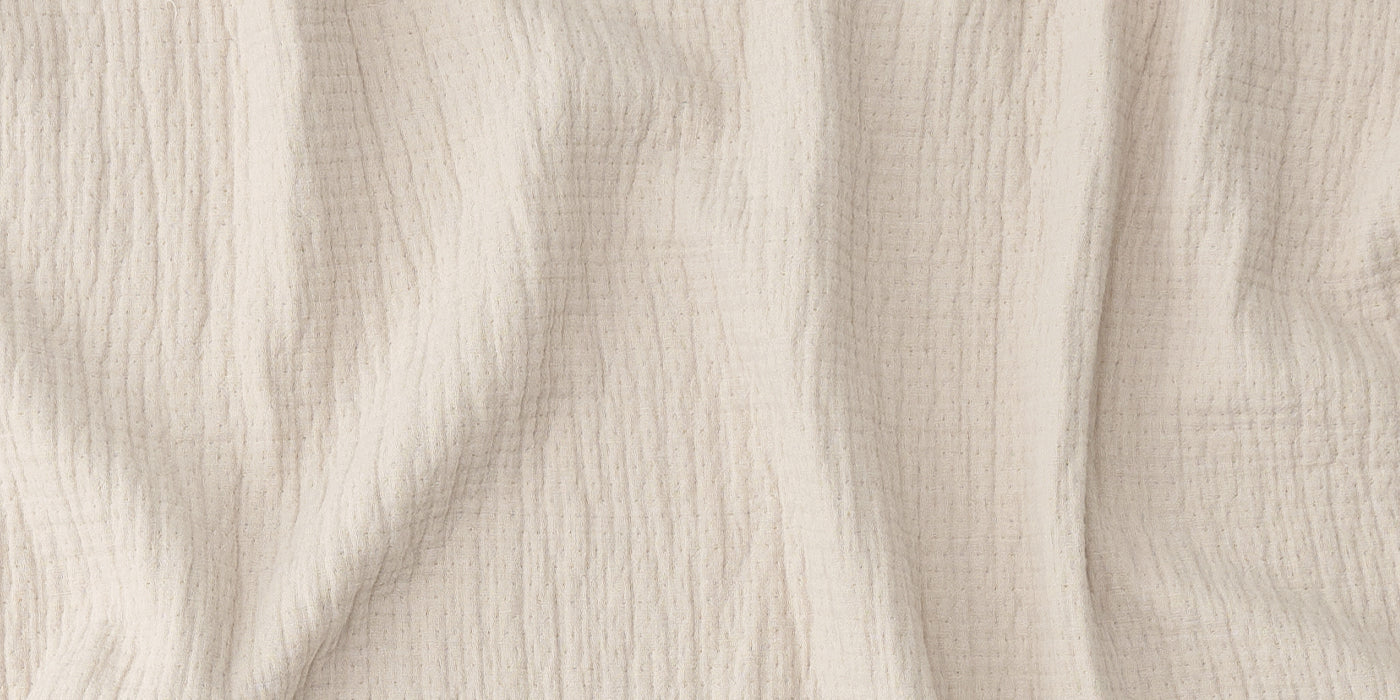 All-season comfort
Experience the unique benefits of linen, paired with the softness of cotton.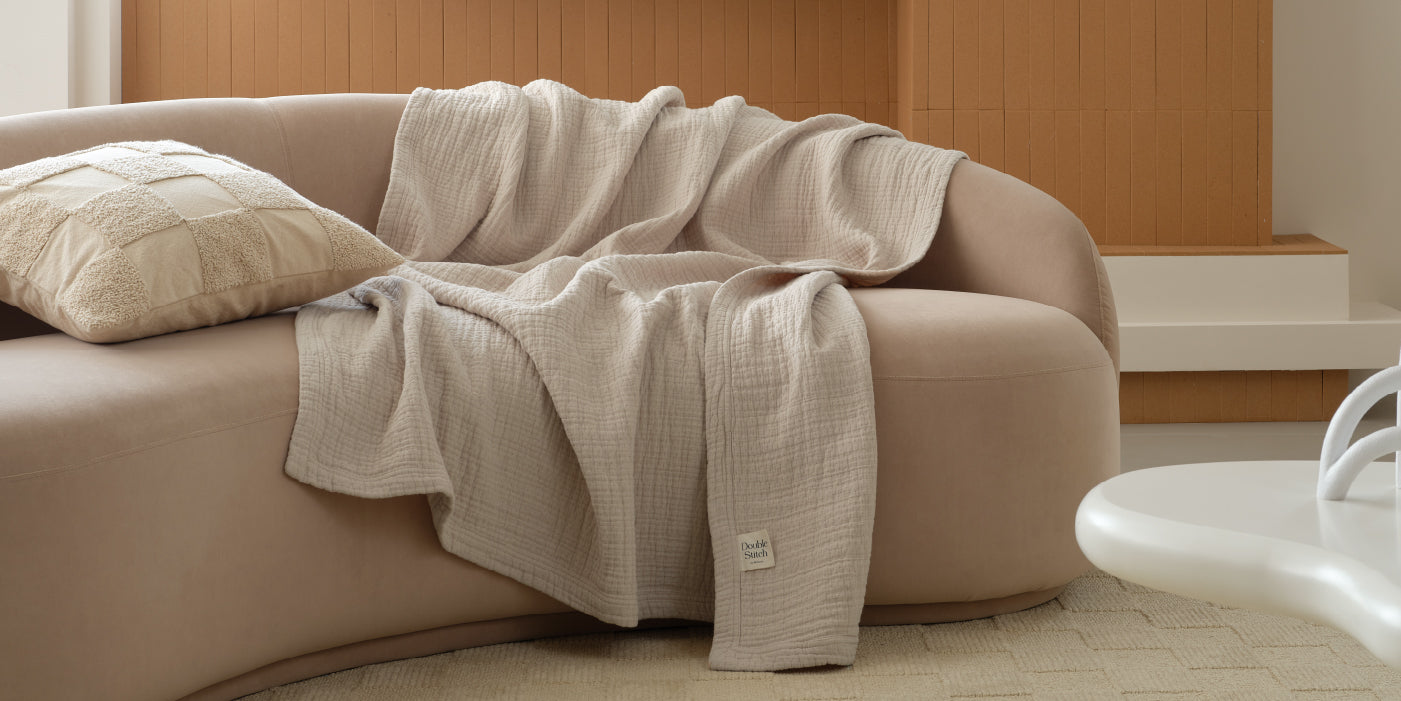 Heavyweight & comfy
Thicker and heavier than the competition, our cotton-linen blend allows for a rich, comforting, and tactile weight while still remaining breathable.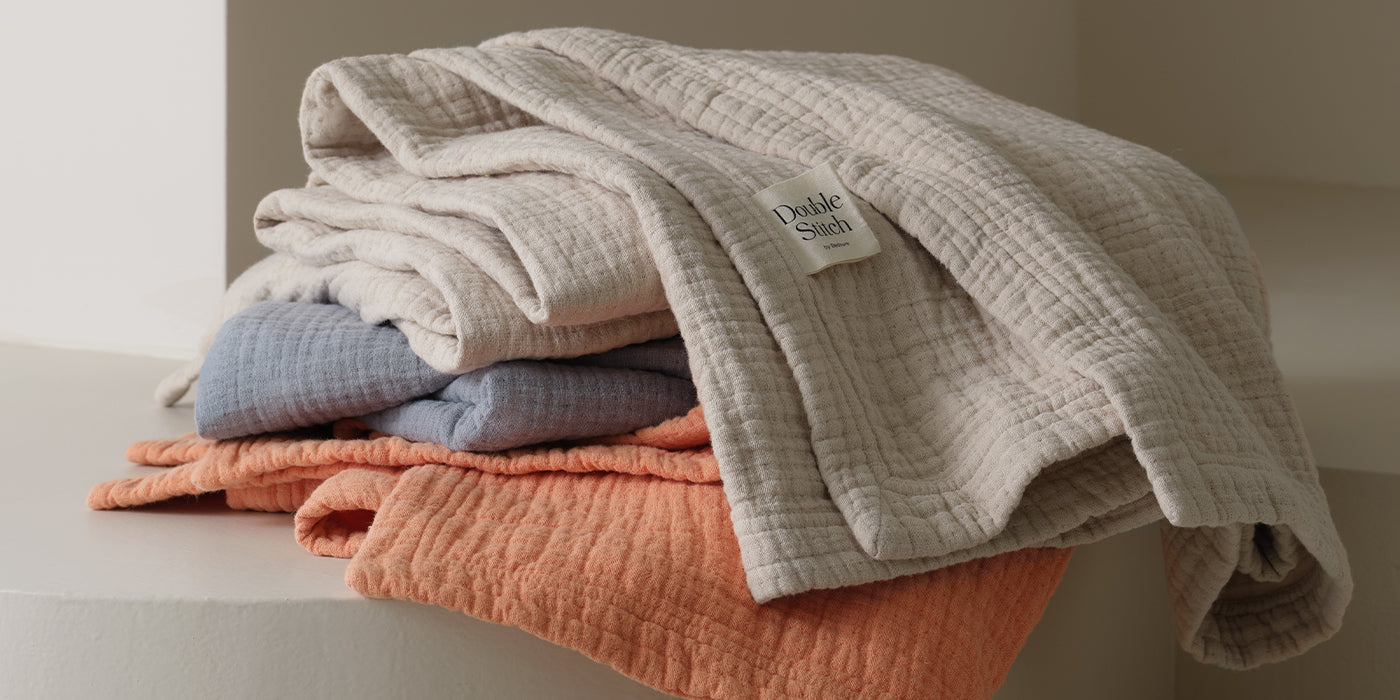 OEKO-TEX certified
Rest easy knowing that our linen-cotton is free from harmful substances and chemicals, supporting a healthy sleep environment.
FAQs that you may find helpful
Can I use the product immediately or should I wash it first?

While you can use the product straight away, we recommend washing the set before its initial use.

How can I best care for this set?

DO:
- Machine-wash at cold or a low temperature (maximum 86°F).
- Select the wool wash cycle or delicates cycle on your washing machine.
- Use eco-friendly wool wash detergent or biodegradable detergent.
- Tumble dry at the lowest temperature if necessary.

DON'T:
- Expose to high temperatures.
- Use bleach, softeners, or harsh stain removers.
- Add any hard fabric or materials with zippers or colors.
- Dry clean the product.
- Iron.
- Wash too frequently.
Store in a cool, breathable place away from direct sunlight. Avoid plastic & cardboard which attract insects and cause yellowing.

Our customer support is available 9am-6pm EST Monday to Saturday.
Average answer time: 24h
This product has no reviews yet.
Explore our Curated Bundles
Save up to 20%
This product has no reviews yet.