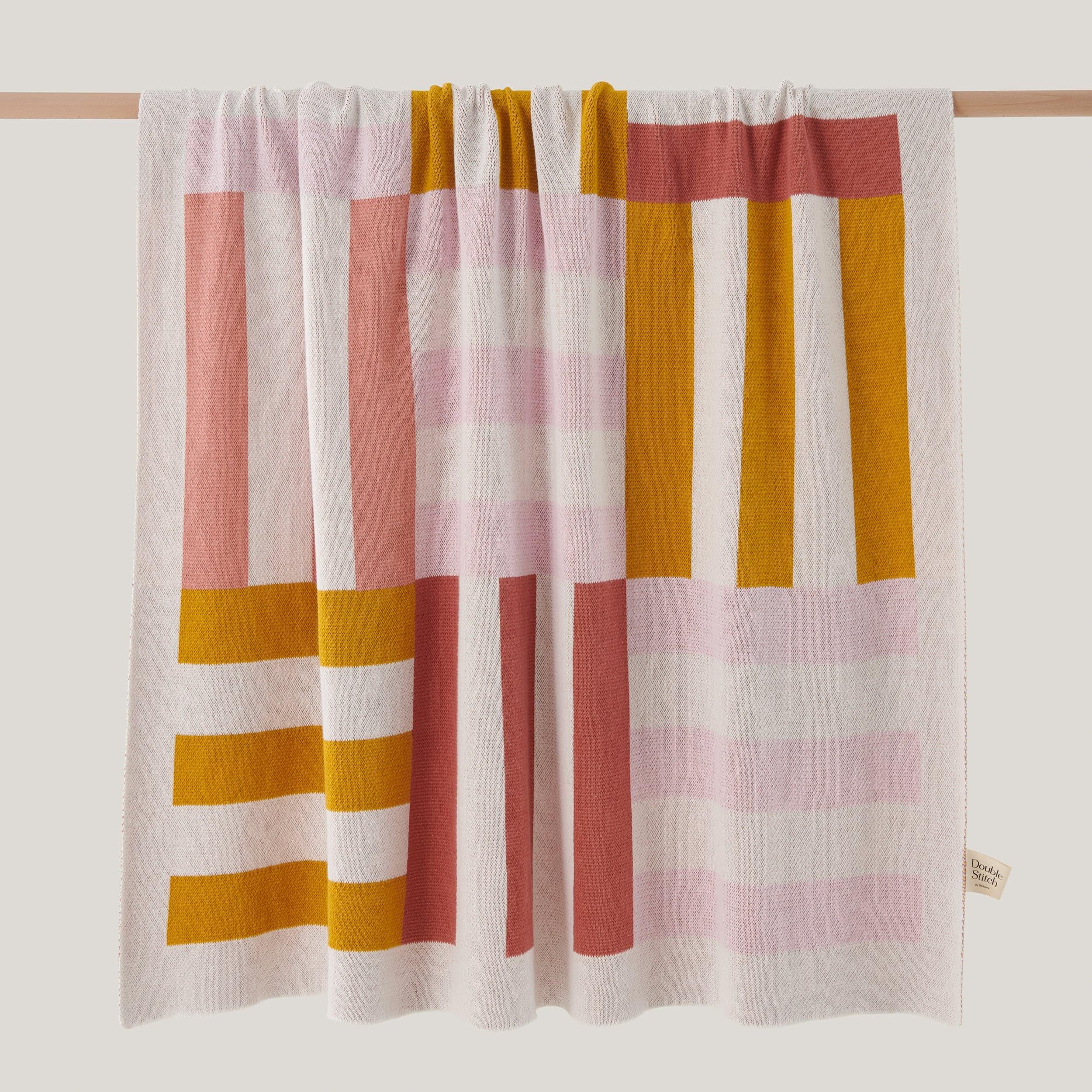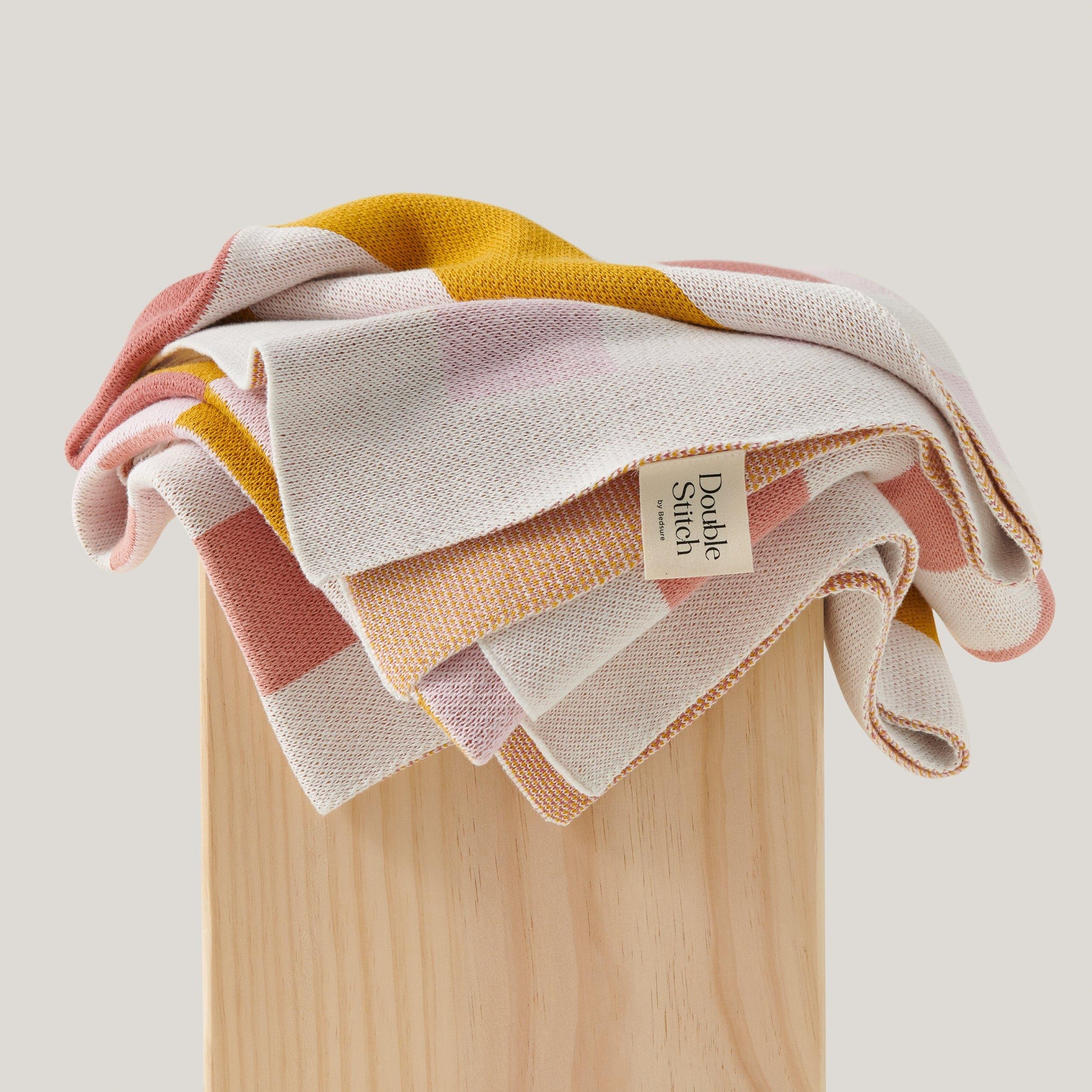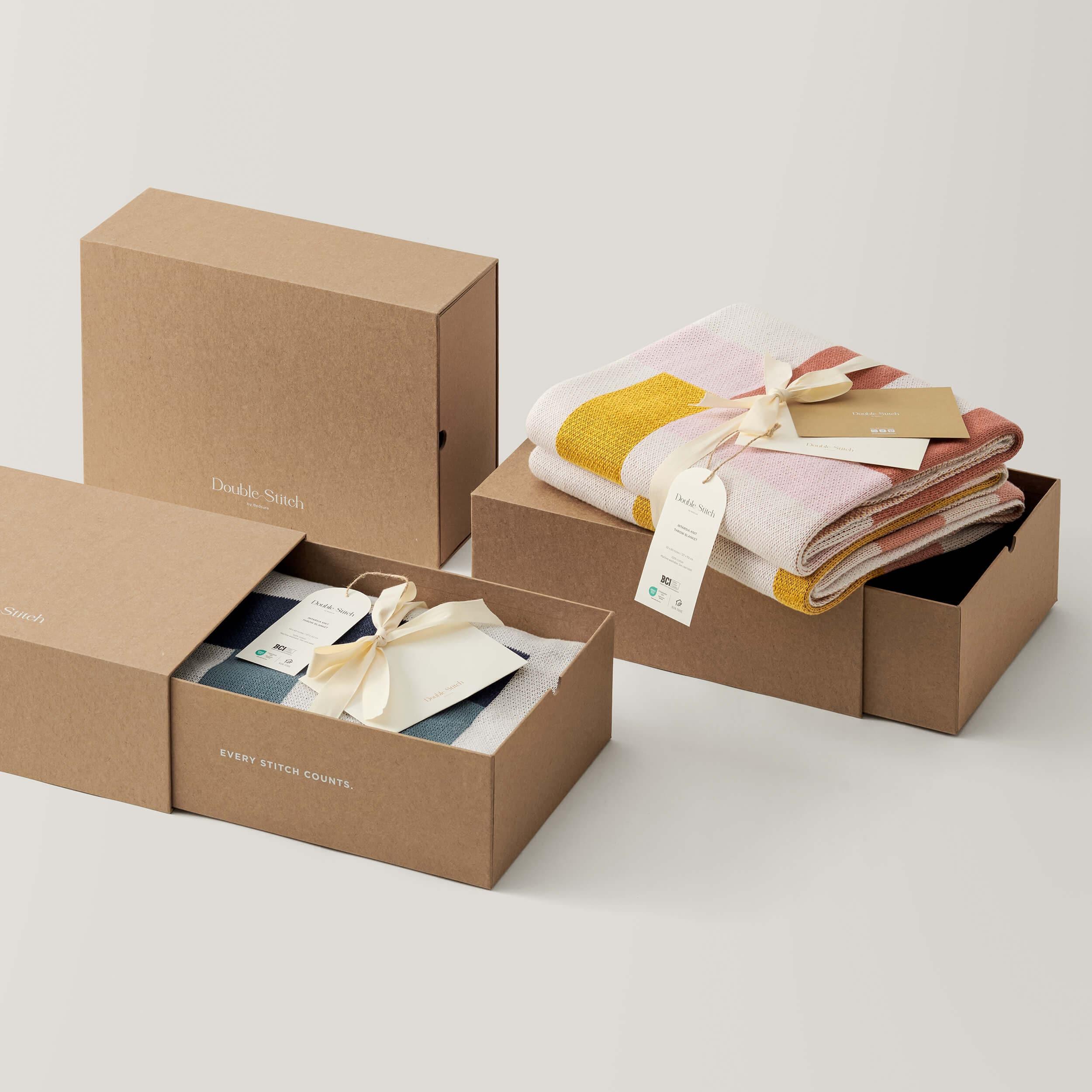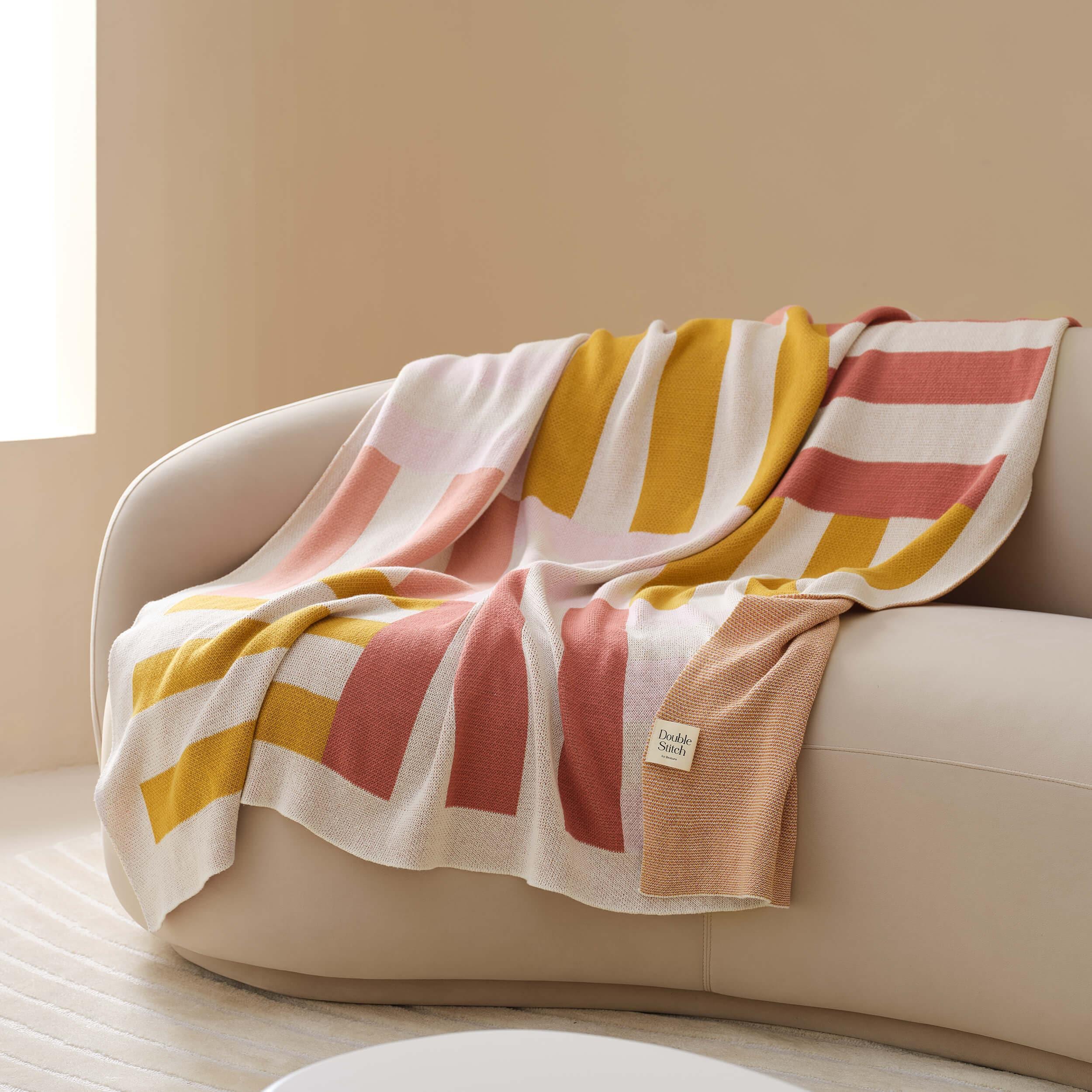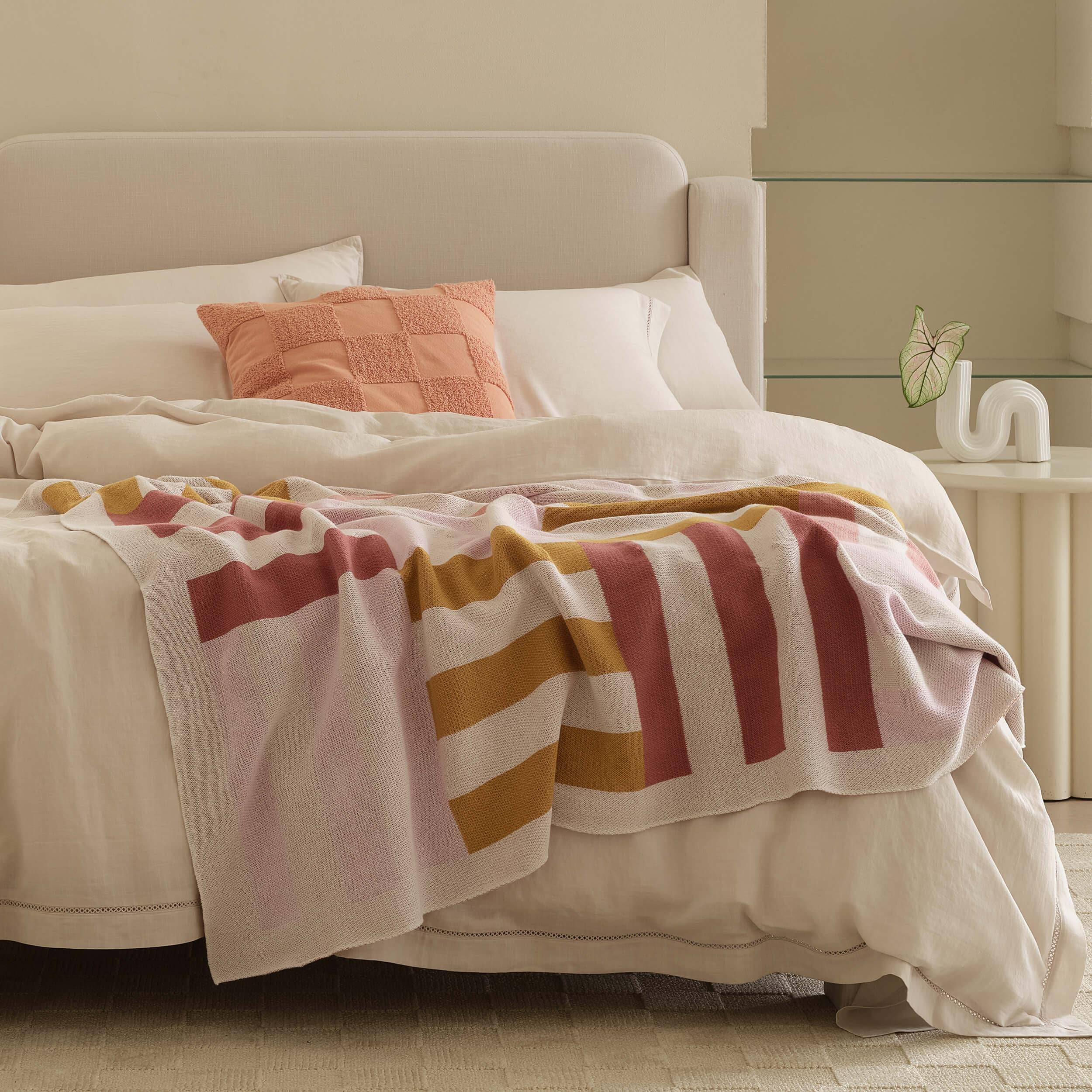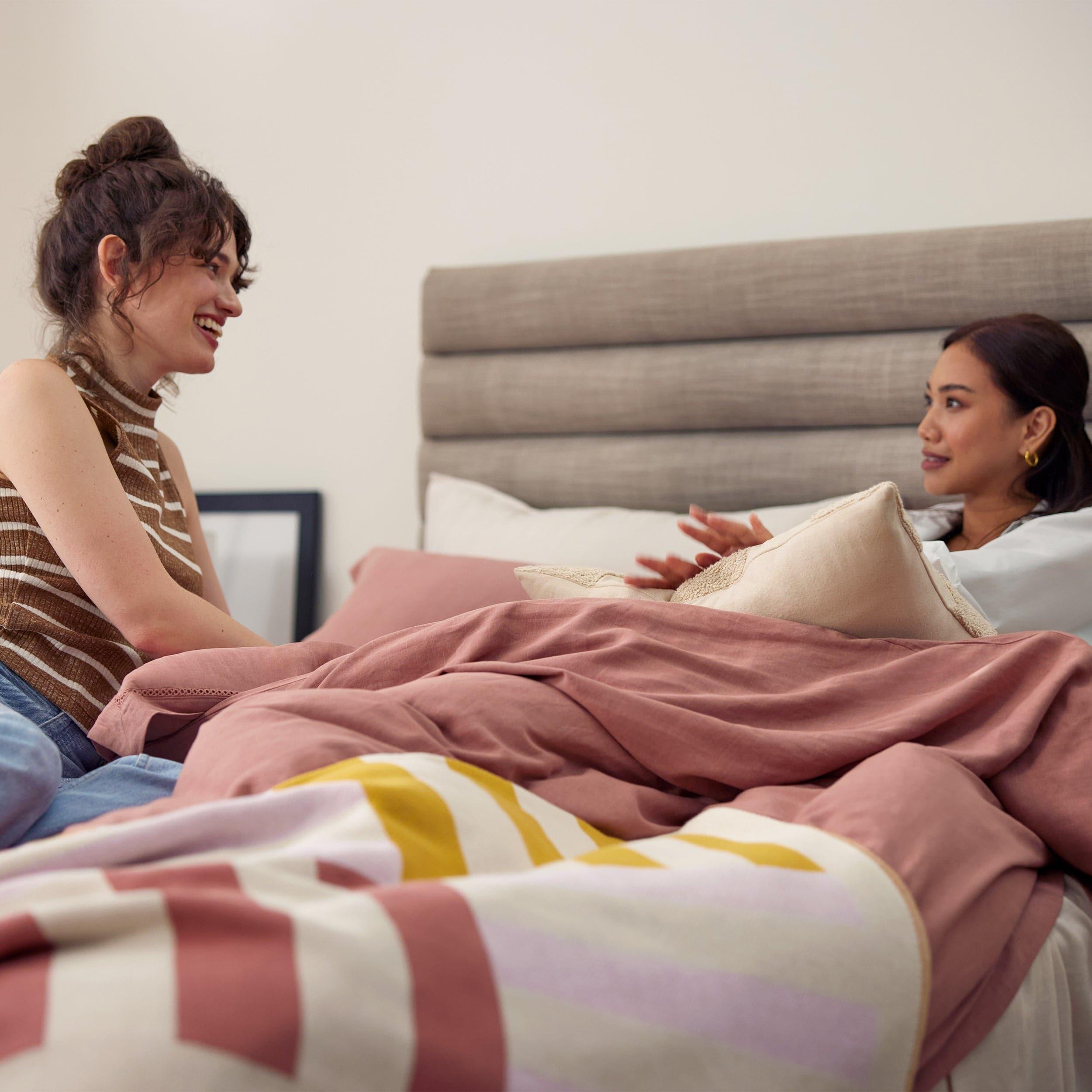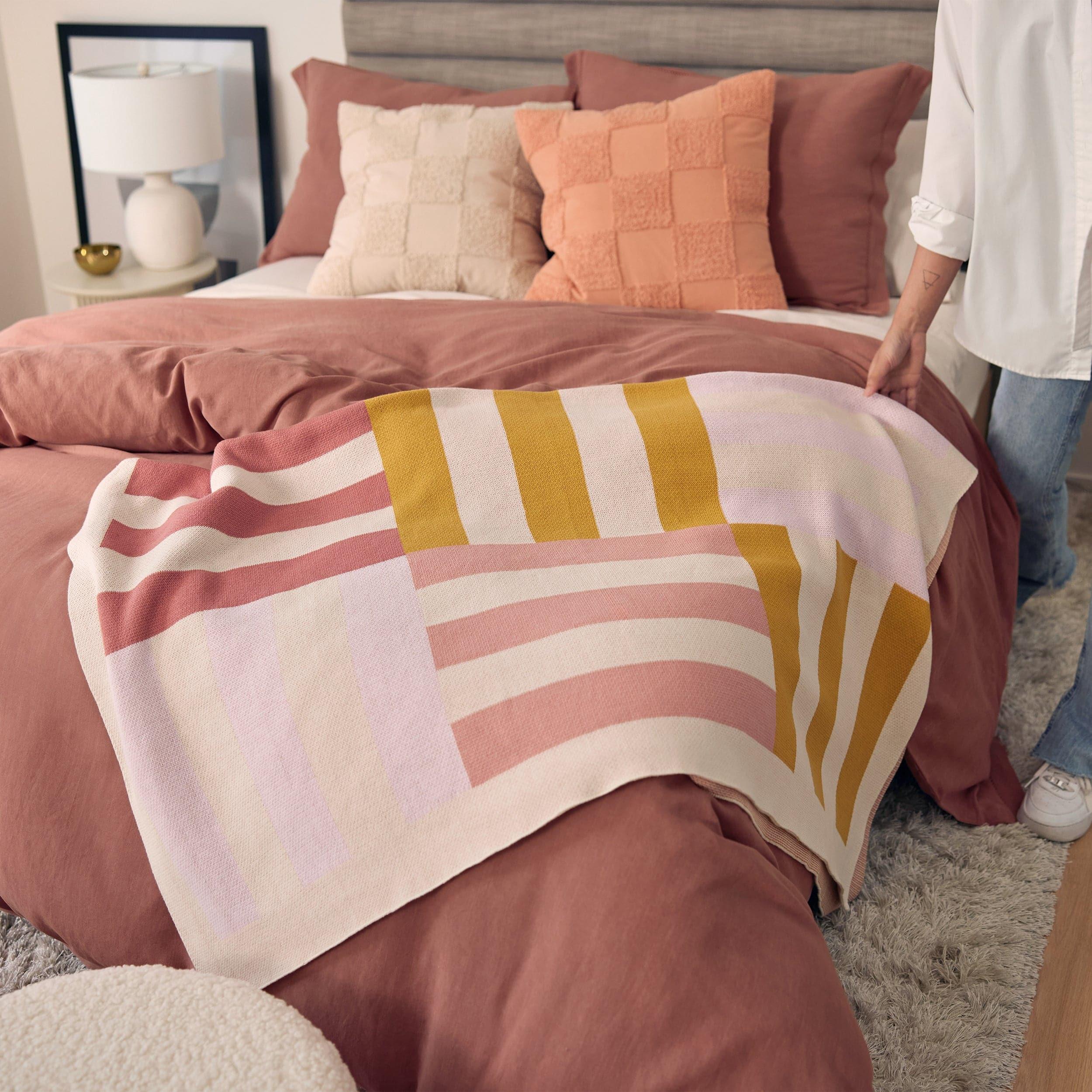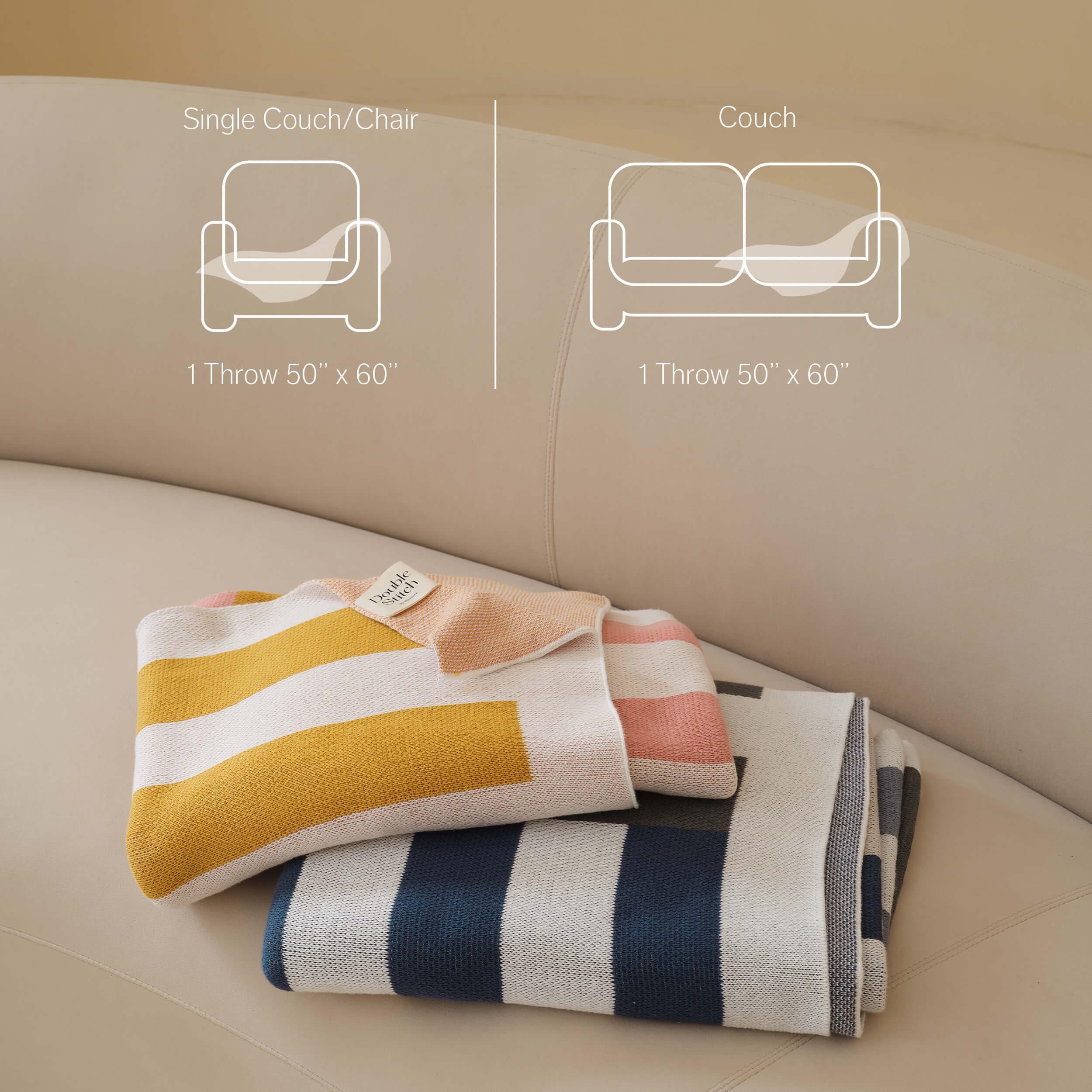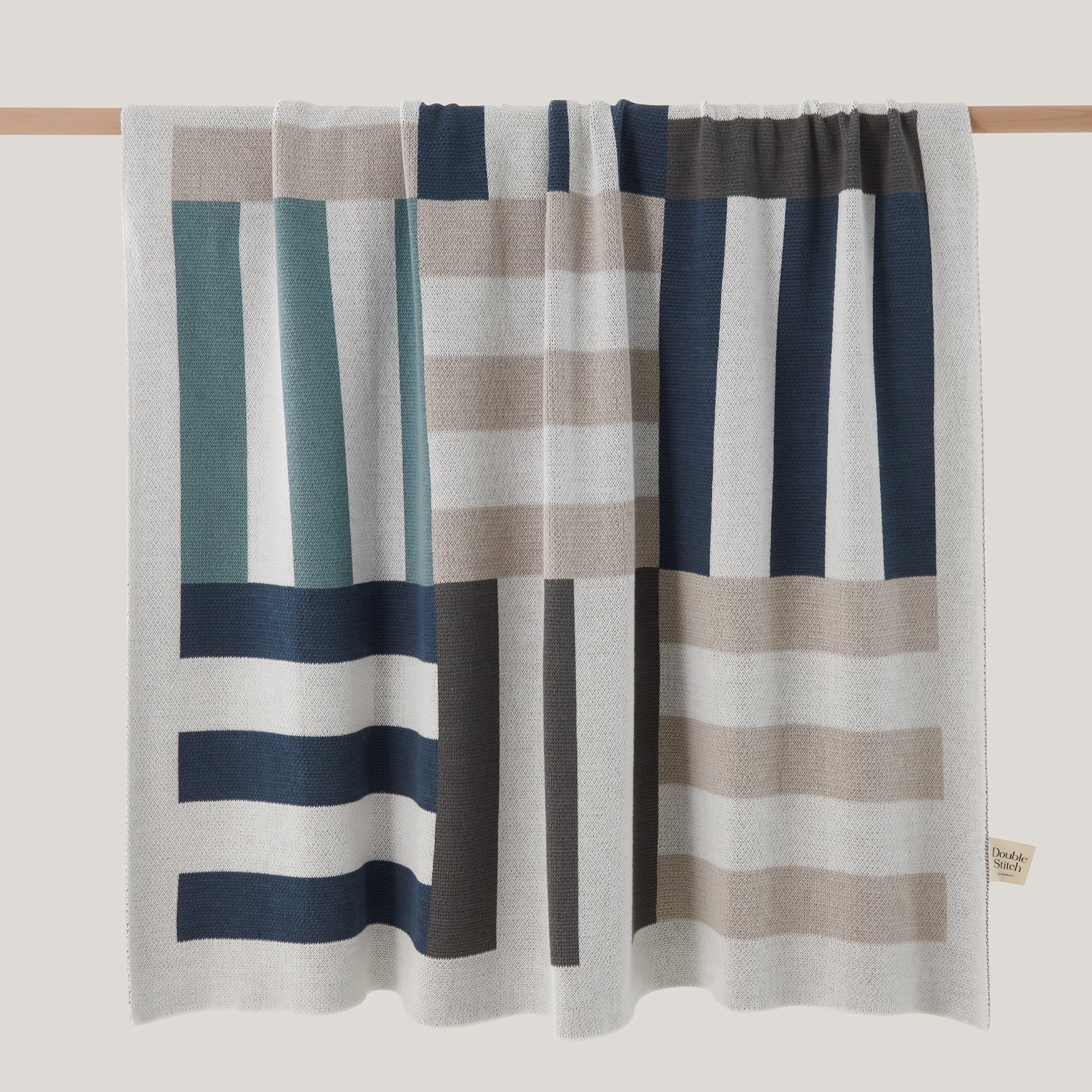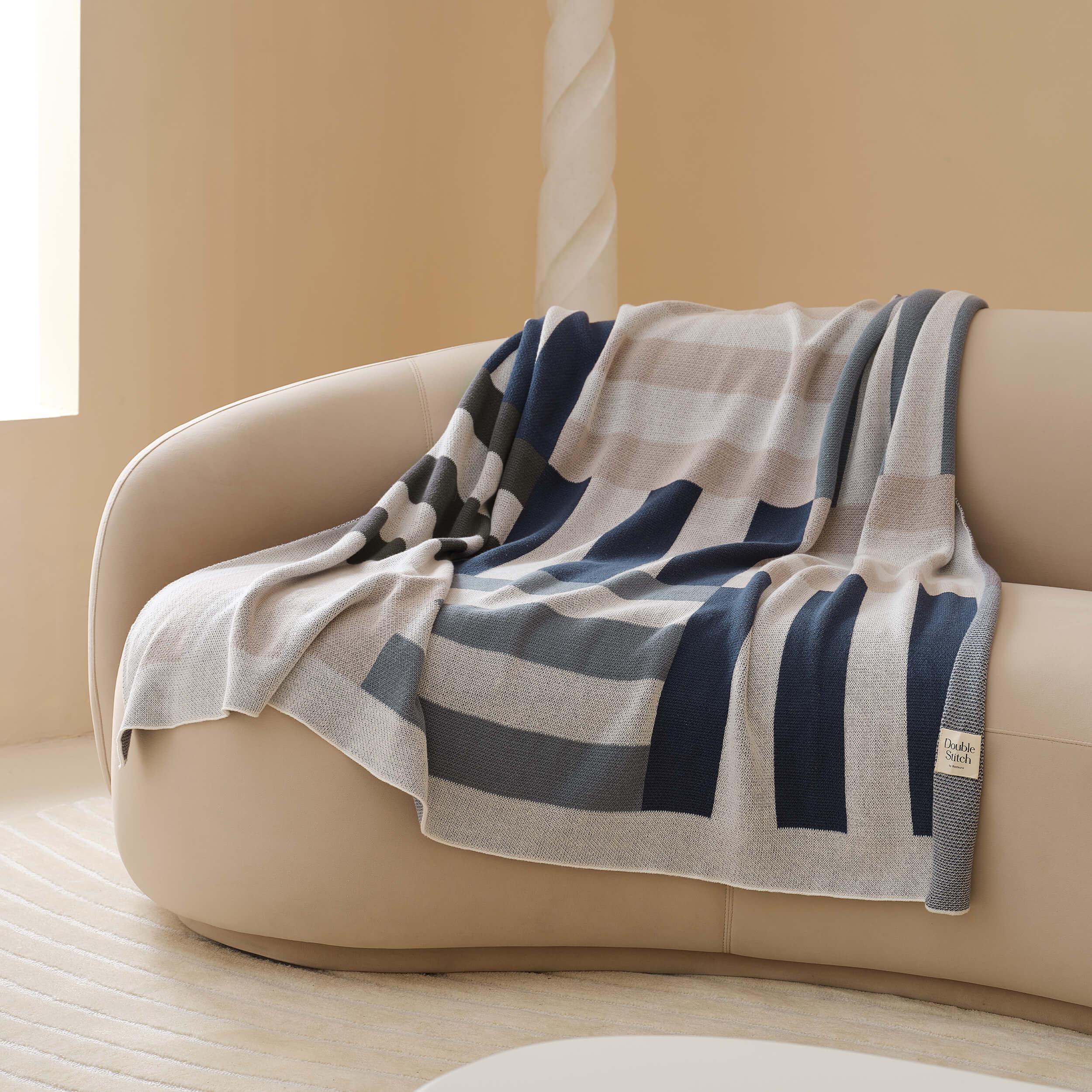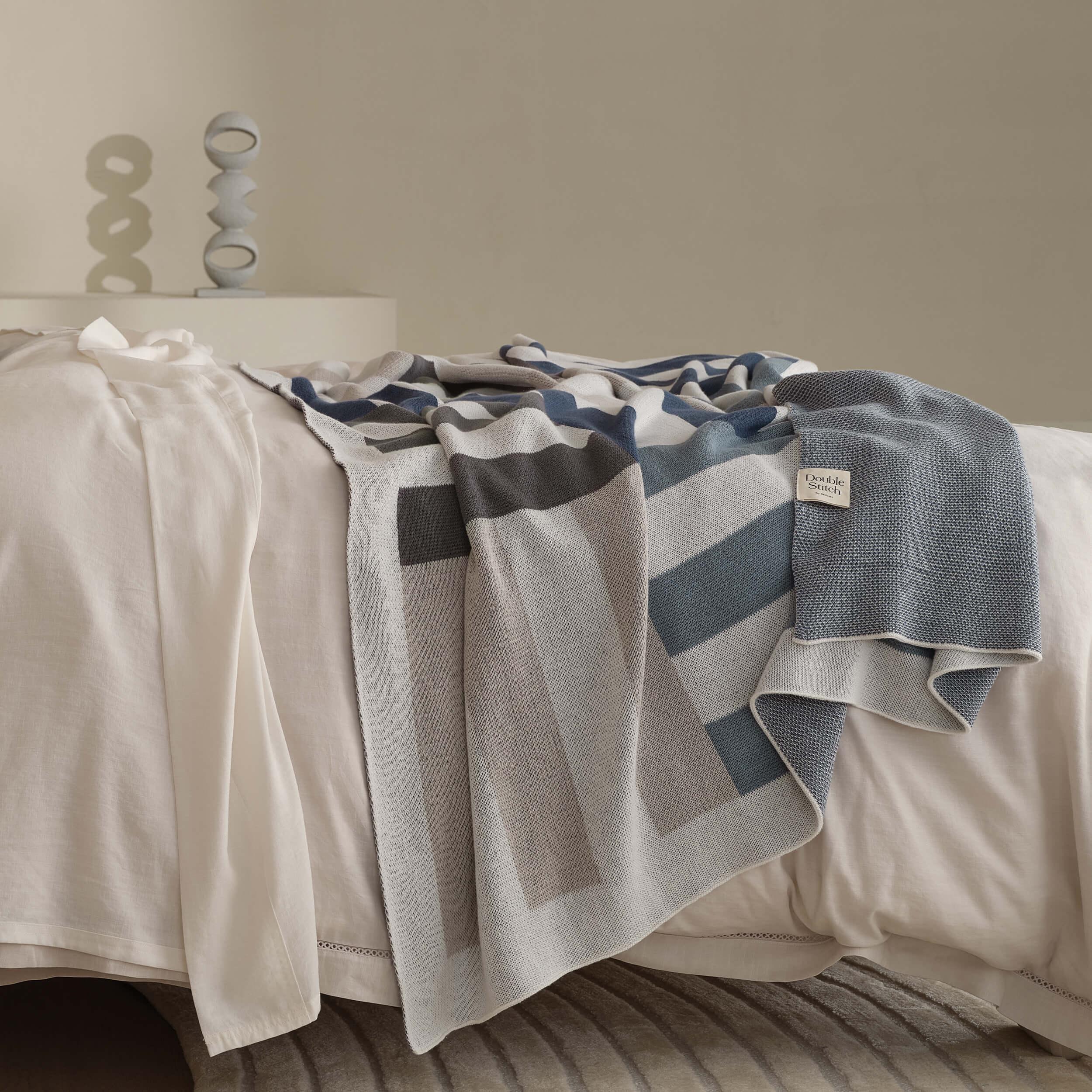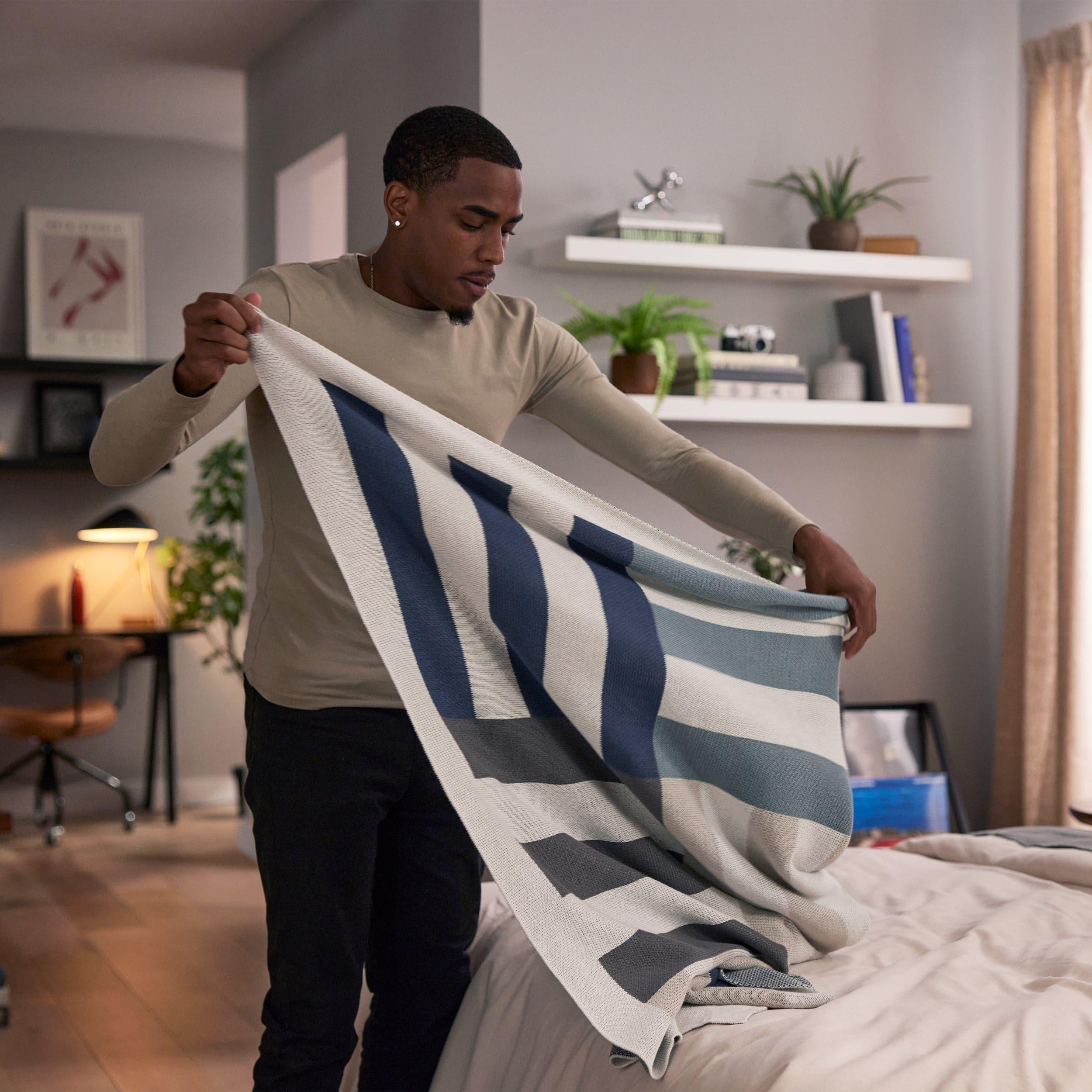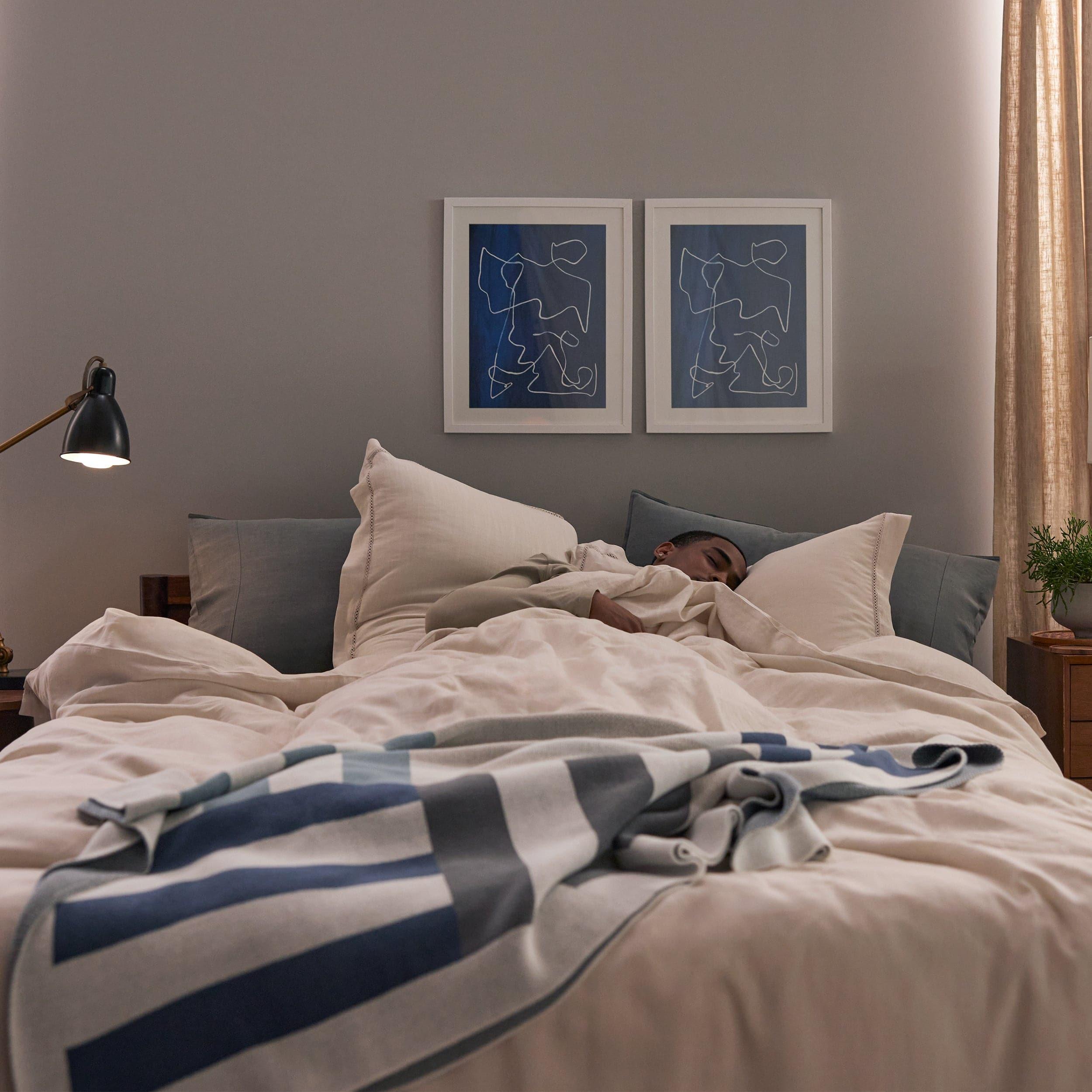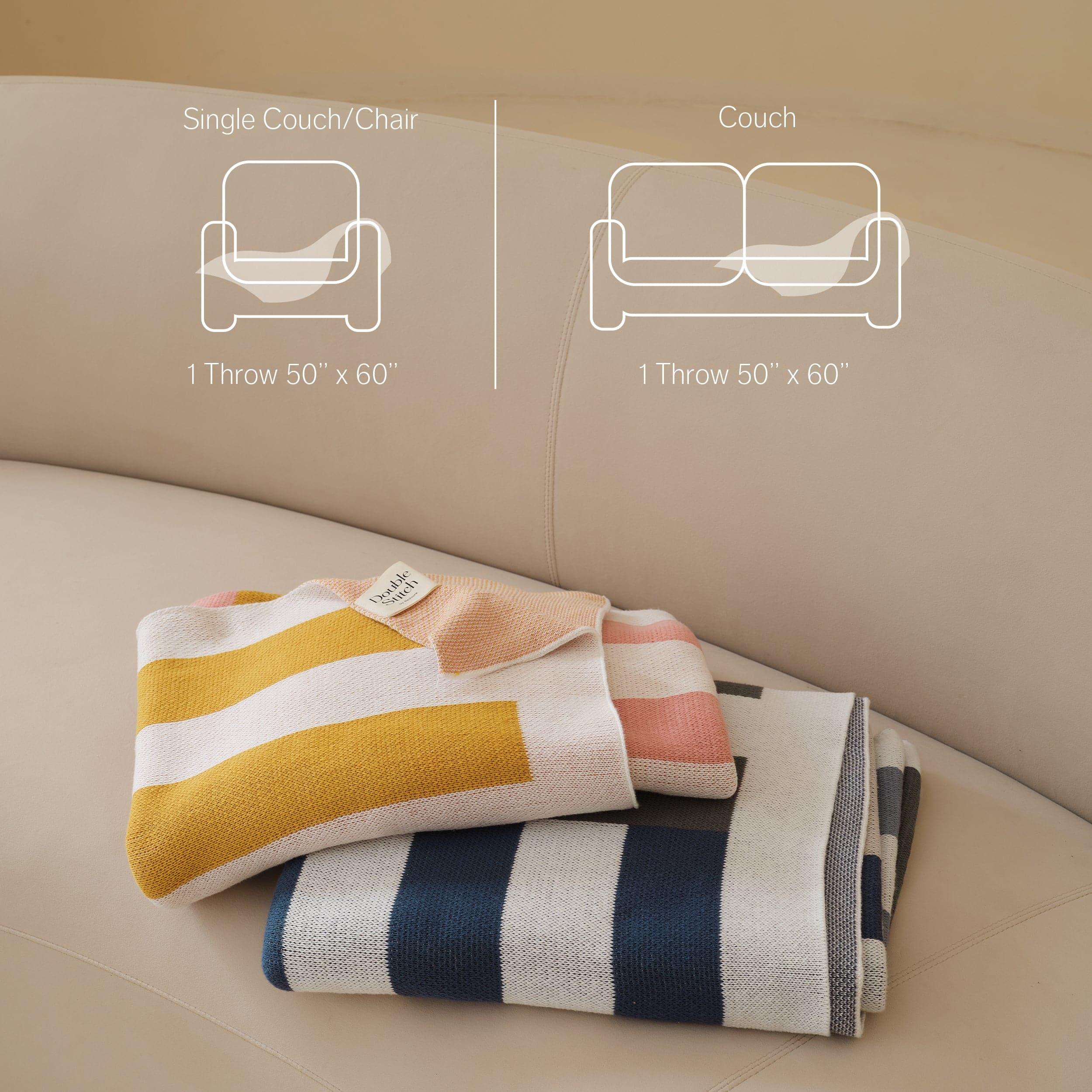 Intarsia Knit Throw Blanket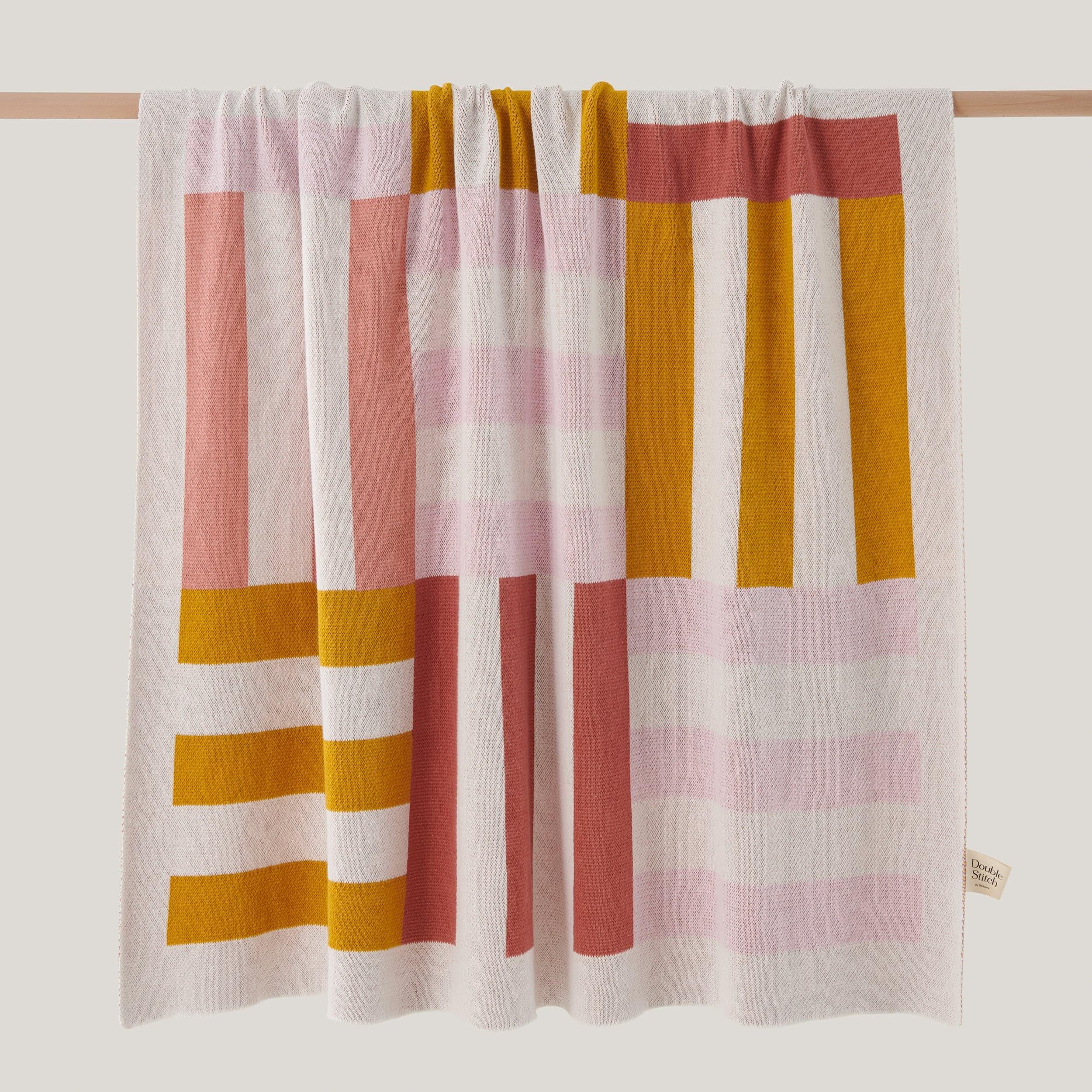 Designed in our Manhattan studio and made with 100% BCI-certified cotton, our Intarsia Knit Throw Blanket is cozy, but breathable, and features premium knit craftsmanship for lasting year-round softness.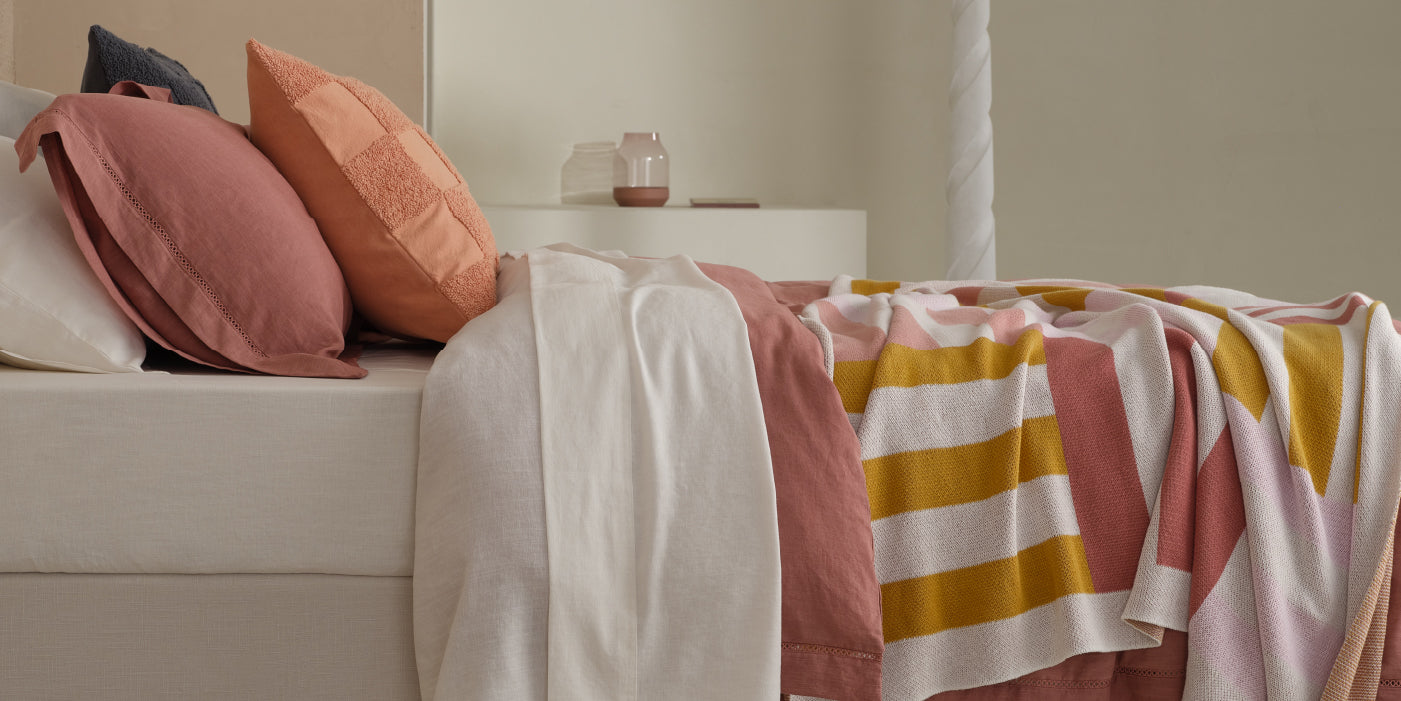 Modern styling
Instantly update any room's look and feel with our contemporary geometric design.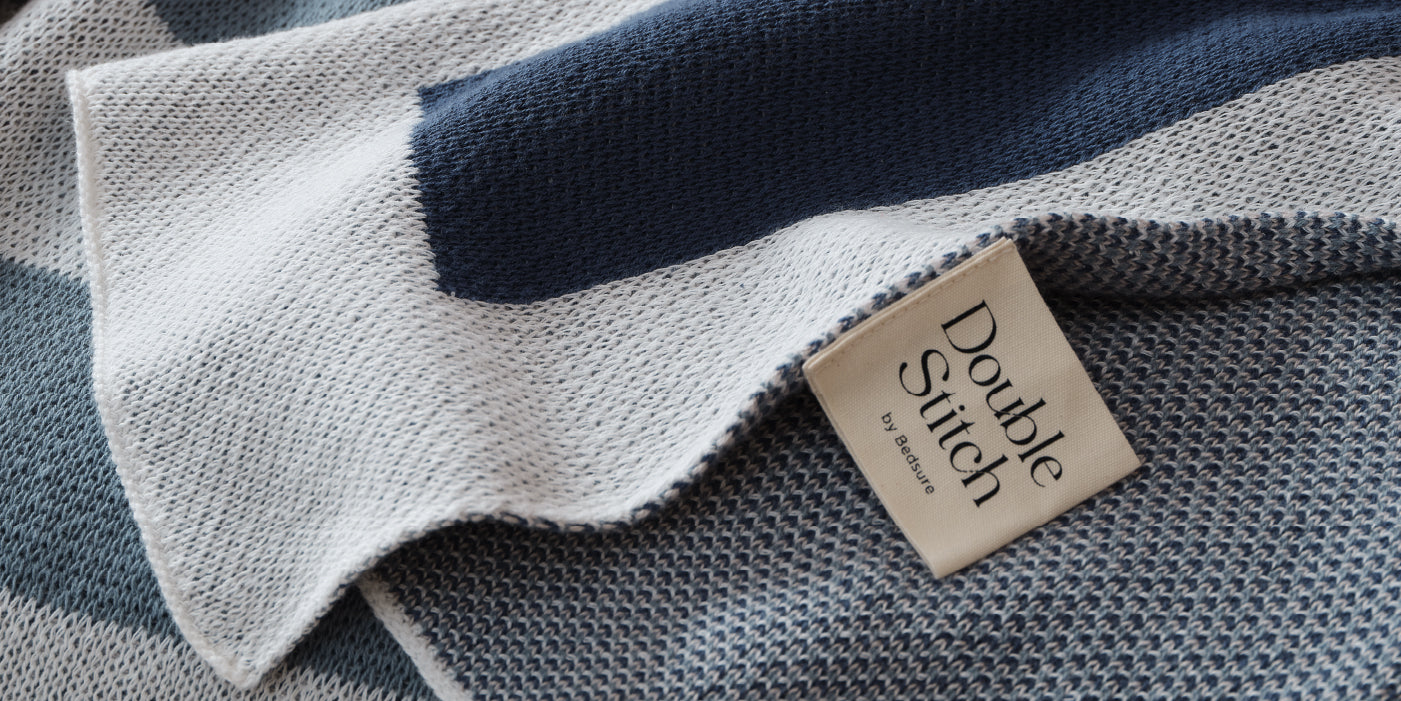 100% BCI-certified cotton
We're proud to be members of the BCI initiative, improving labor standards and working towards a more sustainable future.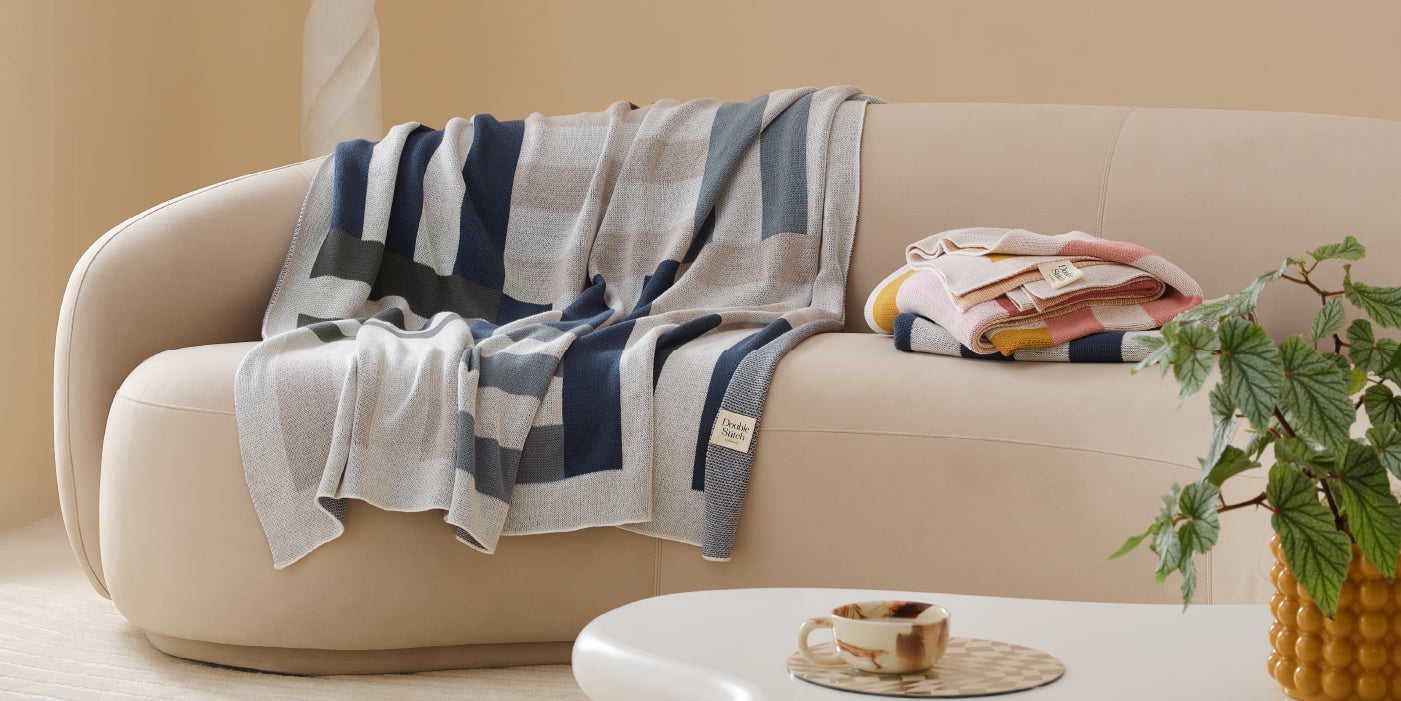 Extremely versatile
Perfect for any room, any time of year, thanks to our all-season knit.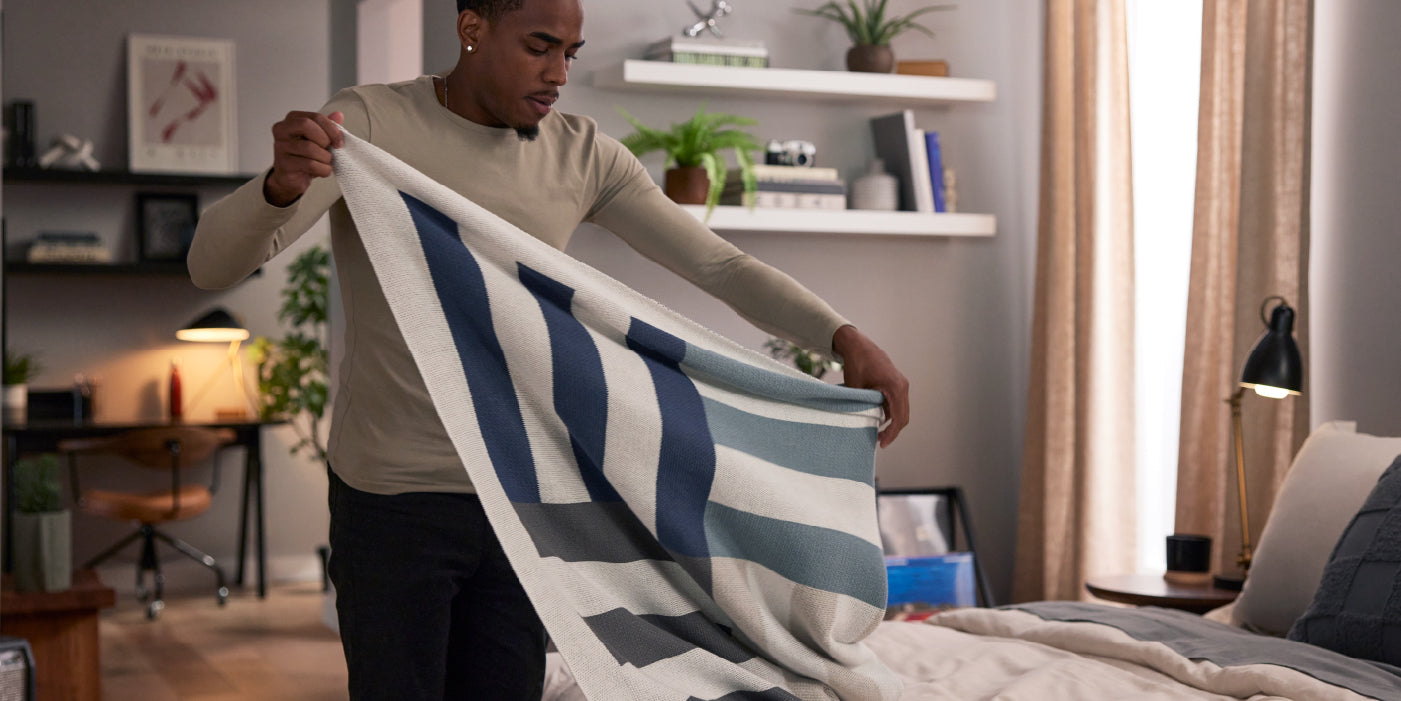 OEKO-TEX certified
Rest easy knowing that our cotton knit is free from harmful substances and chemicals, supporting a healthy sleep environment.
FAQs that you may find helpful
Can I use the product immediately or should I wash it first?

It has been pre-washed so there's no need to clean it before use, simply indulge in the feeling.
But if you try to wash it, a small amount of shedding is expected from the first wash of cotton-based products. However, the shedding will be greatly reduced after the first wash.
How can I best care for this set?

DO:
- Machine-wash at cold or a low temperature (maximum 86°F).
- Select the wool wash cycle or delicates cycle on your washing machine.
- Use eco-friendly wool wash detergent or biodegradable detergent.
- Tumble dry at the lowest temperature if necessary.

DON'T:
- Expose to high temperatures.
- Use bleach, softeners, or harsh stain removers.
- Add any hard fabric or materials with zippers or colors.
- Dry clean the product.
- Iron.
- Wash too frequently.
Store in a cool, breathable place away from direct sunlight. Avoid plastic & cardboard which attract insects and cause yellowing.
Our customer support is available 9am-6pm EST Monday to Saturday.
Average answer time: 24h
This product has no reviews yet.
Explore our Curated Bundles
Save up to 20%
This product has no reviews yet.