Cotton TENCEL™ Collection Bundle
The ultimate cotton starter set.
For our softest sheets ever, we combine US-grown cotton with natural eucalyptus-based TENCEL™ fibers for improved comfort and breathability.  
Perfect for those who prefer an incredibly soft feel with a smooth satin finish, this bundle includes both our Sheet Set and Duvet Cover Set—everything you need to get started.
1x fitted sheet
1x top sheet
2x pillow cases
1x duvet cover
2x pillow cases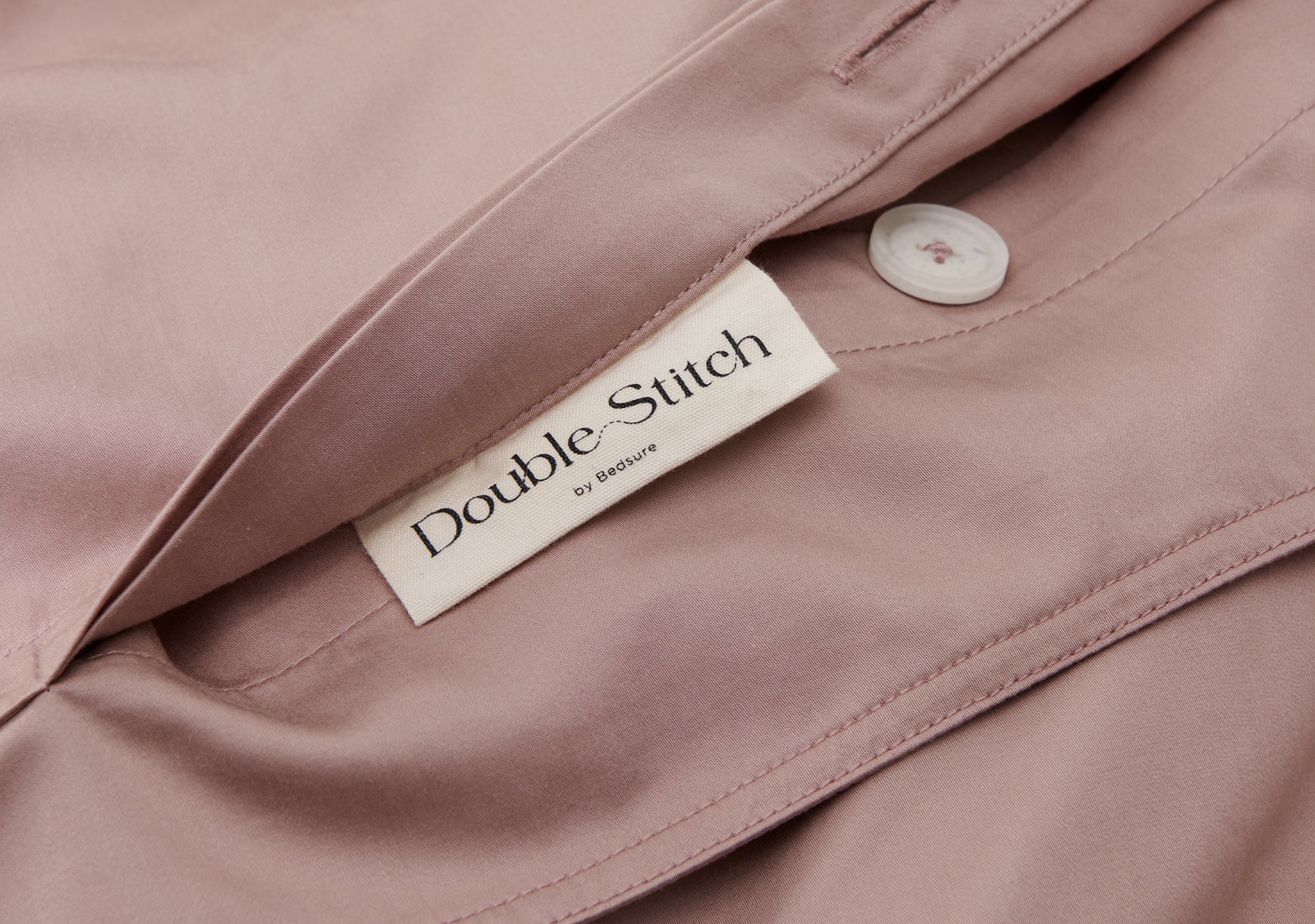 Practical luxury
Cotton TENCEL™
Who said premium bedding can't be good for you and good for the planet? Our unique Cotton TENCEL™ blend is made from locally-sourced cotton and natural fibers derived from sustainably-farmed, carbon-neutral eucalyptus plants.
Compare
Double Stitch Cotton TENCEL™
Traditional Cotton
This product has no reviews yet.